Want to capture that first year of baby milestones with Austin newborn photography? Contact Ziem to set up your Belly to Birthday package today!
***
With a name meaning "without boundary" and "universal", beautiful baby Nikhil (nickname "Nicco") is destined to join his parents in a life of global adventure.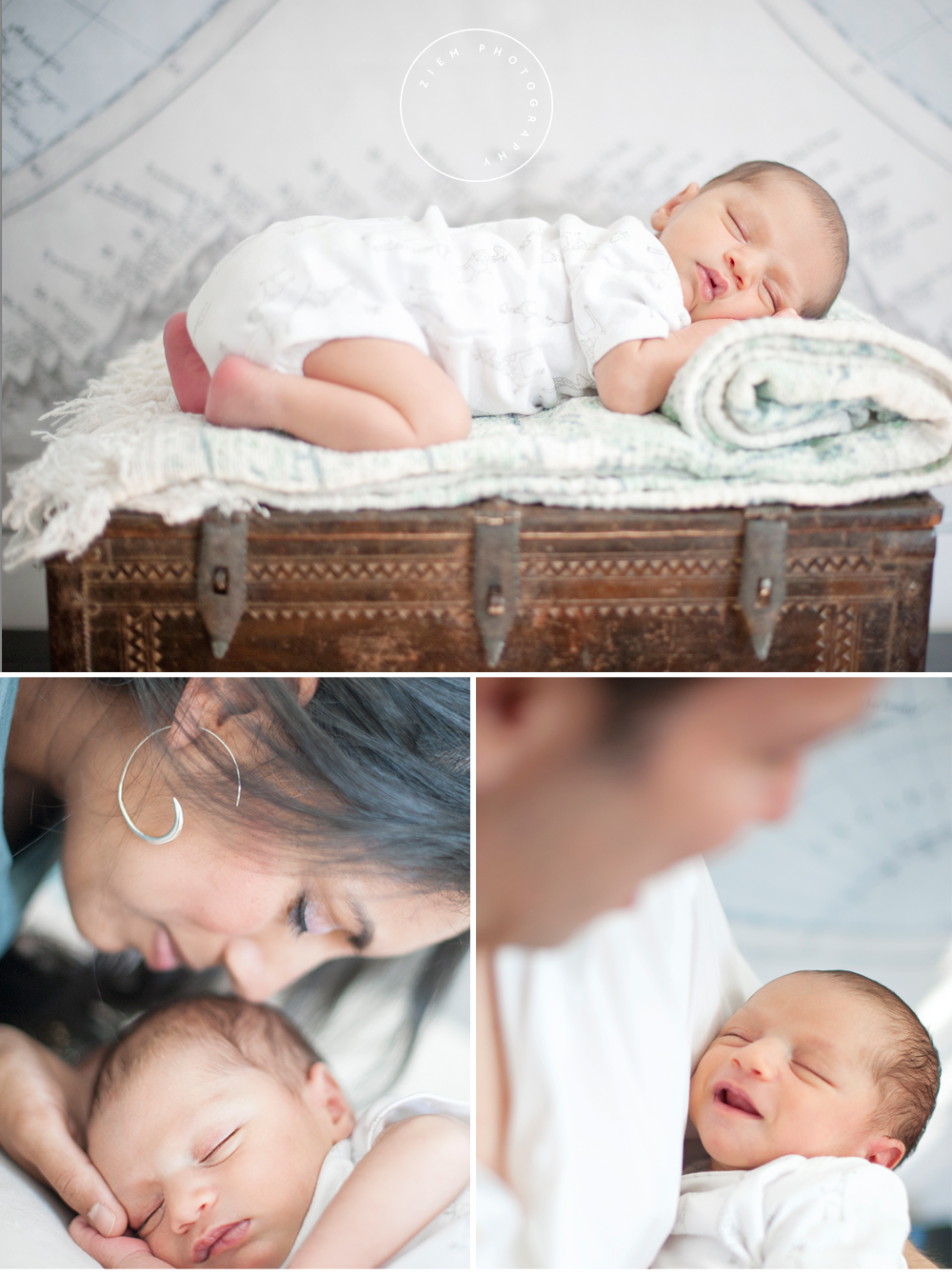 Nicco's parents, Mousumi and Sascha, completed their maternity session mere days before his arrival. In fact, let's pause to look back at how stunning mama Mousumi was at 40 weeks gestation!