Austin Bluebonnet Mini Session season is near – it's time to book your spot! Pricing is $195 for a mini session + 5 digital negatives + print release. The dates are Sat 3/23 and Sun 3/24. See below for full details. Contact z@ziemphotography.com or 850.319.4591 to reserve a spot.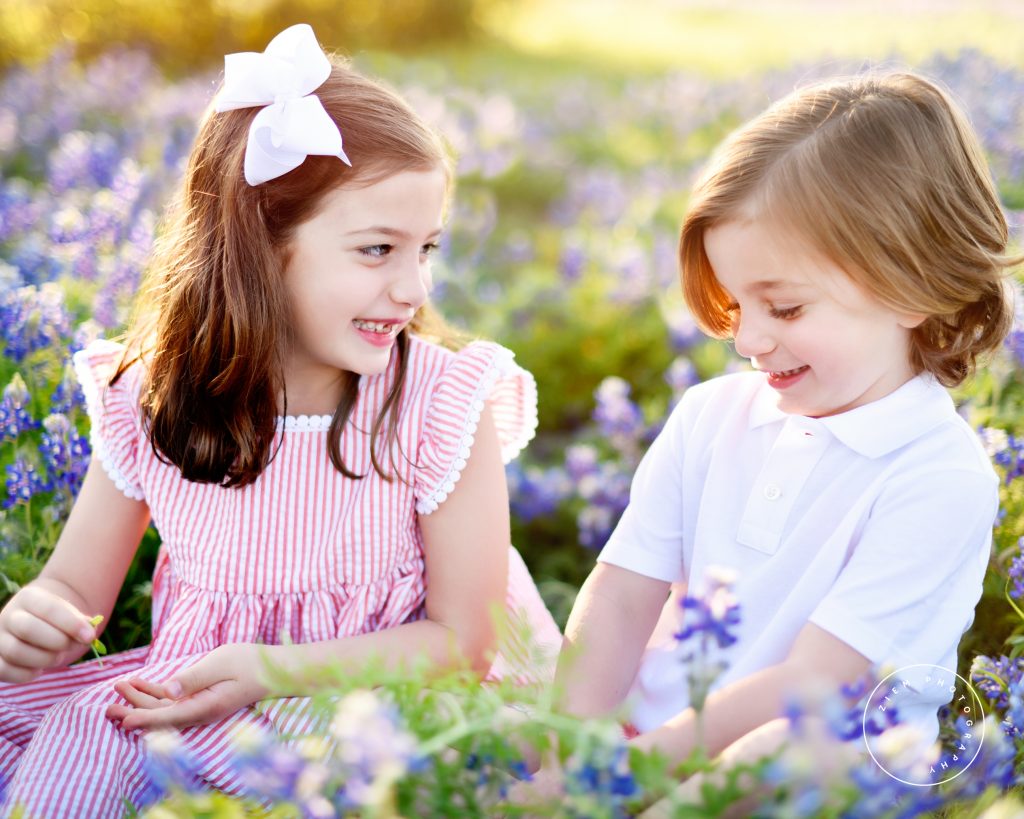 How does an Austin Bluebonnet Mini Session differ from a full session?
A regular photo session starts at $645 and runs sixty minutes in length at the location of your choice. A mini session last fifteen minutes and is conducted at a specific location chosen by the photographer. Austin Bluebonnet Mini Session pricing for 2019 is $195.
What is the 2019 Austin Bluebonnet Mini Session schedule?
Saturday, March 30th (Back-up Date: 4/6)
6:40PM
7:00PM
7:15PM
7:30PM
Sunday, March 31st (Back-up Date: 4/7)
7:55am
8:10am
8:25am
8:40am
What is the cost of an Austin Bluebonnet Mini Session and what does it include?
Pricing is $195 and includes a phone consultation, fifteen minutes of image creation, an online gallery of 25+ images for proofing, sharing and ordering, and five downloadable high-resolution images of your choosing.
How do I sign up for an Austin Bluebonnet Mini Session?
Contact Ziem at 850.319.4591 or send a note to z@ziemphotography.com with your preferred date and time slot (availability below). In addition, a non-refundable payment in full is due via VenMo within 2 hours. There is a 3% fee when using PayPal.
What happens next?
Within one week of the session date, you will receive proofs for previewing and ordering. You will subsequently select five images for downloading and purchase additional digital negatives + prints.
What is the plan for inclement weather?
In the event of rain, the mini session will be postponed exactly seven days from your originally scheduled date and time. Please also be sure to reserve this time and date when booking your mini session. Session fees are non-refundable. However, you may transfer your session to a friend or relative of your choosing.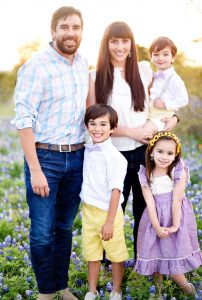 If you are unable to book a Bluebonnet Mini Session, the next opportunity will be my second annual Mommy-and-Me mini's in April. This year, I will host one outdoor session as well as a styled option with a "Breakfast at Tiffany's" theme.
bluebonnet mini session