"Ziem – you have such a unique eye for elegance and class, we're so fortunate to have all the special moments of our angels captured in such a timeless way! Thank you!" -Sandy B. 2014-17 austin newborn photographer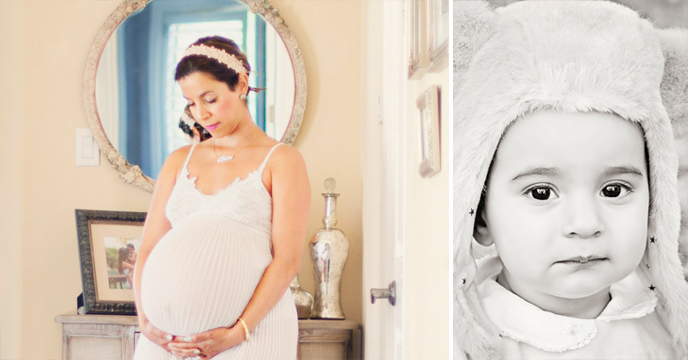 Austin Photographers Classic Modern || Family Lifestyle Photographer Austin + 3 Kids in a tub
"In addition to her incredible talent behind the lens, what really sets Ziem Photography apart is Ziem's ability to make clients comfortable in front of the camera. From booking the session to assembling outfits to the actual shoot, Ziem made my family & me feel like the best version of ourselves. That comfort level comes across on camera, resulting in photos we treasure as family keepsakes. We've been working with Ziem Photography for 5+ years now and look forward to many more years to come!" – Melissa A. 2011-17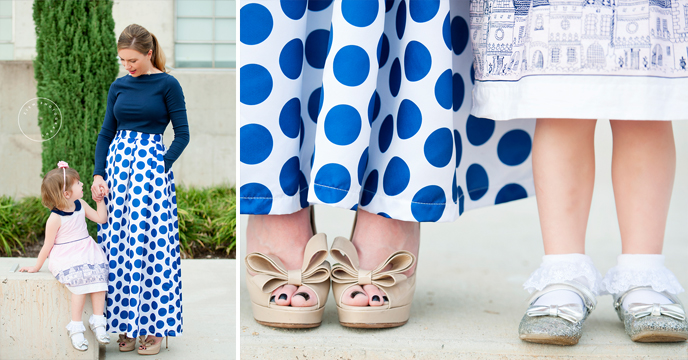 Urban Austin Family Photography || Austin Family Photography Review
"We hired Ziem to take photos of our baby girl. Never having hired anyone to work with our daughter, I wasn't sure what to look for. I loved the photos on Ziem's site and I thought that we should give her a try. Ziem knew exactly how to work with a crawling, climbing, walking, teething baby. She was quick to take pictures, knew how to keep our daughter's attention and was patient while we dealt with changing clothes, diapers, etc.
We were more than delighted when we got our photos (TWO WEEKS AFTER THE SHOOT-That is unheard of, it took our wedding photographer 3 months to get us our photos). Ziem really captured the spirit and life of our daughter, we will treasure these photos of this time in her life forever!
If you have children and are looking for a good photographer who can work quick and well with them, I highly recommend Ziem. She was great! We will be hiring her again soon to do our family portraits." – Carly M 2009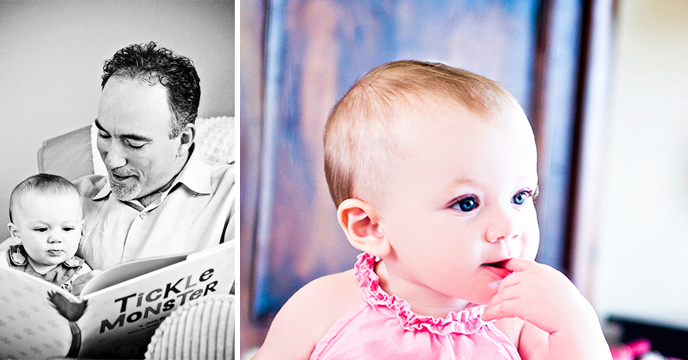 "We worked with Ziem on a family photoshoot with my two year old daughter and bun in the oven. Prior to the shoot, she suggested colors and accessories for attire, which I really appreciated, since I am so fashion challenged! She knew what she was talking about, because her recommendations turned out fantastic in the pictures!
Overall, I was really impressed with Ziem's ability to capture such natural and candid shots of our family. My daughter can be quite rambunctious and wasn't wanting to cooperate that day, but Ziem was patient and knew exactly how to loosen her up, so that we could all look great in the pictures! Ziem's unique talent shows in her ability to capture these special moments, as well as her creative post-processing skills. We love the vibrant colors in the final prints and are grateful to have beautiful family portraits that we can cherish for a lifetime!" – Kim T. 2011
austin newborn photographer
---