When it comes to Austin Family Photography, parents of young children often have low expectations. If we can just get one good shot of everyone looking at the camera, we reason, the photographer's fee will be well worth it.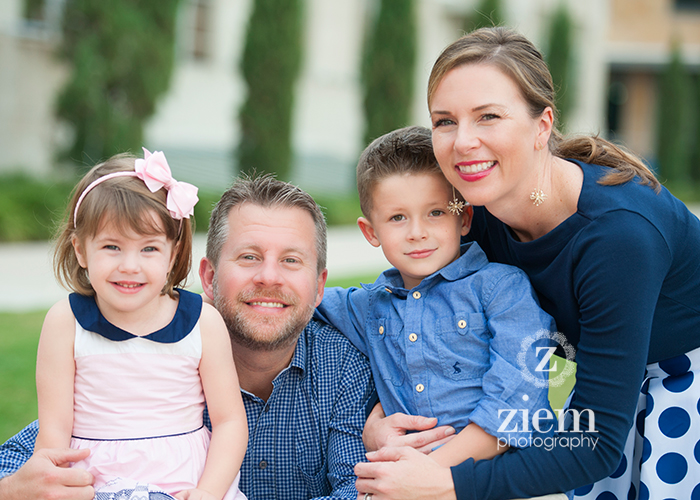 What, though, if we could get shots not just of us all gazing approximately in the same direction, but photos that actually show our respective personalities? That display our best assets in the most flattering light, figuratively and literally? And – here's the kicker – what if we could actually enjoy the photo session?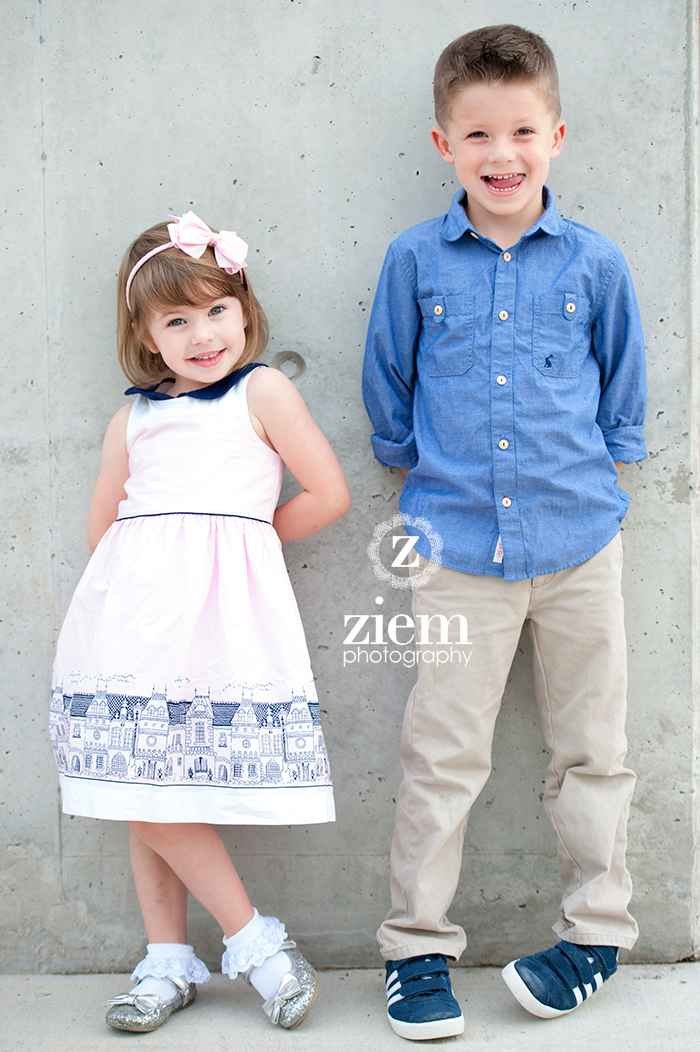 For all of these reasons & more, Ziem has worked with my family for more than five years now. Ziem and I go way back to our oldest kids' playgroup, but as our children and friendship have both grown, so has my respect for her photography. Time & again, she manages to make us feel comfortable in front of the camera. That's no small feat with my attention-averse bunch. OK, no small feat with one diva-in-training excepted.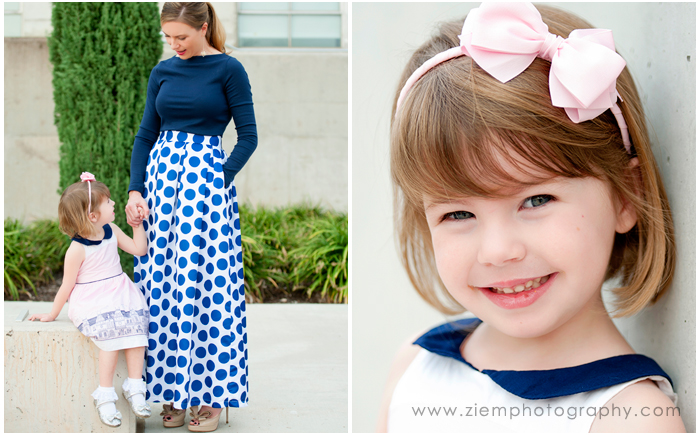 I appreciate how Ziem walks us through every detail, from coordinating our outfits to picking just the right shot for our holiday cards. We trust her implicitly now, so when she suggested we do this year's holiday card shoot at a cool urban setting, something new for us, we jumped at the chance. (OK, the kids and I did – the husband still takes some convincing.)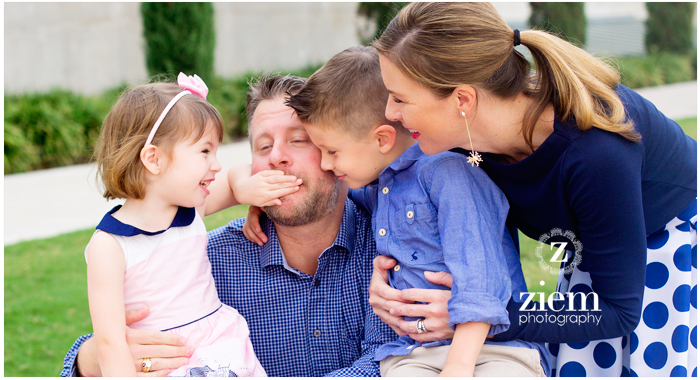 In addition to her eye for detail, Ziem is the best when it comes to putting both kids & parents at ease. For example, she expertly got my sports-nut son chatting about football. I could see him relax right then & there, and the shots show his true boisterous, active self as a result.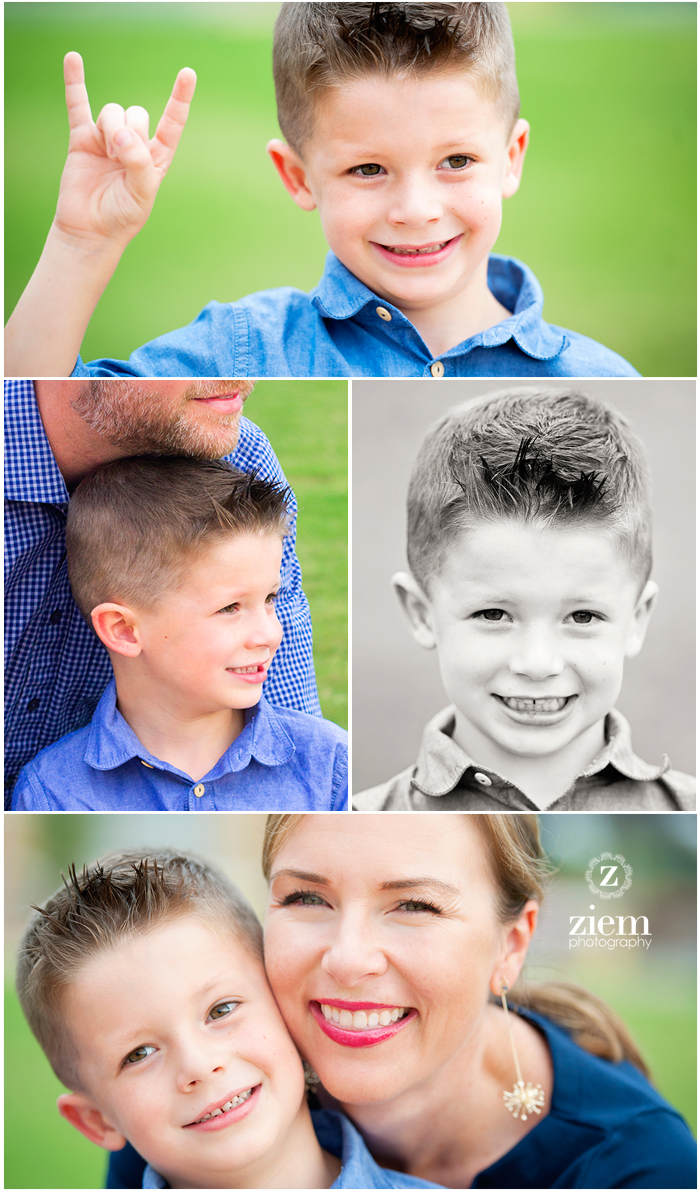 Alternatively, my daughter needs only to be put in the vicinity of a photographer to know what to do. Whether that's her inherent flair for drama or a benefit of having grown up around her beloved "Miss Ziem", I don't know. I do know, however, Ziem knows just how to capture that ebullience.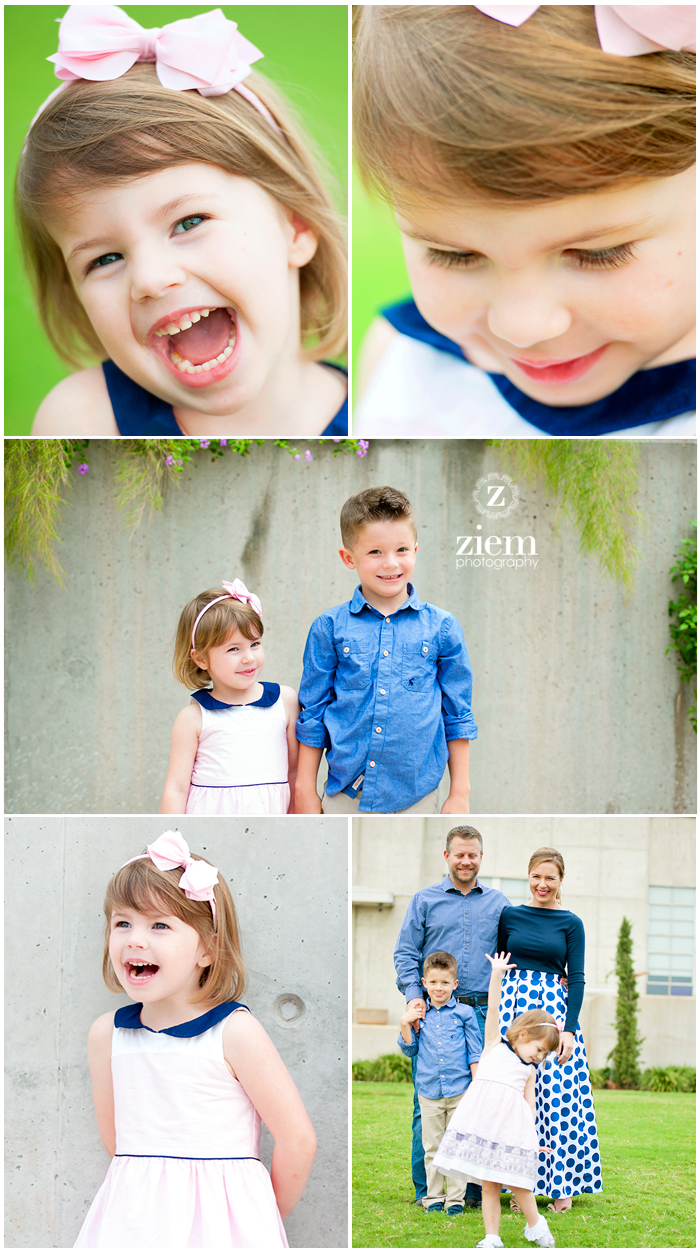 My husband and I remain, as ever, not naturals in front of the camera. Nevertheless, Ziem gets us as close to comfortable as we'll ever get absent the addition of alcohol to the mix (and to Ziem's credit, she did advise a pre-shoot tipple for us both – see what I mean about attention to detail???)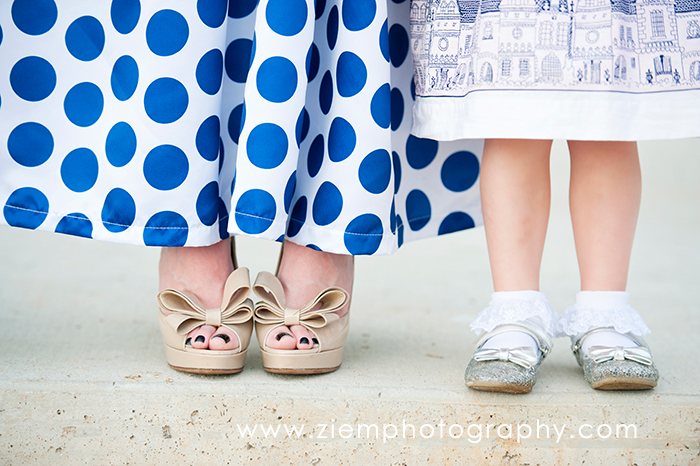 Jokes aside, the shots Ziem has taken over the years fill our house with both happy memories and treasured heirlooms. Here's to many more years in pursuit of "just one good shot" and friendship!
***
See more Austin Family Photography and follow on Instagram.

Austin family photographers seems like, maybe, probably, almost 
Austin Family Photograph