It's almost time to book your Austin Photography Mini Sessions! These are great for families, children, animals, moms-to-be, yourself, or anyone wanting a full session's work in half the shooting time. I will begin accepting reservations on Monday, August 21st, at 9:00AM. Pricing for November mini's will increase. Book now! austin photography mini sessions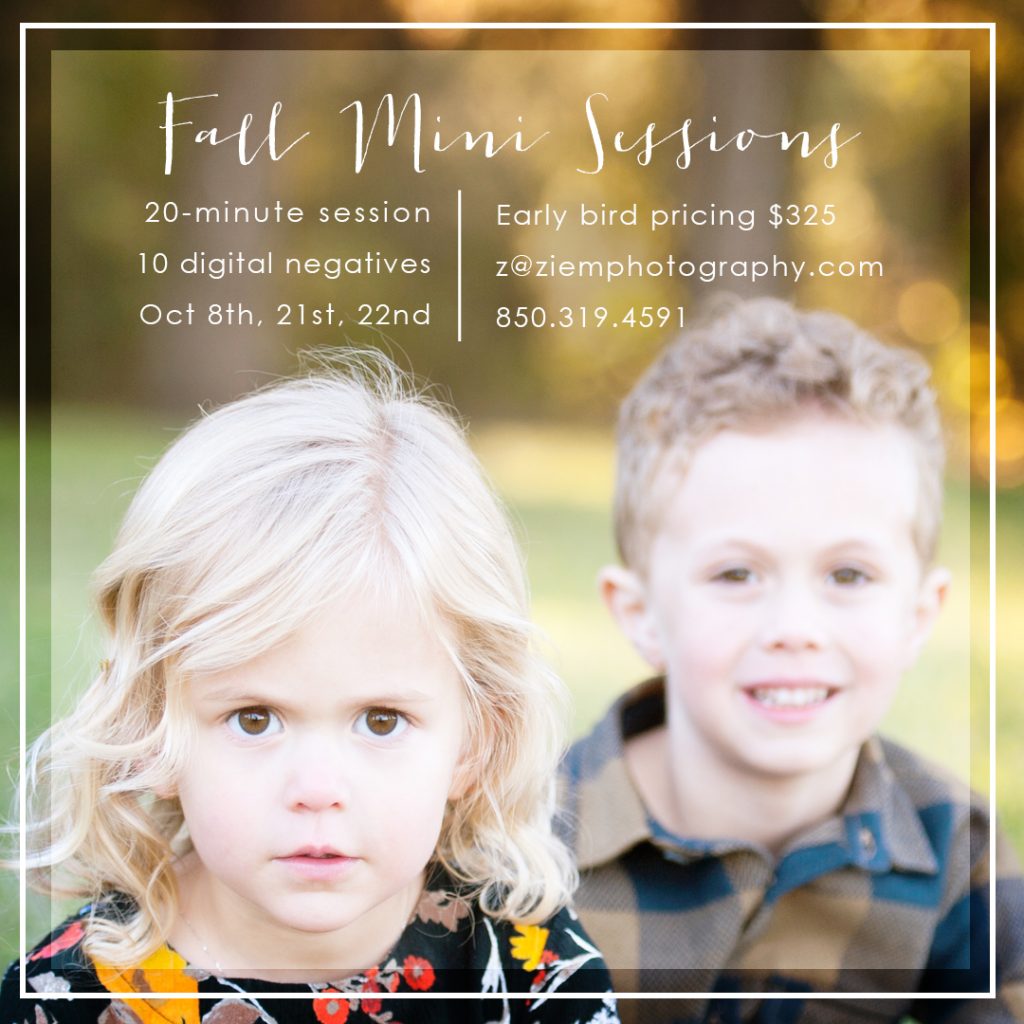 What are the dates and times of the 2017 Austin Photography Mini Sessions?
Sun 10/8 – SW Austin
7:50AM, 8:10AM, 8:30AM, 5:40PM, 6:00PM, 6:20PM, 6:40PM
(rain date: Mon 10/9, a school holiday)
Sat 10/21 – Central Austin
9:30AM, 9:50AM, 10:10AM, 10:30AM, 10:50AM
Sat 10/21 – SW Austin
5:35PM, 5:50PM, 6:10PM, 6:30PM
(rain date: 11/4)
Sun 10/22 – Central Austin
9:30AM, 9:50AM, 10:10AM, 10:30AM, 10:50AM
Sun 10/22 – SW Austin
5:35PM, 5:50PM, 6:10PM, 6:30PM
(rain date: 11/5)
November dates pending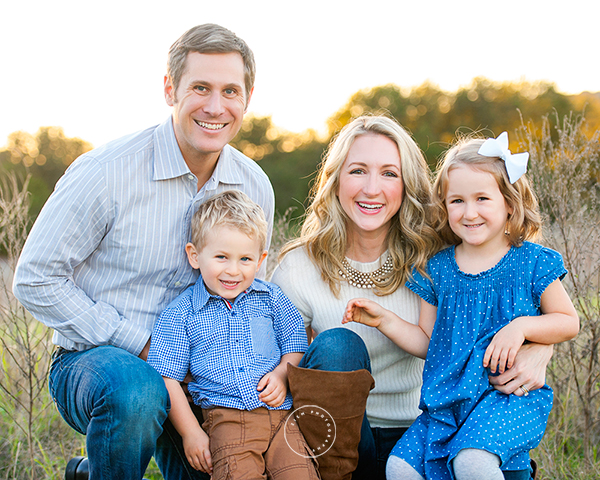 SW Austin Location
How do Austin Photography Mini Sessions differ from a full session?
A regular photo session starts at $595, runs sixty minutes in length at the location of your choosing, and includes a minimum of 45 digital negatives. A mini session is $325, lasts twenty minutes at a location chosen by the photographer, and includes 10 digital negatives of your choosing. Additional files may be purchased.
What is the cost of Austin Photography Mini Session and what does it include?
Mini session pricing is $325 and includes a phone consultation upon request by client, twenty minutes of unlimited capture by two photographers, online gallery with 25+ images for proofing, sharing and ordering and ten downloadable high-resolution images of your choosing + print release. Pricing will increase for mini sessions in November.
How do I sign up for an Austin Photography Mini Session?
Email, text, or call Ziem at 850.319.4591 with your preferred date and time. It is helpful to also include a second option. Reservations will be held for 2 hours from time of confirmation by photographer. Please be prepared to submit a non-refundable payment in full via PayPal or VenMo thereafter.
Is there an alternate plan for inclement weather?
A back up date is listed for sessions taking place in SW Austin. Please also reserve this time when submitting your non-refundable reservation. Sessions in Central Austin will move indoors in the event of rain – back up date not necessary.
What happens next?
Within two weeks of the session date, you will receive proofs for previewing and ordering. From there, you will have the opportunity to select ten images for downloading and purchase additional digital negatives. You can expect to have your files within two to three weeks of the session date.

Central Austin Session Location
austin photography mini sessions