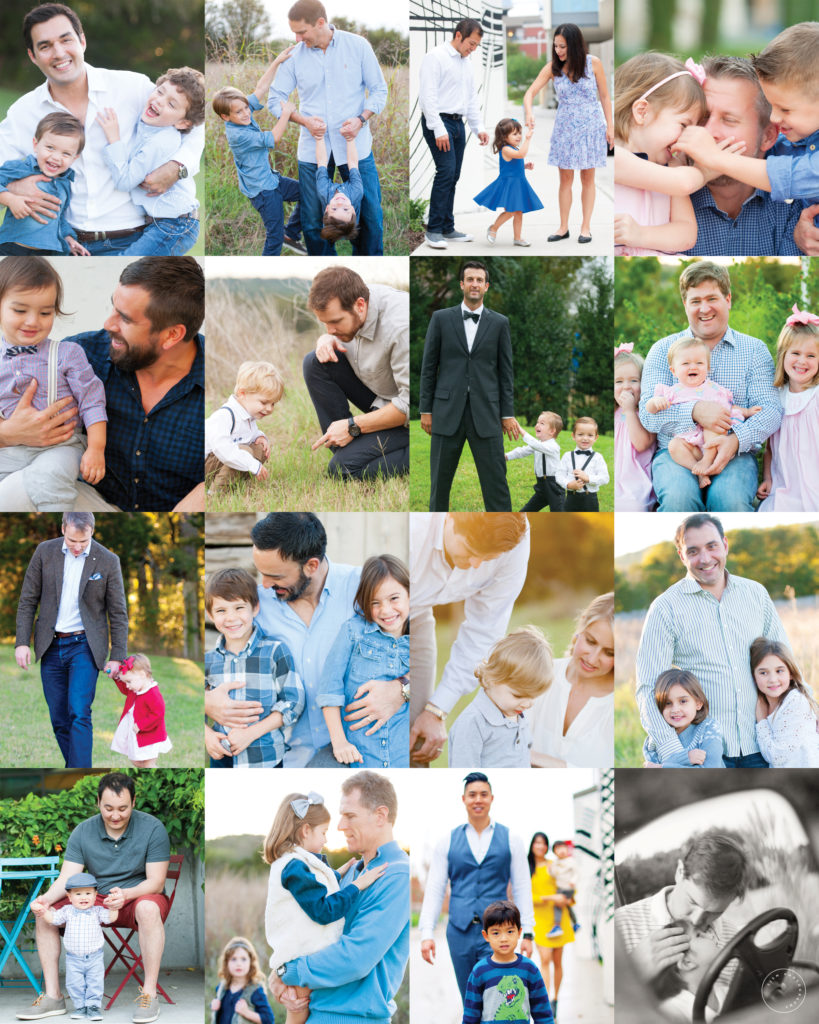 Nature's beauty does a soul good and, yep, happiest birthday girls do too.
Email z@ziemphotography.com or call 850.319.4591 to book a portrait session for your child or family.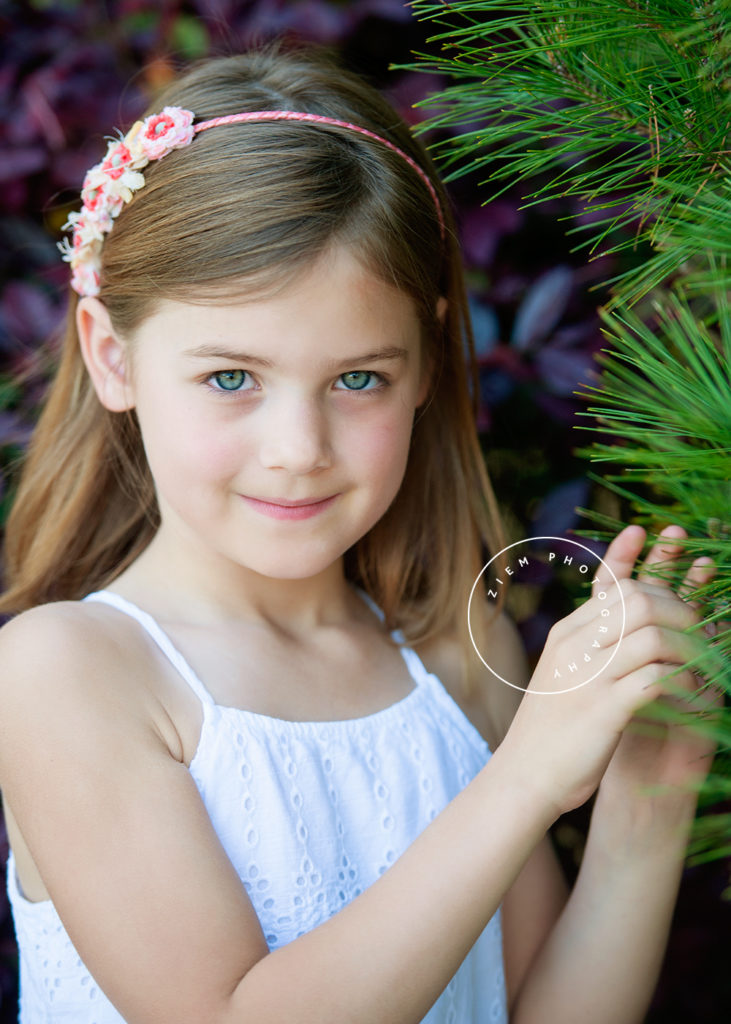 Families are the heartbeat of my business so when I get the chance to go beyond chasing butterflies and children, I jump on the opportunity! Picture a glamorous mommy-daughter duo, kick it up a few thousand notches, and you get Elizabeth and Isabella. The ladies brought their finest and fancy and they made my heart do a few leaps.