EXCITING NEWS: Ziem will be an official photographer for the 2016 Dell Trust Miracle Book.
Now booking summer family sessions in Austin and 30-A!
* * * *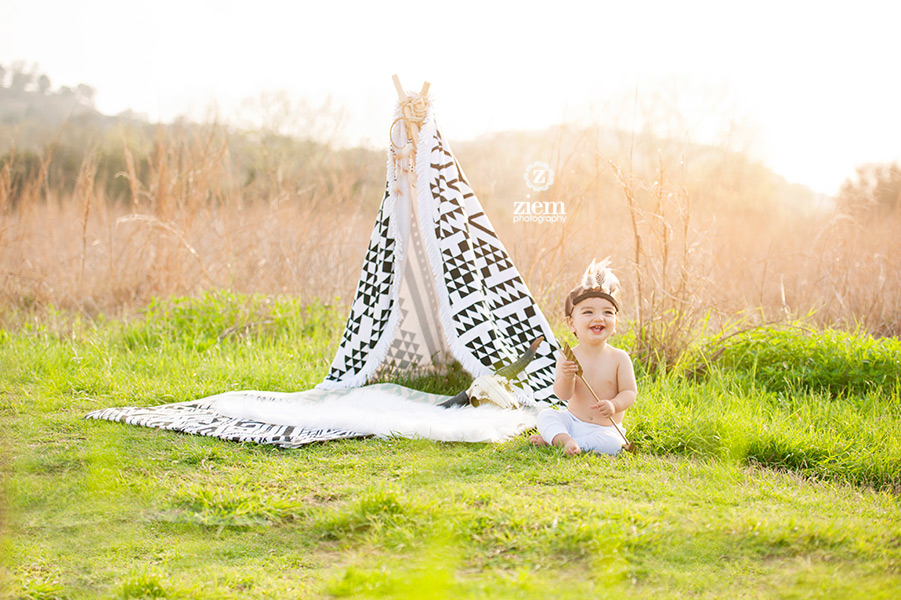 This hippie-meets-modern first birthday shoot was a dream come true for photographer-in-chief Ziem. She's loved collaborating with friend & stylish client Lauren over the years on a half dozen or so family portrait sessions, and this latest one for Lauren's little warrior prince was filled with this family's customary style and sunny smiles.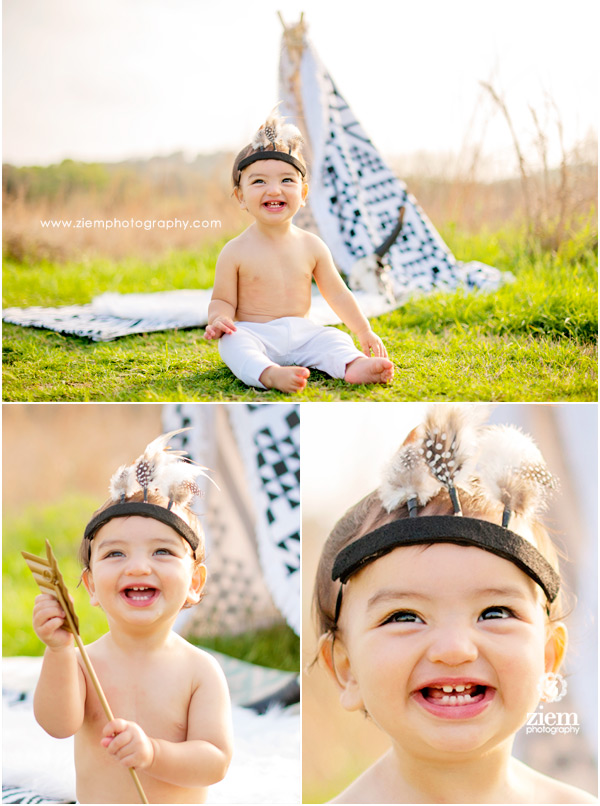 Crafty Lauren ran tirelessly around town before the shoot, carefully assembling the props and family heirlooms which – along with the birthday boy himself – brought this shoot to life.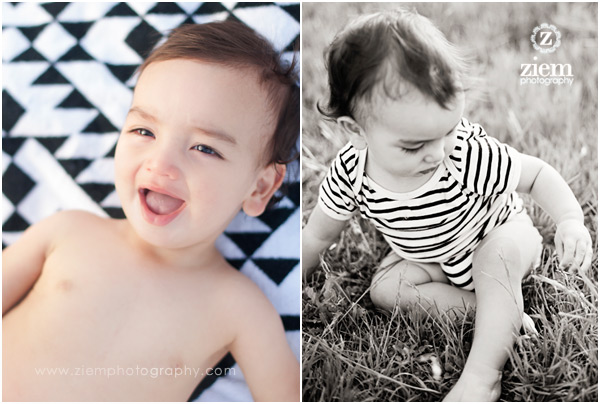 Speaking of the birthday boy, he's proven himself quite the warrior over his first year, tackling challenges and overcoming them with the trademark family joy and strength. A happy photo shoot was the perfect way to honor that – and those incredible eyelashes (not that this writer is jealous of those incredible eyelashes. Nope. Not even a little bit.)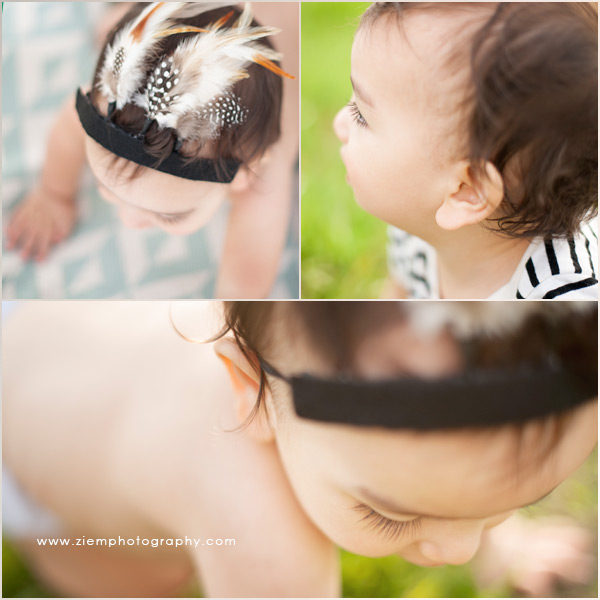 Wishing this warrior prince the happiest of first birthdays, with thanks again to the Aseron family for their continued friendship & support. We love you, sweet Jun!
Check out Ziem's latest austin family photographs and call or email to book your child's 1st birthday portrait session.