If you looked up "style" or "family" in the dictionary – ok, or on the internet, as the kids do nowadays – you'd likely see a picture of the Aseron family. It just doesn't get better than this wonderful bunch.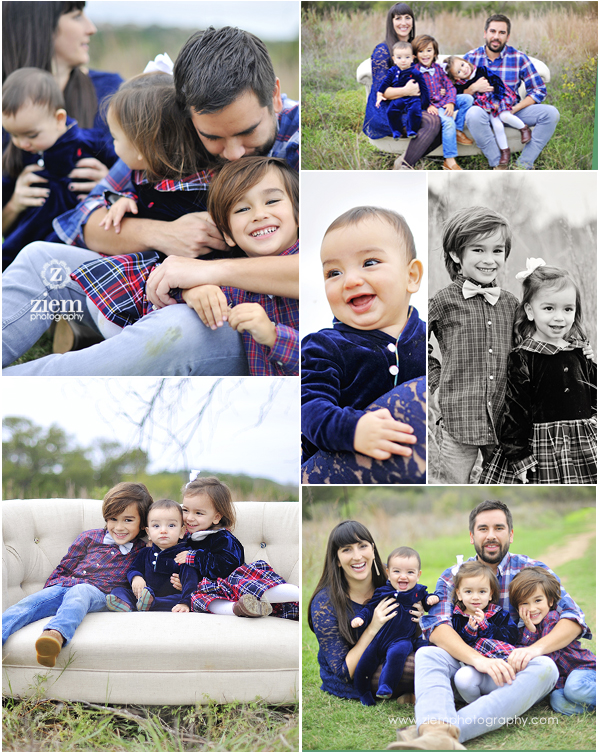 The universe basically insisted that Austin family photographer Ziem and the Aserons be friends, between two older kids often mistaken for twins, a shared due date for a second child, and a shared class at school. From joint half birthday portraits to countless photo shoots, Ziem is honored to be both friends with and photographer for this happy clan. Z and mama Lauren may or may not be plotting an arranged marriage between their oldest two – and can you blame them?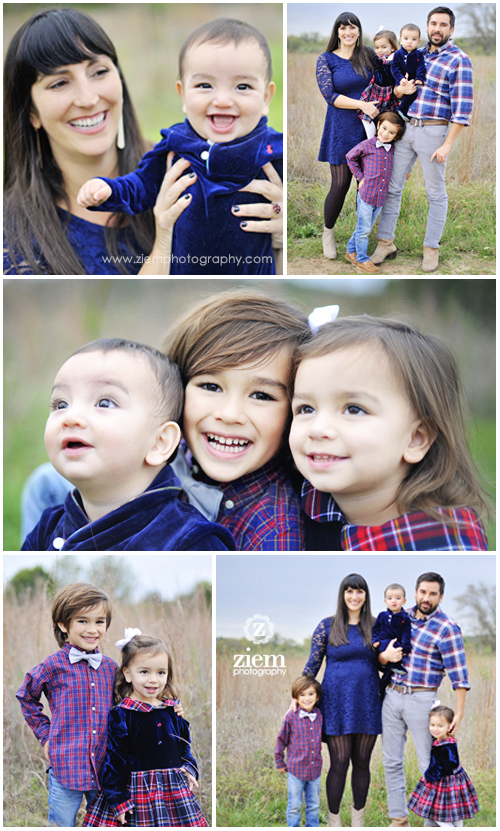 The world got a lot brighter with the arrival of the Aserons' third child. The lucky boy appears to have inherited both the trademark family charisma *and* the to-die-for lashes; with any luck, the amazing dance moves are next. Baby Boy is also simply the sweetest, happiest little man, the perfect addition to an already impressive bunch.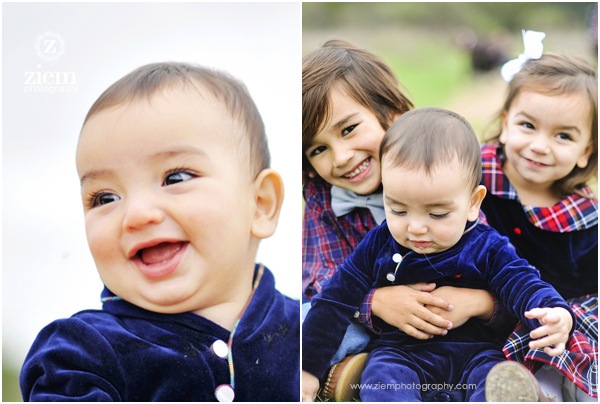 Ziem feels honored to not have photographed so many of the Aserons' important moments throughout the years, but to be great friends with them as well. Sometimes the universe just knows that a partnership – including at least one arranged marriage – is meant to be!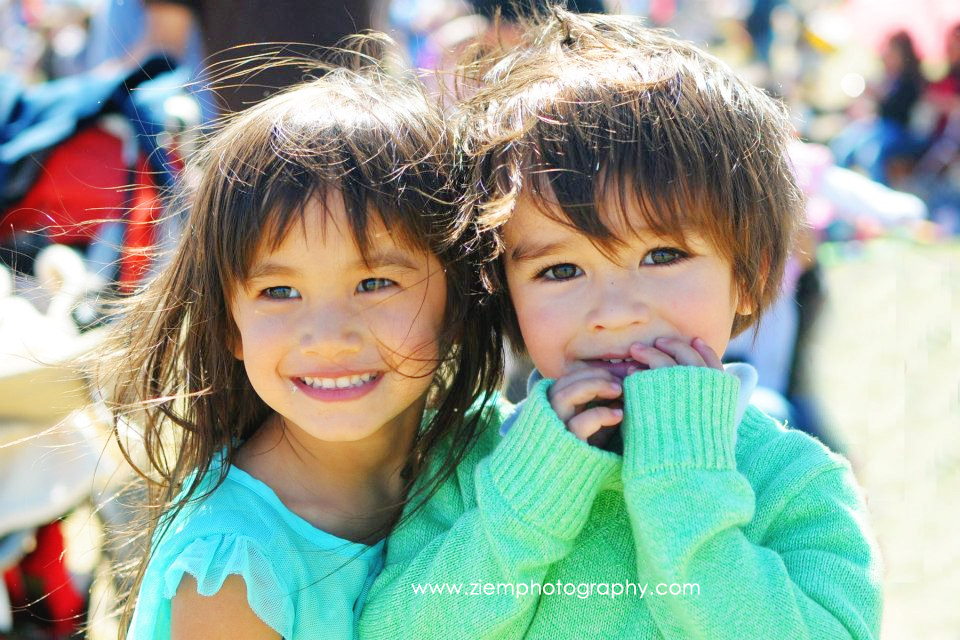 Austin Kite Festival 2013