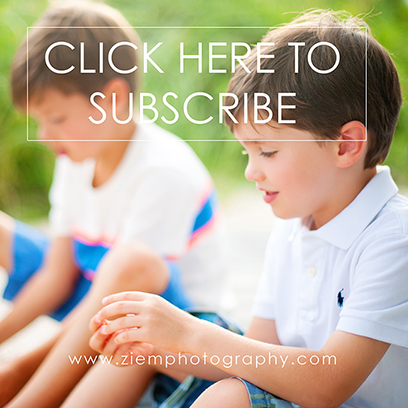 Back-to-School and Fall Mini Session Dates
A N N O U N C I N G   S O O N
These will sell out. Subscribe to receive priority booking!

* * *
There's little that makes Austin family photographer Ziem feel more at home than a Florida beach, a happy, fun-loving family, and her camera to capture it all on. This shoot with the Flake family, who travel from Austin to this gorgeous Alys Beach home each summer, was right in a certain photographer's sweet spot.


Mama Lina and Ziem met years ago while their kids played with trains at a bookstore – hashtag #totalmommoment – and have chatted ever since about doing a shoot. No wonder that our photographer-in-chief, a Florida native herself, was thrilled their plan finally came to fruition this summer, when both her family & the Flakes were vacationing in Florida at that. You can just feel that comfortable, airy feel of the beach in these shots as the family happily roamed their sandy backyard.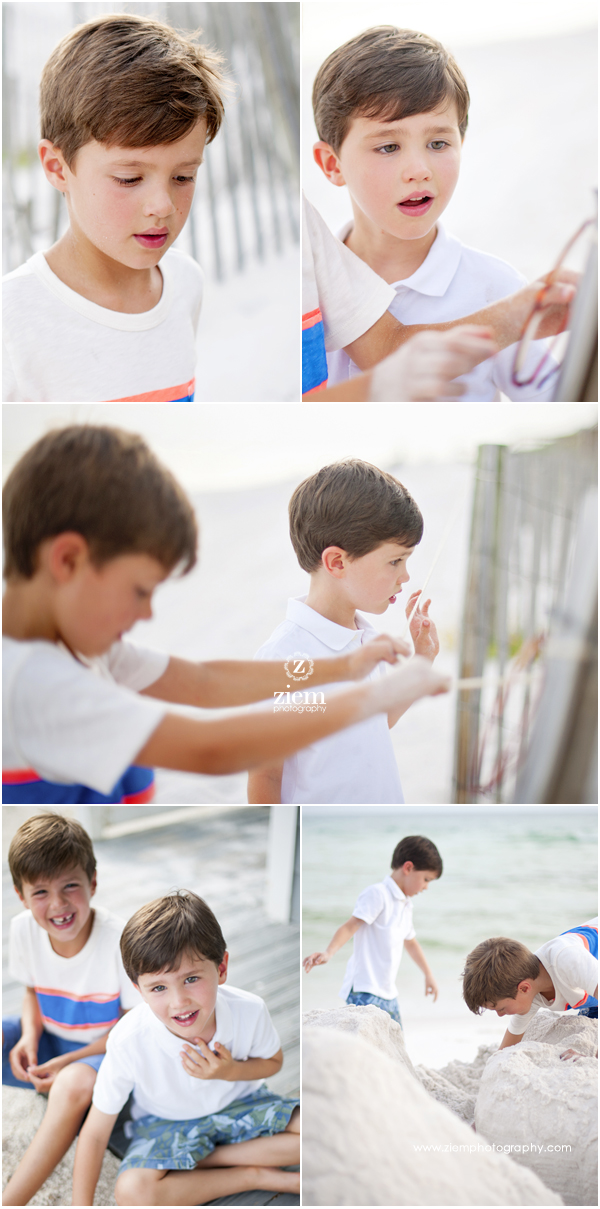 While Lina had warned Ziem about the Flake boys's fun-loving spirits, Ziem was delighted by their bubbly energy, infectious smiles, and the overall silliness that ensued. George would spontaneously bust out dance moves throughout the session, while big brother Henry looked for opportunities to show off his newly lost baby teeth.


Not only are the Flakes fortunate enough to enjoy the most charming beachfront home where they did their shoot, the kids's grandparents were able to accompany them there.

Be it over a bookstore train table or a beautiful beach, Ziem adores working with this sweet family. Here's to another beachfront session and more Florida trips!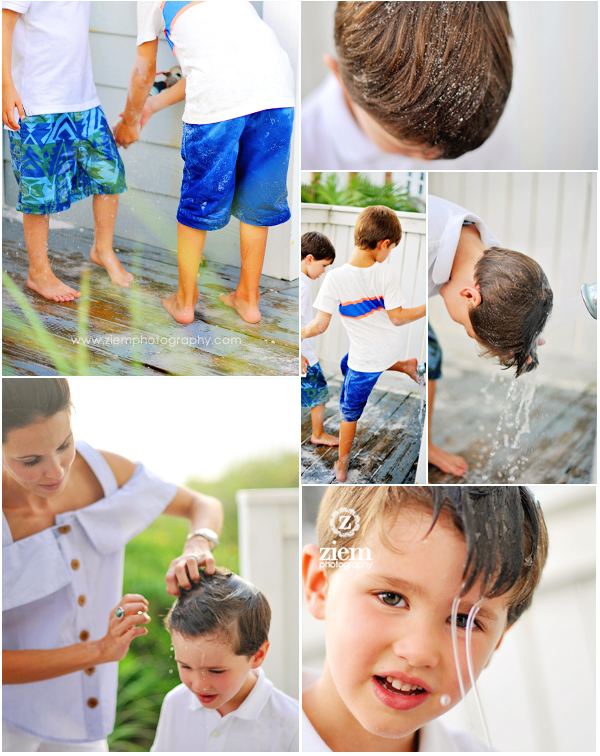 If you like what you see here, be sure to subscribe for more!