One of the many unique things (read: rad) things that Ziem brings to the Austin family photography scene is her "Belly to Birthday" plan or "B2B"*, a four-session photography package designed to capture each precious milestone in a new family's beginning:
*"B2B" sounds like a boy band, but think less hair product & more excellent photography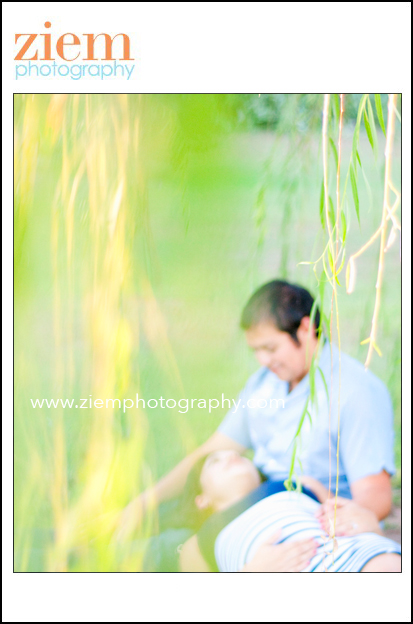 "Belly to Birthday" includes:
 * one maternity session
 * one newborn session
 * one half-birthday session (when kids are sitting up but usually not yet crawling)
 * one first birthday "cake smash" session (before kids are old enough to run away from the camera!)
 * 20% off print orders
 * $100 off event add ons (for example, hospital, birthday or baptism session)
 * priority scheduling for holiday mini-sessions
 * complimentary registry service for friends & family to purchase Ziem Photography gift cards, including a boutique-wrapped gift card for a baby shower or baptism gift
 * complimentary wardrobe & location consults with Ziem throughout
 * all digital negatives on a custom USB flash drive
Ziem generously offers this package at a big – we're talking BIG – discount to her usual rate, which leaves more money in your wallet for pesky real-life things like all of those baby diapers you might (you will) be needing. Just to show you an example of the B2B goodness, Ziem was thrilled to work with Miss Aria, a B2B "graduate", and her family the Renterias, who were referred by a fellow graduate: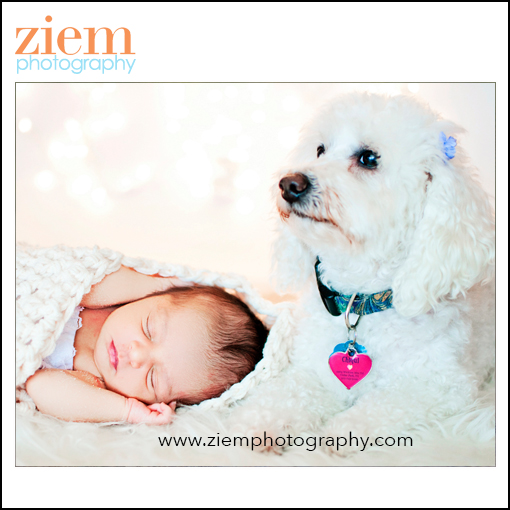 Our photographer-in-chief Ziem has loved watching Aria grow over the last twelve months & can't wait to deliver her final assignment to the Robert and Carina, a photo book jam-packed with those precious first moments that make a mom's heart go pitter-patter. By working with the family over the course of one year (and hopefully more), Ziem gets to know those sentimental details that help her make a photo project not just beautiful, but meaningful to the family too.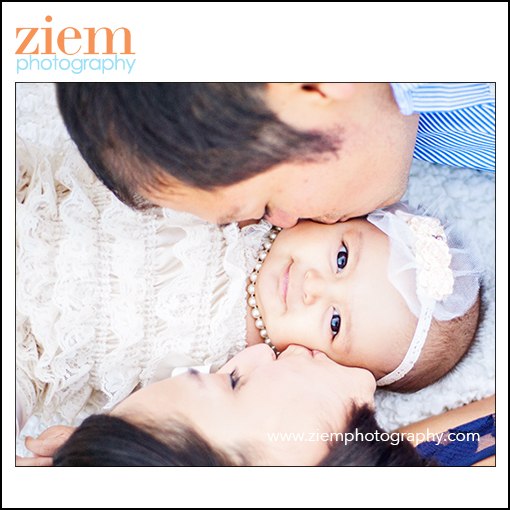 To get pricing on our Belly to Birthday plan, contact Ziem at z@ziemphotography.com. She can't wait to document the very first steps of your future boy bander baby's journey!