As we approach the end of summer, we're trading in our
bear feet
for bare feet. From Alaska, to Canada, to Florida, our three-week escape is drawing to a close with family and extended relatives in Florida. We're meeting new babies, visiting great-grandmothers, catching up with old high school friends, lounging around in our pajamas and playing board games with cousins well past bedtime. I wish we could bottle up these precious moments forever. 
Seaside Beach Photographers
Speaking of family, I had the great pleasure of meeting the Tankersley family. They are the sweetest and they also enjoy and appreciate family quality time as much as we do. Their destination
family session
was everything it should be – all love and all smiles start to end! Despite the strong winds, threat of rain, a toddler falling asleep on the walk over to the beach, and a sunset session dangerously close to an infant's bedtime, everyone rallied for the occasion. I must have used every trick in my photographer's hat including my sub-par drawing (and secret un-talent) skills. I left the session feeling so grateful for the opportunity to meet this lovely family and for the privilege to be a part of their tradition.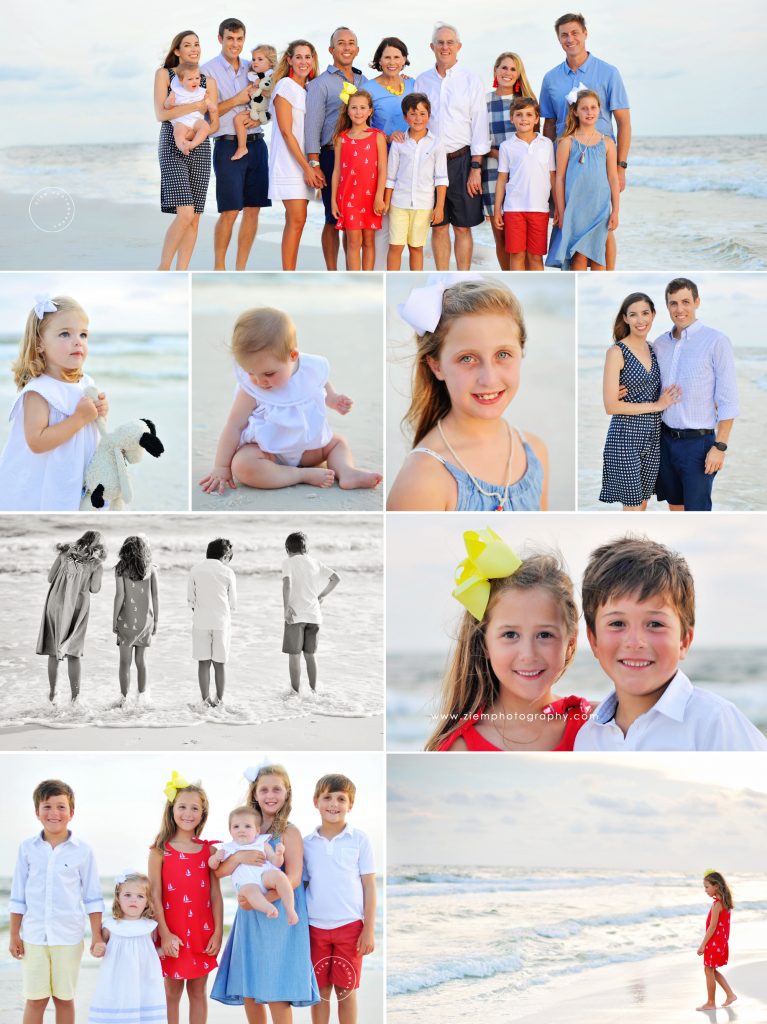 Hope you enjoy every ounce of this pretty and be sure to check back for more. Because we're on beach time, I'll have to postpone my Fall mini session announcement until next week. Stay tuned and
send a note
to be added to the list.
Seaside Beach Photographers