Princess Tea Party Austin TX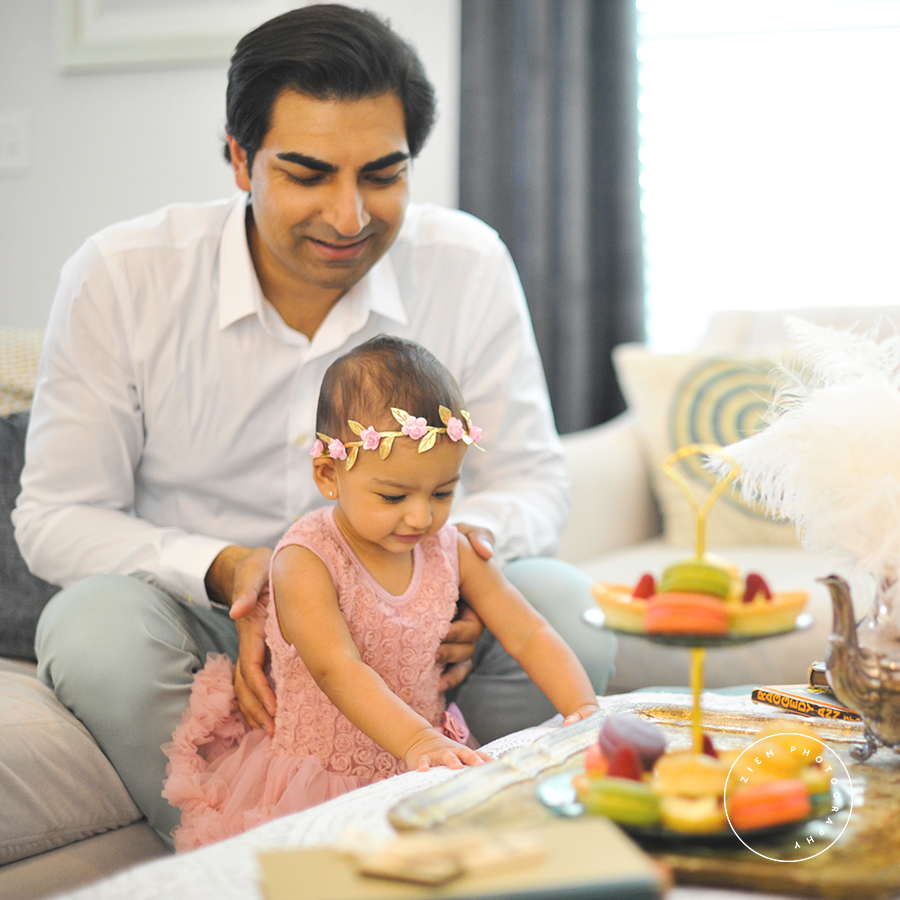 Loved revisiting this tea party. It was perfectly loaded with bottles of bubbly, linens, blooms, and florals aplenty – all for a very special and darling little birthday girl. (See also: Breakfast at Tiffany's Shoot.)
Princess Tea Party Austin TX

Little Miss V, the most beautiful, happy, expressive baby, recently turned one in May. Her lovely parents put together the most fabulous tea party for the occasion, featuring sweet treats, yummy tea, buckets of champagne and the most clever flower wall you ever did see. It was such a privilege of being a part of the intimate celebration which included dear friends, family and the Marvelous Tea Party. Princess Tea Party Austin TX

The "Tea-Mates" did a fantastic job loading their home with vintage charm and whimsical touches. In addition to transforming the home into a Wonderland, they also kept bubbles and tea sandwiches flowing throughout the sun-soaked afternoon.

I bet these parents couldn't have dreamed up a more perfect day for their little angel. I sure left with a little garden party inspiration! If you are planning an enchanting tea party for a child or an adult, check out Marvelous Tea Party. You won't be disappointed!
Thanks to the Monpora family! I hope we get to work together again soon.

Princess Tea Party Austin TX