From mama's belly to baby's first birthday, capture every moment of your little one's first year with our "Belly to Birthday" Austin newborn photography program. Contact Ziem for details!
***
From baby's first breath, it's the parents who set the stage for their children's approach to life. As it is with parenting, so it is with photography, where the energy parents bring to a shoot truly influences the mood of both the little ones and the photographer.
Ziem first worked with the Sterling family last year for their bluebonnets mini-session. Shortly after that shoot, the Sterlings let Ziem know they were expecting Baby #2 & booked his newborn session. Multiple weather delays later – #realaustinlife – the shoot finally happened just in time for bluebonnet season.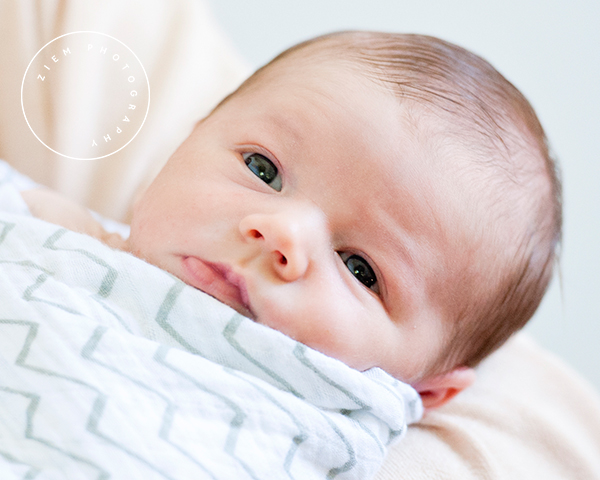 Unlike baby Nicco, baby Jack was wide awake and ready to photo party. No doubt he's already accustomed to the wild life between his almost three-year-old big brother and playful "fur" sister.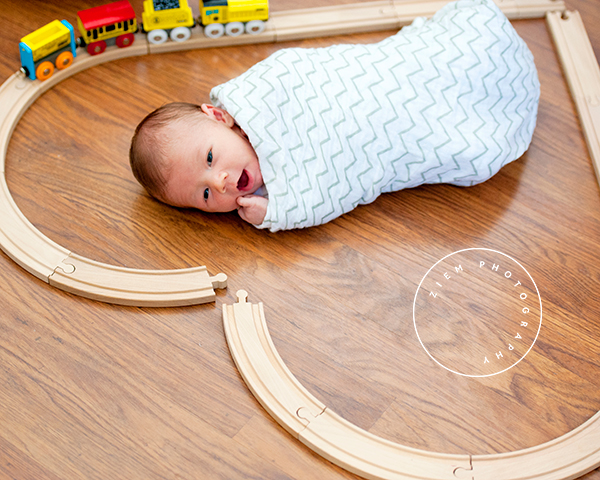 Back to how a parent's energy can influence a shoot, our photographer-in-chief marveled at the Sterlings' easygoing approach. Big Brother wasn't in the mood for pictures, and rather than get upset, Mom & Dad merely let him come around naturally. Their patience paid off with some wonderful candid moments, trains, planes, and jumping on the bed included!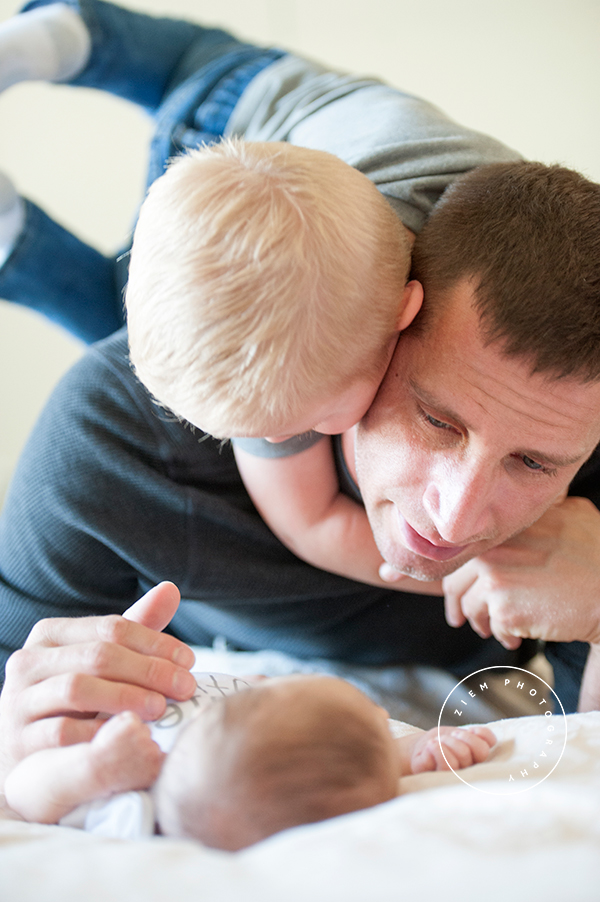 Ziem staged this shoot at the Sterlings' light-filled loft. In fact, the light was so abundant that Ziem suggested they move to a darker room. It's yet another example of how Ziem puts the comfort of a newborn and his/her family first and foremost, resulting in happy clients *and* great candids like this one.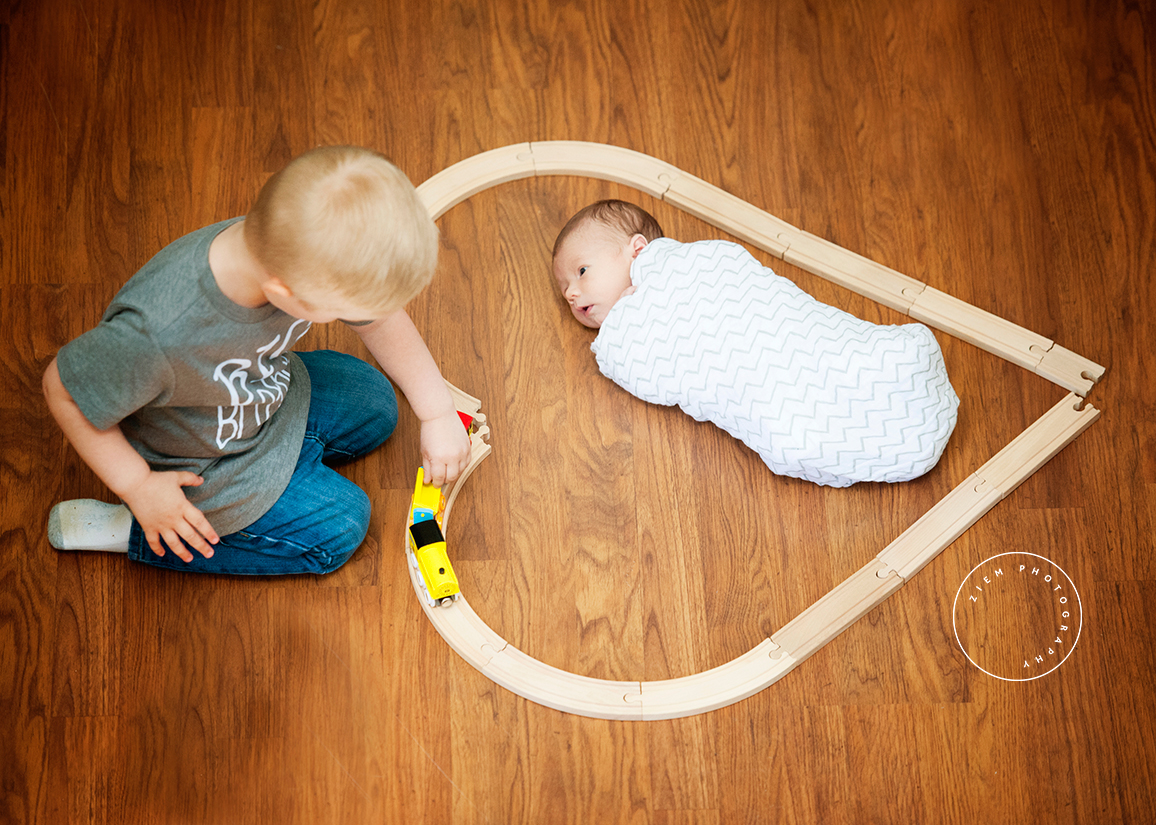 Between the Sterlings' wonderful vibes and getting to share in the energy of new life, Ziem couldn't have enjoyed this session more. Connecting with people is one of a photographer's greatest joys, and there's just no equal to the infectious happiness of new life. Here's to more Belly to Birthday goodness to come for the Sterlings!
Email Ziem to schedule your Austin newborn photography Belly to Birthday experience!
* * *
Looking for the perfect Mother's Day gift?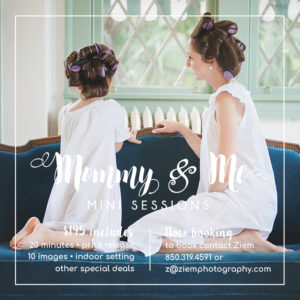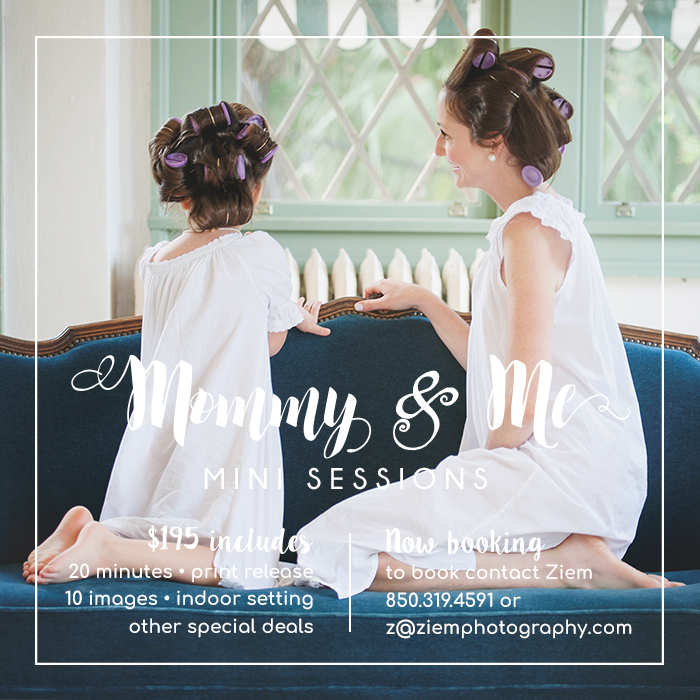 seems like maybe, probably, almost, most of all, most noteworthy, especially relevant, finally, in addition