Want to capture that first year of baby milestones with Austin newborn photography? Contact Ziem to set up your Belly to Birthday package today!
***
With a name meaning "without boundary" and "universal", beautiful baby Nikhil (nickname "Nicco") is destined to join his parents in a life of global adventure.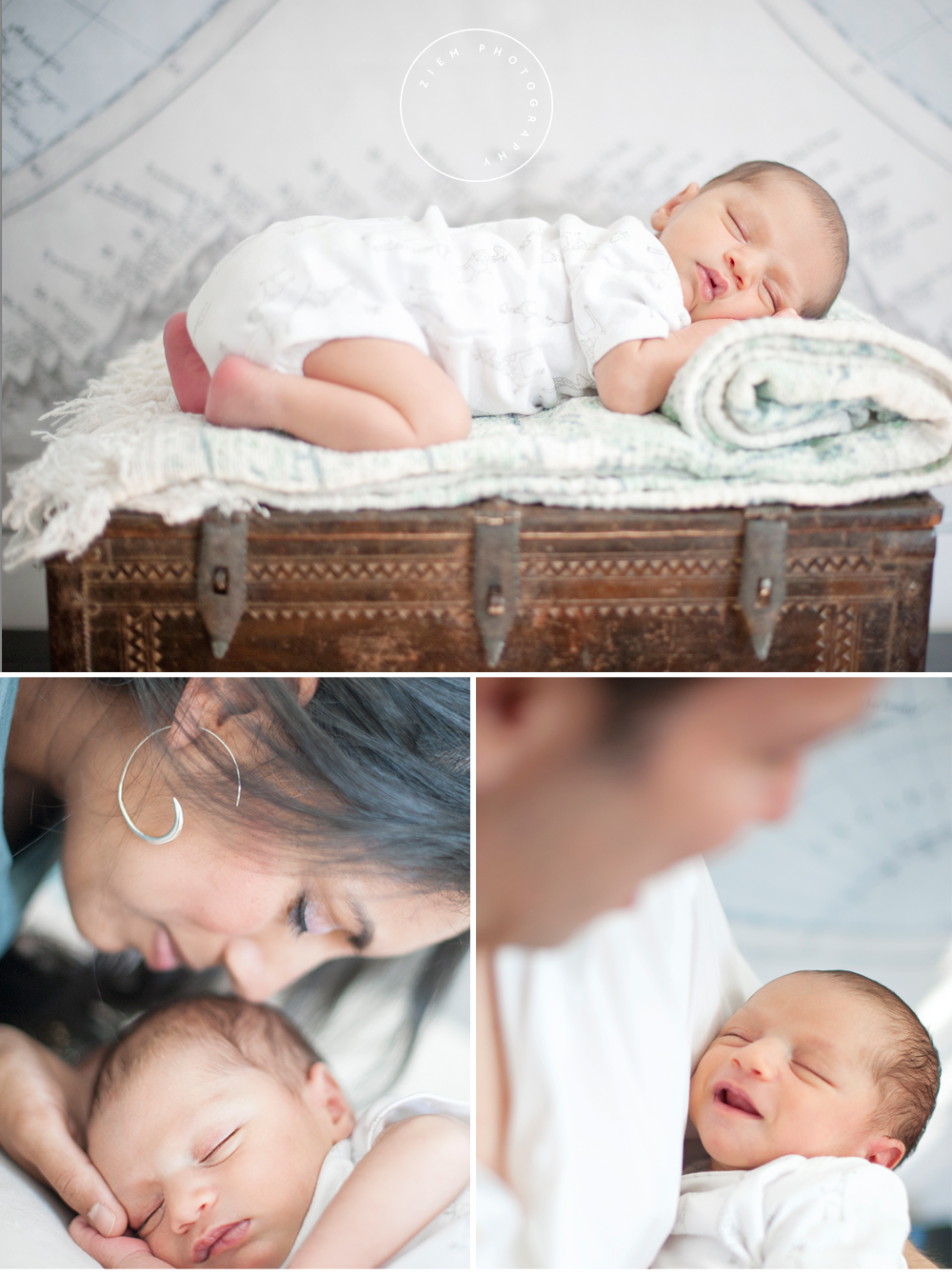 Nicco's parents, Mousumi and Sascha, completed their maternity session mere days before his arrival. In fact, let's pause to look back at how stunning mama Mousumi was at 40 weeks gestation!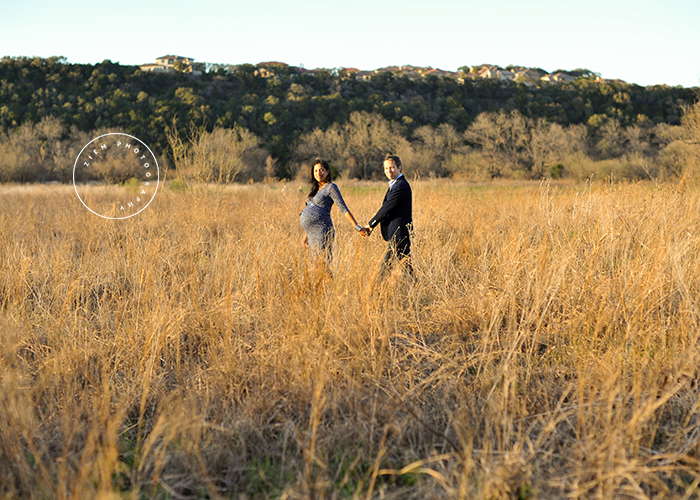 The Boehme-Shaws have visited forty-five countries individually (!) and six since getting together two years ago, so it's no wonder both Nicco's name and nursery are travel themed. Every detail of the gorgeous nursery was perfectly designed; the atlas on the wall from his Uncle and Aunty was this Photographer-in-Chief's favorite.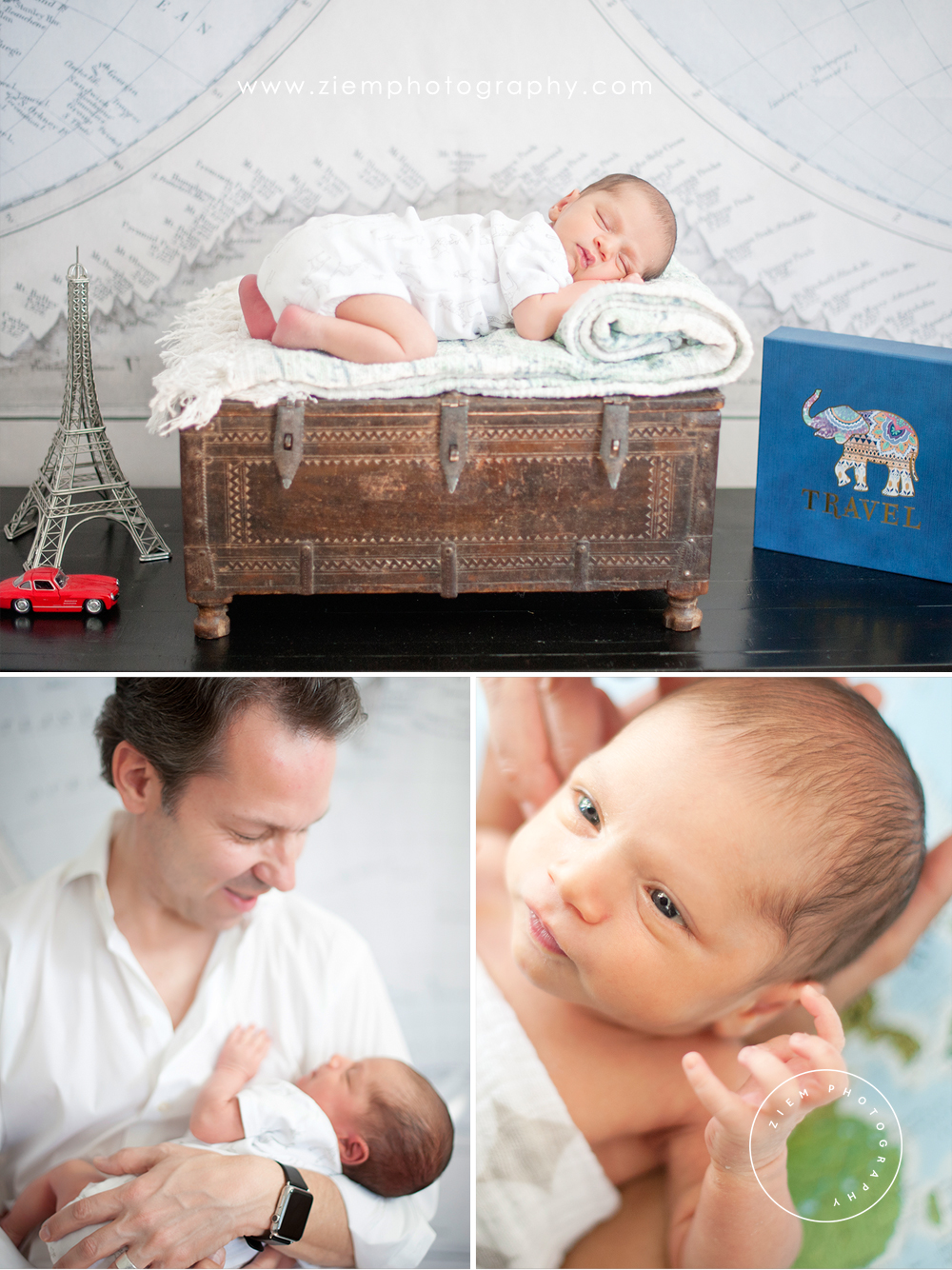 Sweet Nicco slept for the shoot's duration – an ability that will come in handy on long flights one day, hopefully. In fact, he awoke just in time for Ziem to snap some shots of those baby blues against an atlas from Sascha & Mousumi's wedding.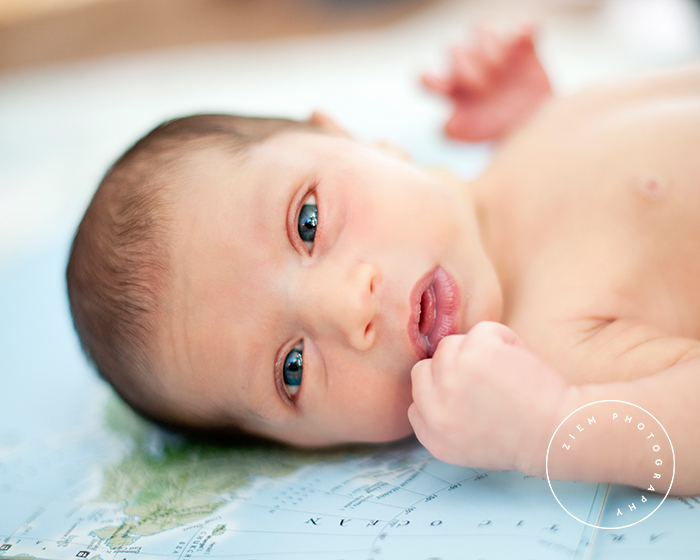 In further perfect timing, Nicco smiled sweetly at Dad just in time for Ziem to take some photos. Other favorites made appearances too, including the Shaws' furry first "child" and a sign from their maternity session.

Ziem brought her trademark know-how and sensitivity to this newborn shoot. Knowing that new parents are exhausted, she shot this session in the Shaws' home. Ziem also knows how to shoot new parents in the best, most flattering light – not that this handsome family needs assistance in that regard, but in those newborn days we all appreciate any help (and caffeine).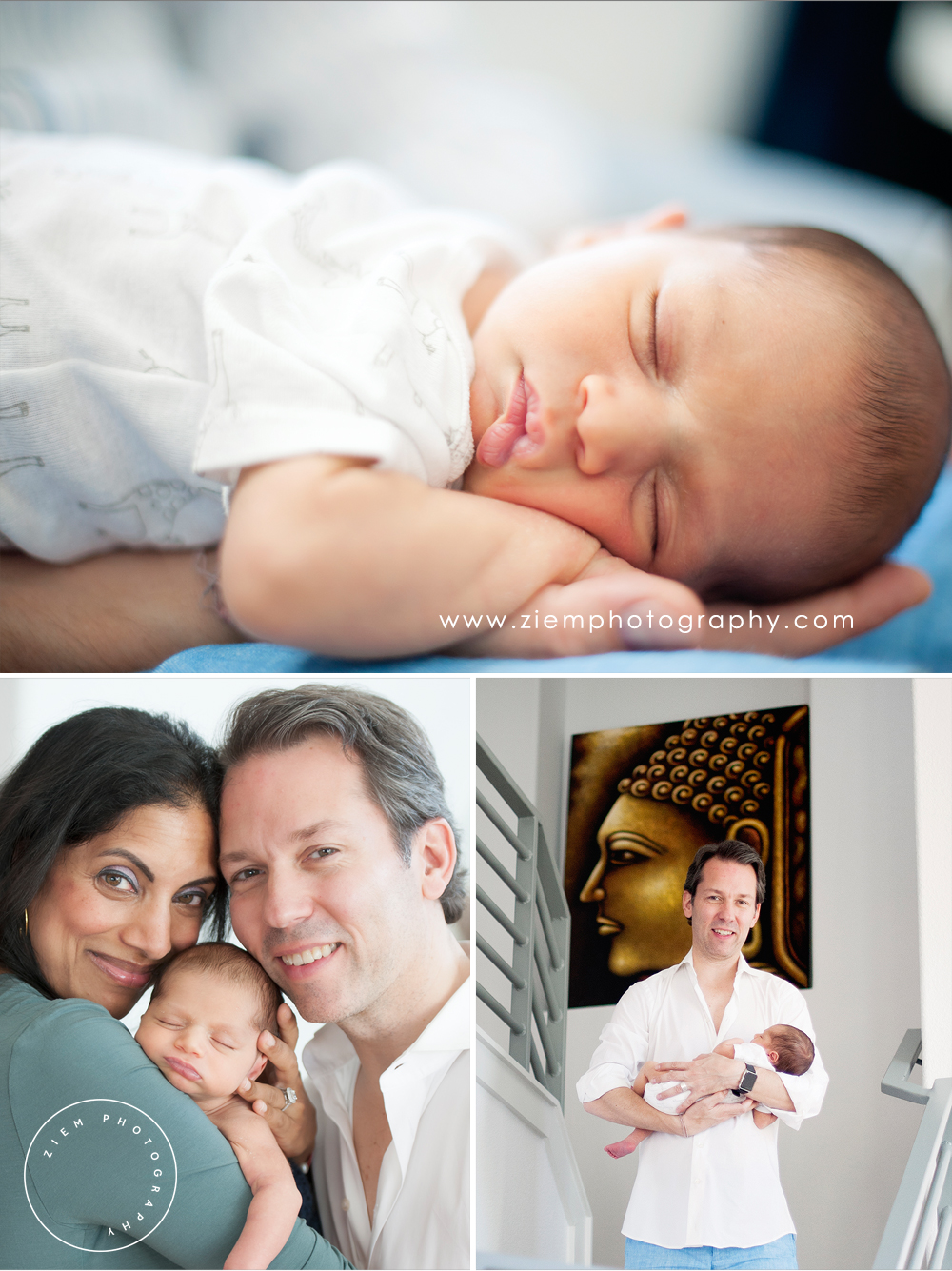 From documenting the anticipation of their new baby to capturing the joy of this new life, working with this new family has been a joy. We hope to see more of little traveler Nicco on the blog!
Email Ziem to schedule your Austin maternity Belly to Birthday experience!

seems like maybe, probably, almost, most of all, most noteworthy, especially relevant, finally, in addition