"Travel photographer" and "favorite local jewelry designer" make an impressive resume on their own. When the Boehme-Shaw family decided to add "mom-to-be" to Mama Mousumi's already notable list, the Austin maternity photography shoot results were nothing less than spectacular.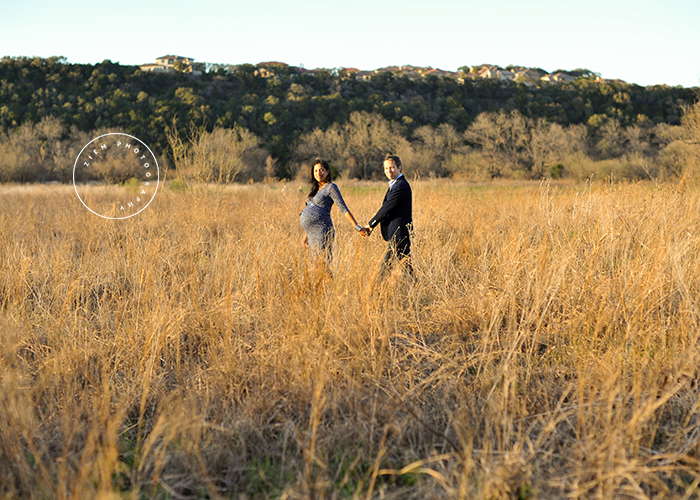 *** One spot remains – book your spring mini-session today! (LINK) ***

That special time between a couple pre-baby is one of Ziem's favorite moments. There's nothing quite like it!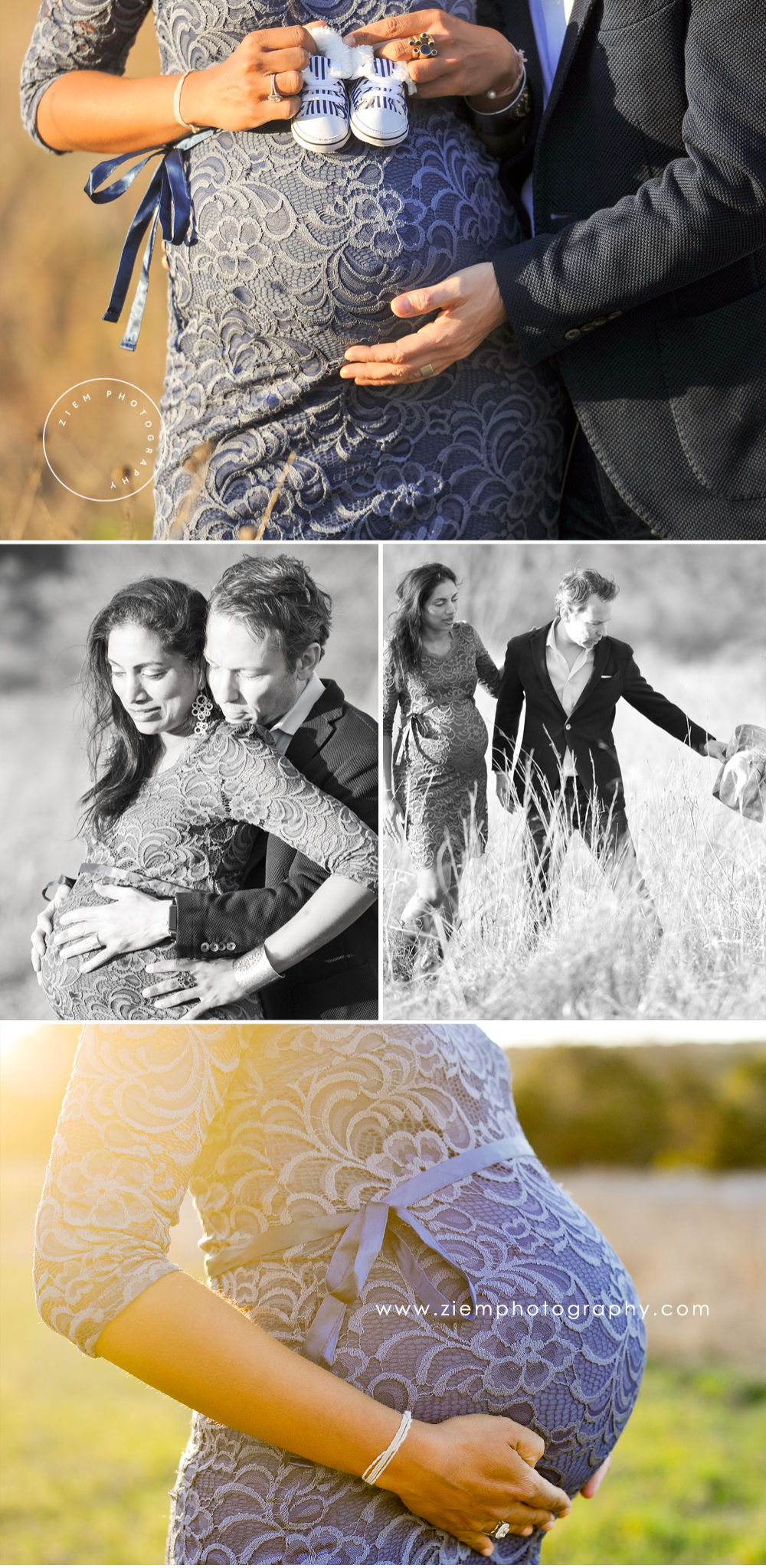 As befits a fabulous local jewelry designer, Mousumi was impeccably dressed and accessorized for the shoot. Ziem loved the complementary blues, which played so well with the prop globes and the couple's fur baby.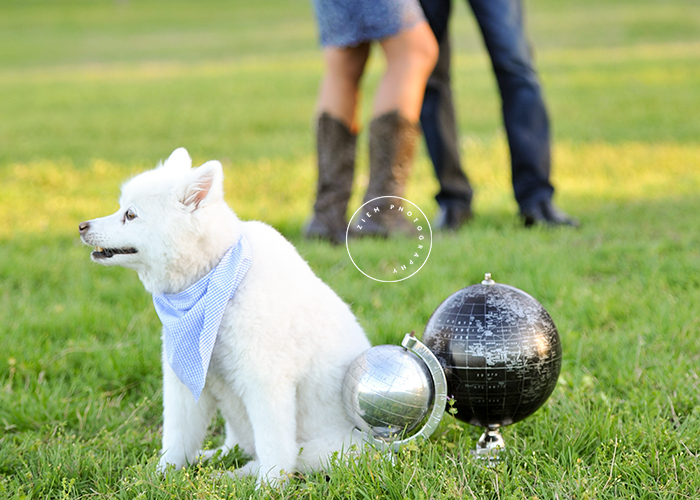 Those globes not only are perfect for the family's jet-setting lifestyle, they actually came from Mousumi's recent travel themed shower. Tying in personal details like that, ones that a client can look back on for years with meaning, is one of the things Ziem does best. Although the Mousumi and Sascha are nothing if not international, Texas is home. Hence, the rustic shoot setting worked perfectly. In addition, Mousumi added a cowboy hat for some of the snaps. Check out how that one accessory makes her gorgeous eyes pop!

Baby boy Shaw arrived just four days after this shoot! Ziem can't wait to meet the latest little traveler to join the Shaw family. Here's to more great photography, travel, and design love (seriously, check out that Sikara jewelry)!
***
Check out spring mini-session details here and send Ziem a note to schedule!

seems like maybe, probably, almost, most of all, most noteworthy, especially relevant, finally, in addition