** NOW BOOKING – AUSTIN MOMMY AND ME MINI SESSION **
$195
Includes mini session + 10 digital negatives + print release
Contact z@ziemphotography.com // 850.319.4591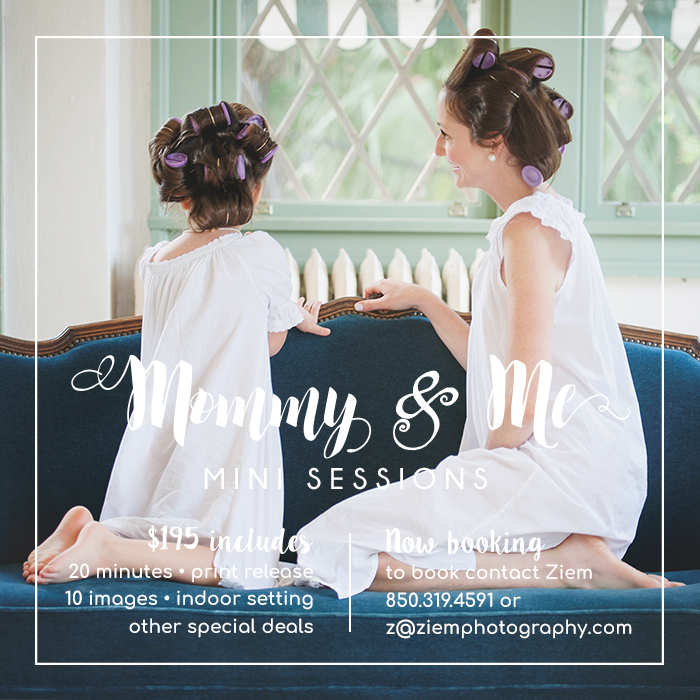 Available Dates:
Saturday, May 6th
11:00AM M. Sandage *
11:20AM S. DeLeon *
11:40AM B. Walker *
12:00PM L. Reaud *
12:20PM P. Patel *
12:40PM H. Reddy
1:00PMJ. Catherine
Contact z@ziemphotography.com // 850.319.4591 to reserve your spot.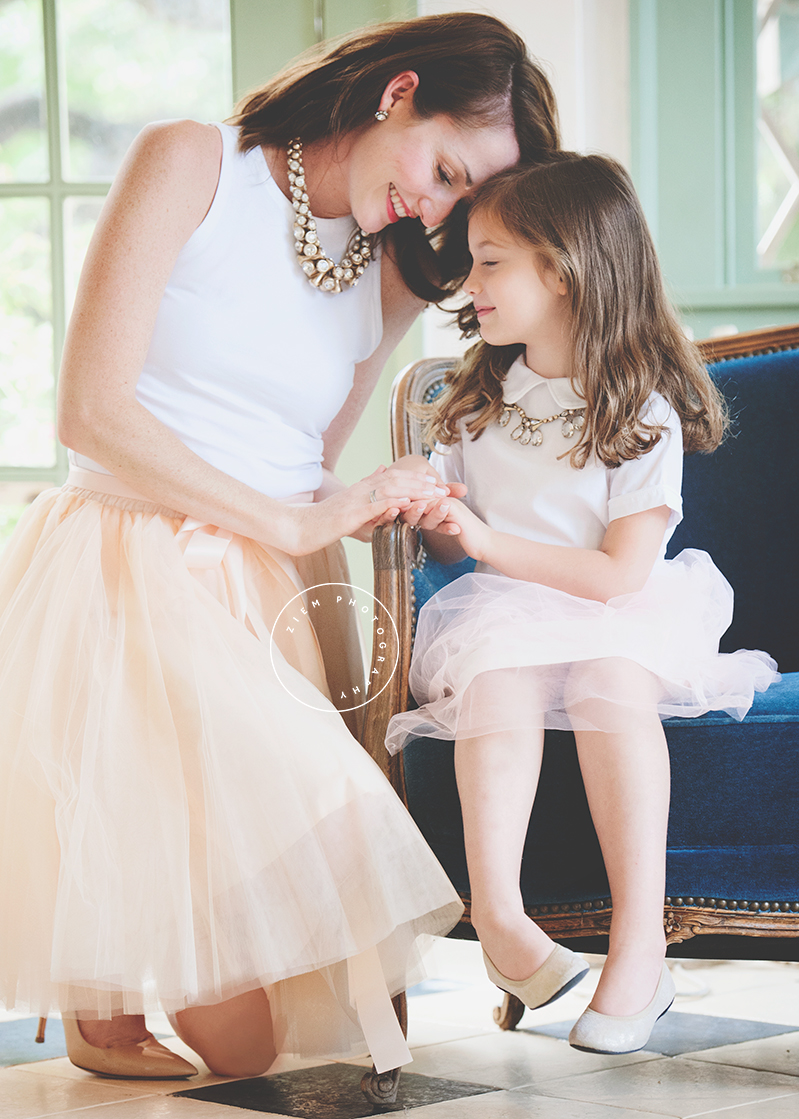 How does an Austin Mommy and Me Mini Session differ from a full session?
A regular photo session starts at $525 and runs sixty minutes in length at the location of your choice. A mommy and me mini session is conducted at a specific location chosen by the photographer lasting twenty minutes. Mini session pricing is $195.
What is the cost of a Austin Mommy and Me Mini Session and what does it include?
Pricing is $195 and includes a phone consultation (upon request by client), a twenty-minute session, an online gallery of 20+ images for proofing, sharing and ordering, and ten downloadable high-resolution images of your choosing.
Can the entire family join?
Absolutely! You can also get on the list for a Daddy and Me mini.
How do I sign up for an Austin Mommy and Me Mini Session?
Contact Ziem at 850.319.4591 or send a note to z@ziemphotography.com with your preferred date and time slot (availability above), then submit payment via VenMo or PayPal.
What happens next?
Within one week of the session date, you will receive proofs for previewing and ordering. From there, you will have the opportunity to select ten images for downloading and purchase additional digital negatives + prints.
What is the plan for inclement weather?
The session will be taking place indoors. We'll shoot rain or shine!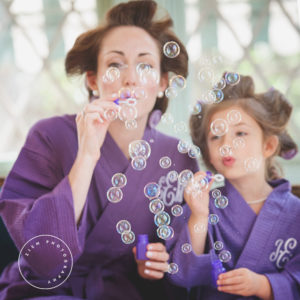 Austin Mommy and Me Mini Session