One of newborn photographer Ziem's latest Belly to Birthday clients, the Ade family, put some much needed sunshine into this rainy spring: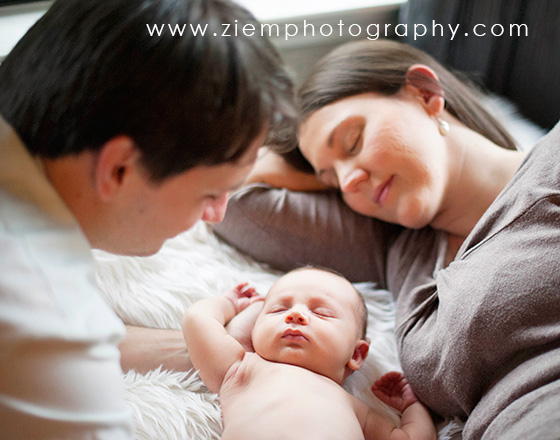 No gloomy weather could prevent Baby from positively glowing. At 9.5 all-natural (!) pounds, Baby Ade also has the distinguished accomplishment of being one of the most statuesque newborn clients Ziem has had to date. He held the record for the biggest, in fact, only to be surpassed a few days later by another ZP client (photos to come, naturally.) Happily baby boy didn't seem too bothered by losing his title.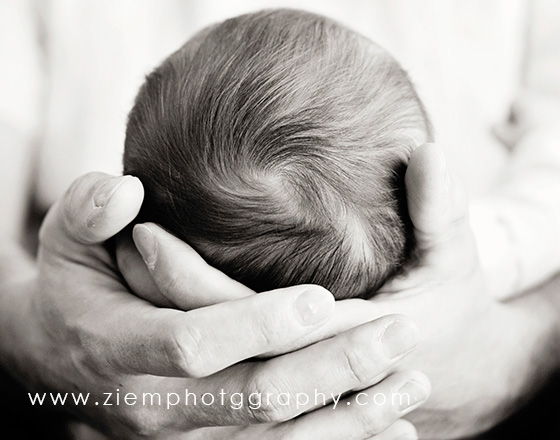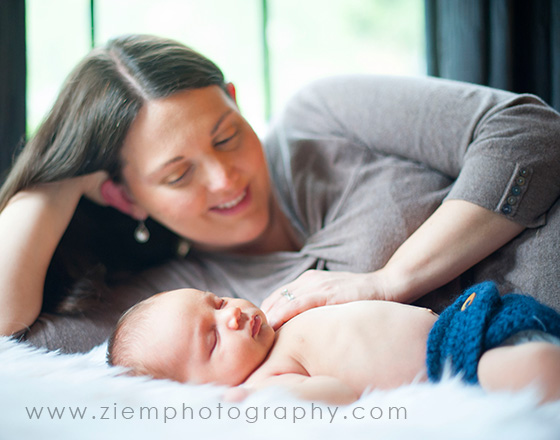 Ziem made the best of the low lighting we've had here in Austin lately, staging the photos near a window to make best use of any natural sun. She got some terrific shots despite the gloom, wouldn't you say?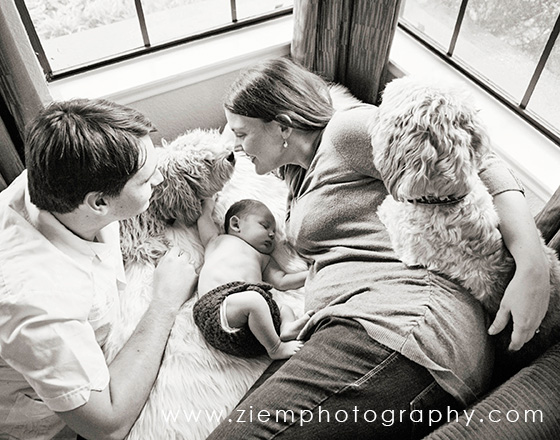 The trusty family pooch made a re-appearance in these newborn photos as well, providing puppy photobombing just as he did during Mama Ade's maternity shoot.
Rain or shine, Ziem loved working with the Ades – and the family canine slash photo hog – again & is looking forward to more B2B fun to come!
Interested in booking a Belly to Baby package? Contact Ziem at z@ziemphotography.com today!