One of the many fabulous things about the "Belly to Birthday" package, if we do say so ourselves, is how it makes a mom-to-be feel like a rock star during her maternity session. Check out Mama Sam here throwing down some Beyonce moves, maternity style.
Ziem didn't even need a Queen Bey-style wind machine to create the music video effect, with a windy Austin day providing all the special effects needed.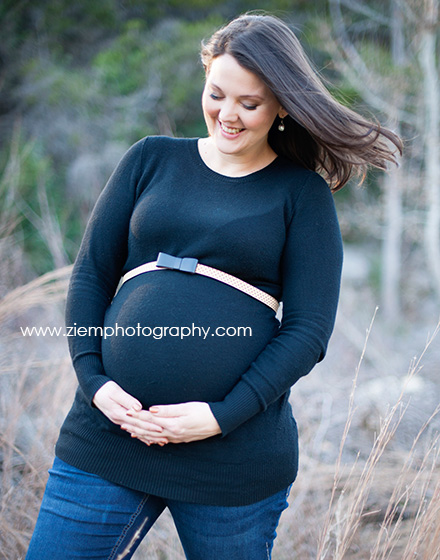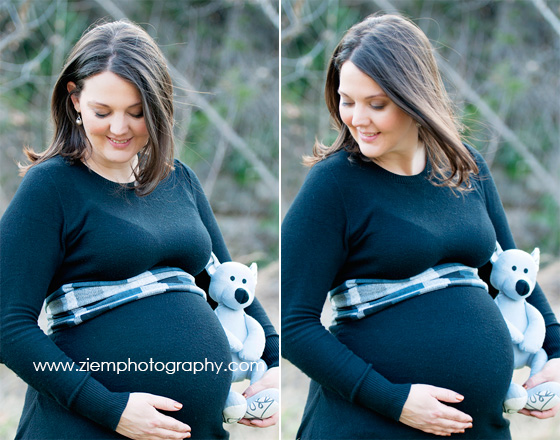 In true rock star fashion, Sam brought her entourage along, consisting of two darling fur kids & her mom.
Speaking of rock stars, Ziem just knows Sam is going to ace this motherhood thing. She can't wait to meet the "BeyBey" at his or her "Belly to Birthday" newborn shoot! (Sam and her husband have decided not to find out the gender in advance, but we're all thinking "Blue".)
If you are dangerously in love with what you see here and would love to purchase a unique gift item or gift card, visit my registry page or send me a note to z@ziemphotography.com.