** Now booking New Year and Lifestyle Photography sessions in 2017! **
Austin lifestyle photographers like Ziem love many aspects of their jobs. Ziem loves working with the different ways that modern families come together, be it through multiple generations or in a blended family.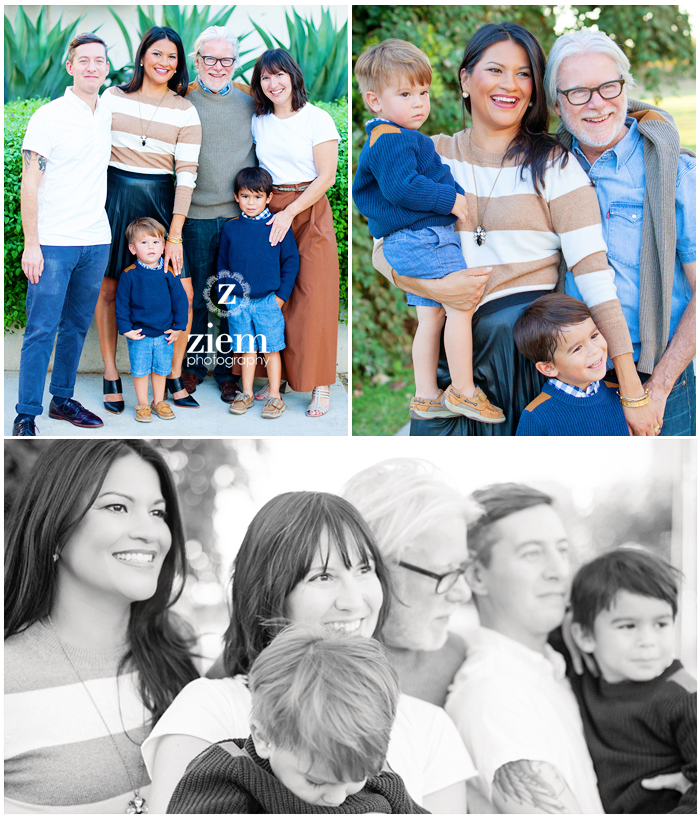 The Ainslies are blessed with four lovely children and the littles have captured the hearts of the older siblings.  This active bunch loves nothing more than the excuse to have fun together. Whether enjoying great food, good wine, or just a new adventure – like a holiday mini-session! – the Ainslies are a modern, loving family.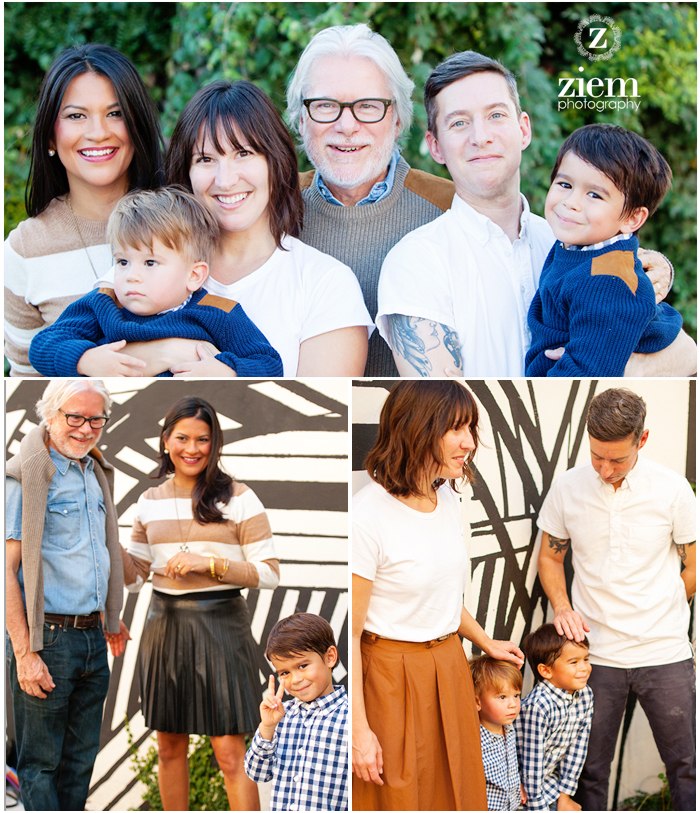 Charismatic brother Jorge led baby brother Joaquin through the shoot. Easygoing Joaquin gamely followed Jorge around and did whatever Ziem asked Jorge to do! Ziem put her natural child-wrangling talents to use throughout. She employed some timely Halloween knock-knock jokes to bring out the smiles.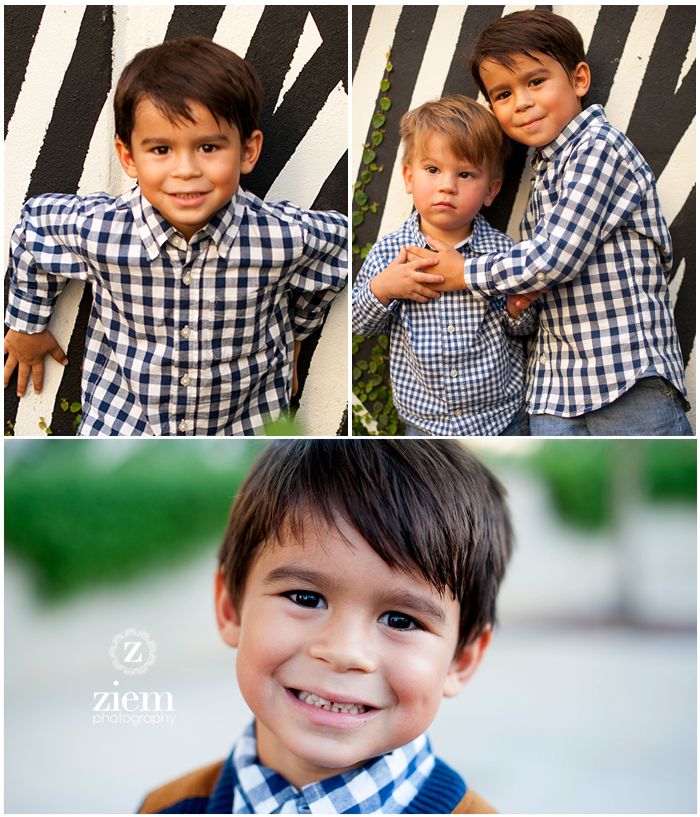 The Ainslies expertly deployed a holiday wardrobe of coordinating neutrals. Per Ziem's advice on what to wear for holiday photos, this casual luxe look transcends the holidays. Timeless looks make for better photographs to enjoy year round.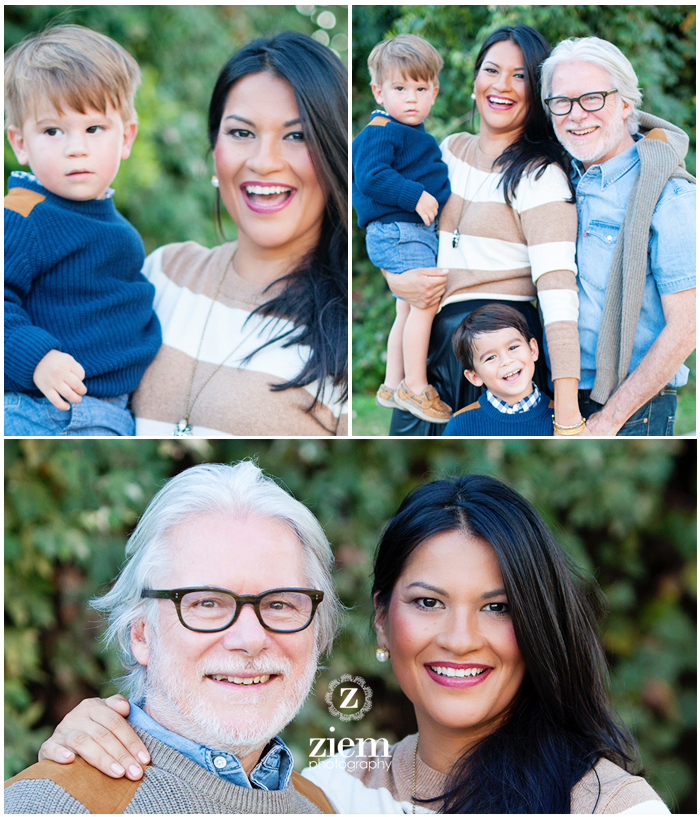 Fun-loving, families like the Ainslies make Austin lifestyle photographer Ziem's job a dream. Speaking of, here's to more adventures to come – as led by future president Jorge, no doubt! Ziem's favorite shoot moment came when precious Jorge "hid" under some leaves and pretended to be in a forest.
***
Still looking for an Austin children photography holiday session? Email z@ziemphotography.com.

Austin family photographers seems like
, maybe, probably, almost, most of all, most noteworthy, especially relevant