How often do you get to celebrate turning 90? The Oswalts opted to celebrate their "Dottie Gran"'s big day with a special photography session.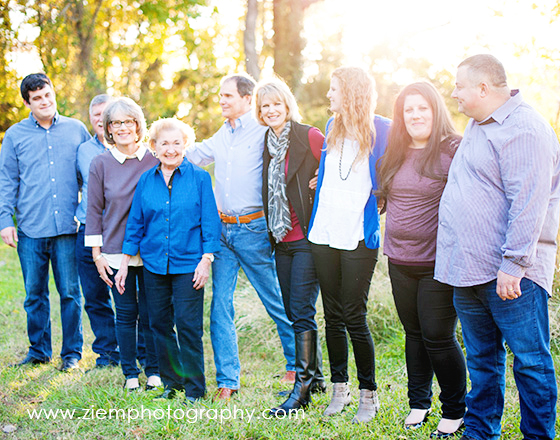 One photographer wasn't enough to capture Dotty Gran's flirtatious ways and fashionable wardrobe, so our photographer-in-chief Ziem called in an assistant, known as a "second shooter" – and can  you blame her?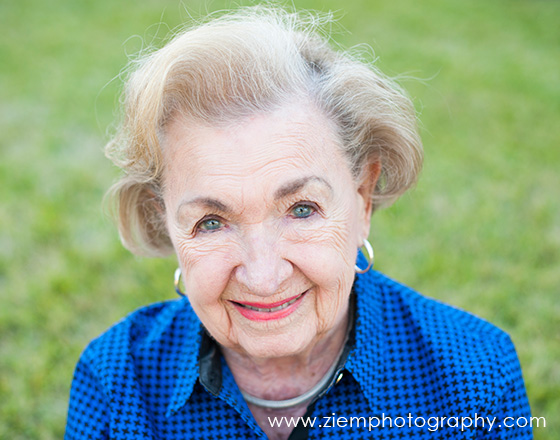 Between the second shooter & the child-free shoot – a rarity for our favorite Austin family photographer – Ziem was able to flex her creative muscles, getting multiple perspectives on one shot.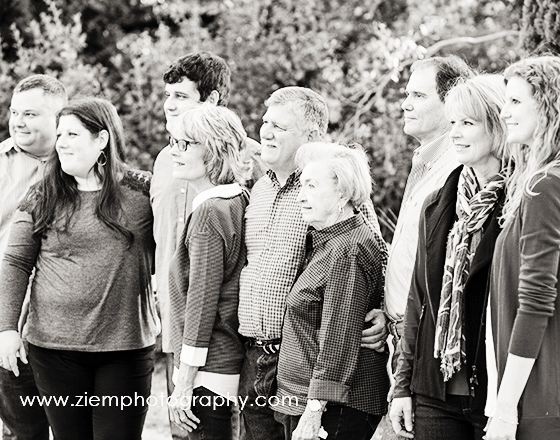 The family and Ziem both had a blast celebrating Dottie Gran, dividing up in different groups – couples, siblings, cousins, etc. – for different pictures.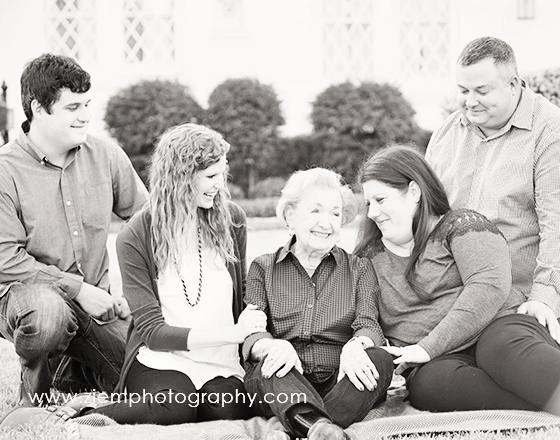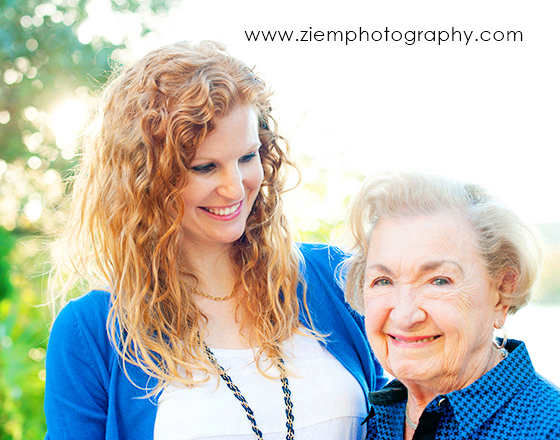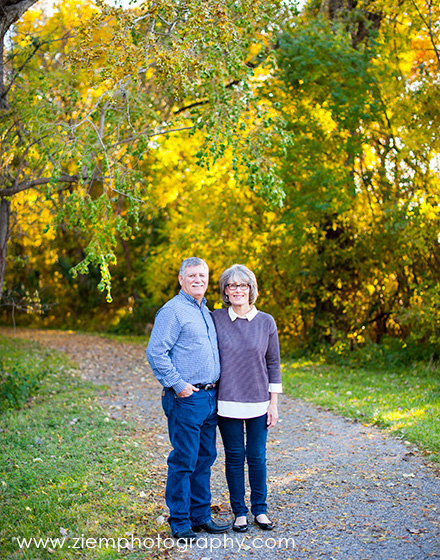 After multiple incidents where the younger generations would "direct" Dottie Gran and confiscate her tissues, the family matriarch gave Ziem her favorite shoot moment. In true Dottie Gran fashion, she ended the session with no less than some "vogueing" and a reminder that kids do grow up eventually. We'll take your word for it, Dottie Gran!