Looking for Austin family portrait photographers or styled mini sessions? Contact z@ziemphotography.com for details!
***
When the Cho family texted our photographer-in-chief for a last-minute holiday shoot, Ziem gladly worked them into her insanely busy schedule. With this stylish & sweet set, can you blame her? Austin Family Portrait Photographers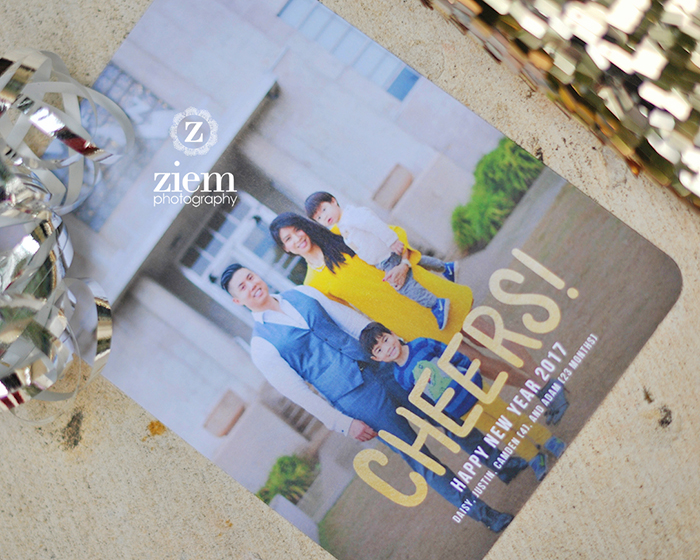 The fun-loving family had previously worked with another photographer at Zilker Park, so Ziem suggested a more industrial, urban locale. It's just one of many examples of how Ziem looks at every angle of a session, from photography wardrobe to diversifying one's photo portfolio. They worked at sunrise, ensuring they had the space to themselves (and gorgeous start-of-day light) and made an appearance two subsequent events!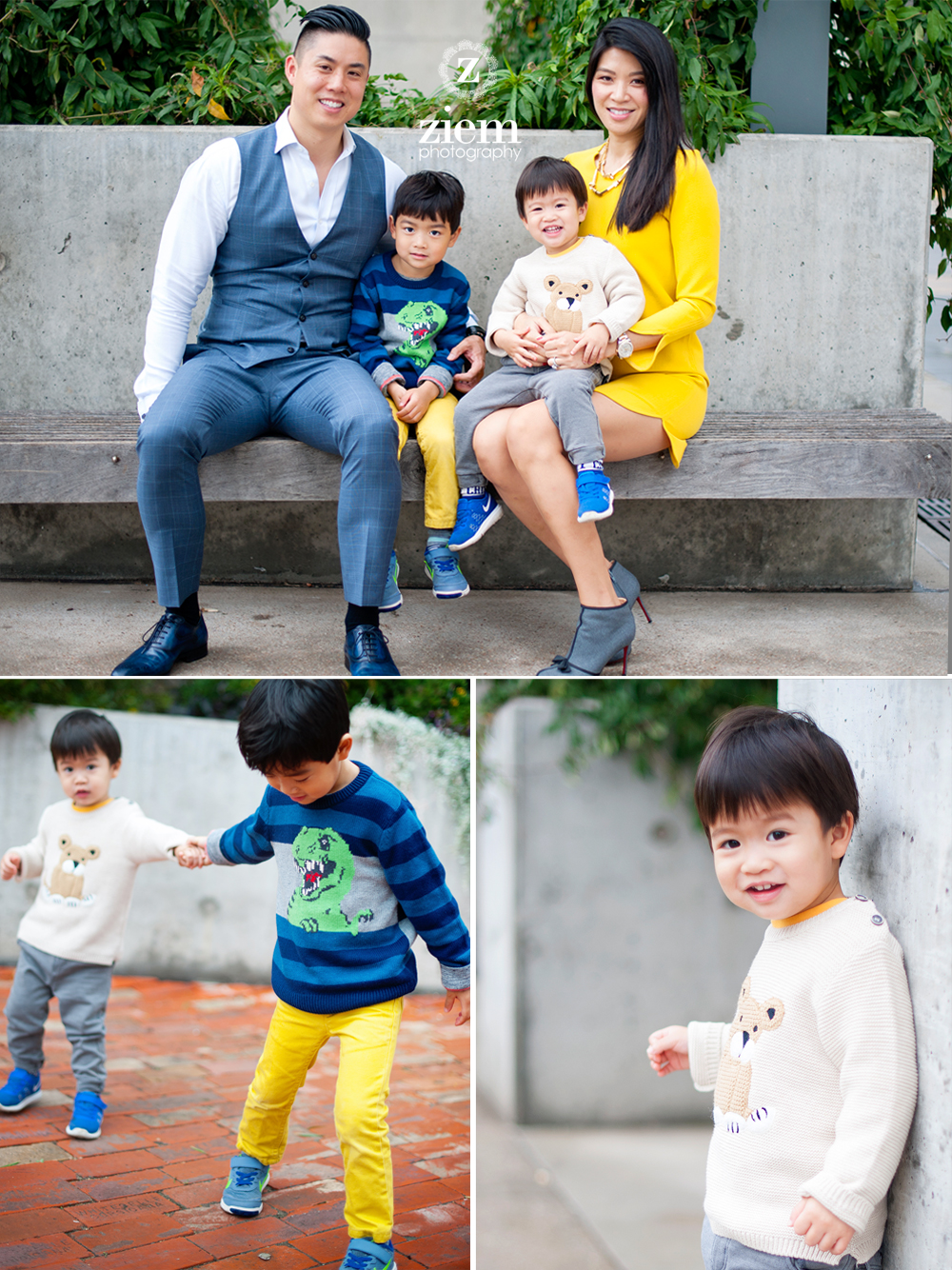 Mama Cho requested one good family shot, a shot of the boys, and individual shots for each boy. Ziem delivered that & much more!

Not only were the Chos dressed impeccably – yet comfortably, most importantly – they came prepared for every weather eventuality. True to form, Austin's famously fickle winter weather delivered a light drizzle. The well-prepared Chos had blankets for sitting, towels for drying, and sweets for smiles, though, so the shoot went on.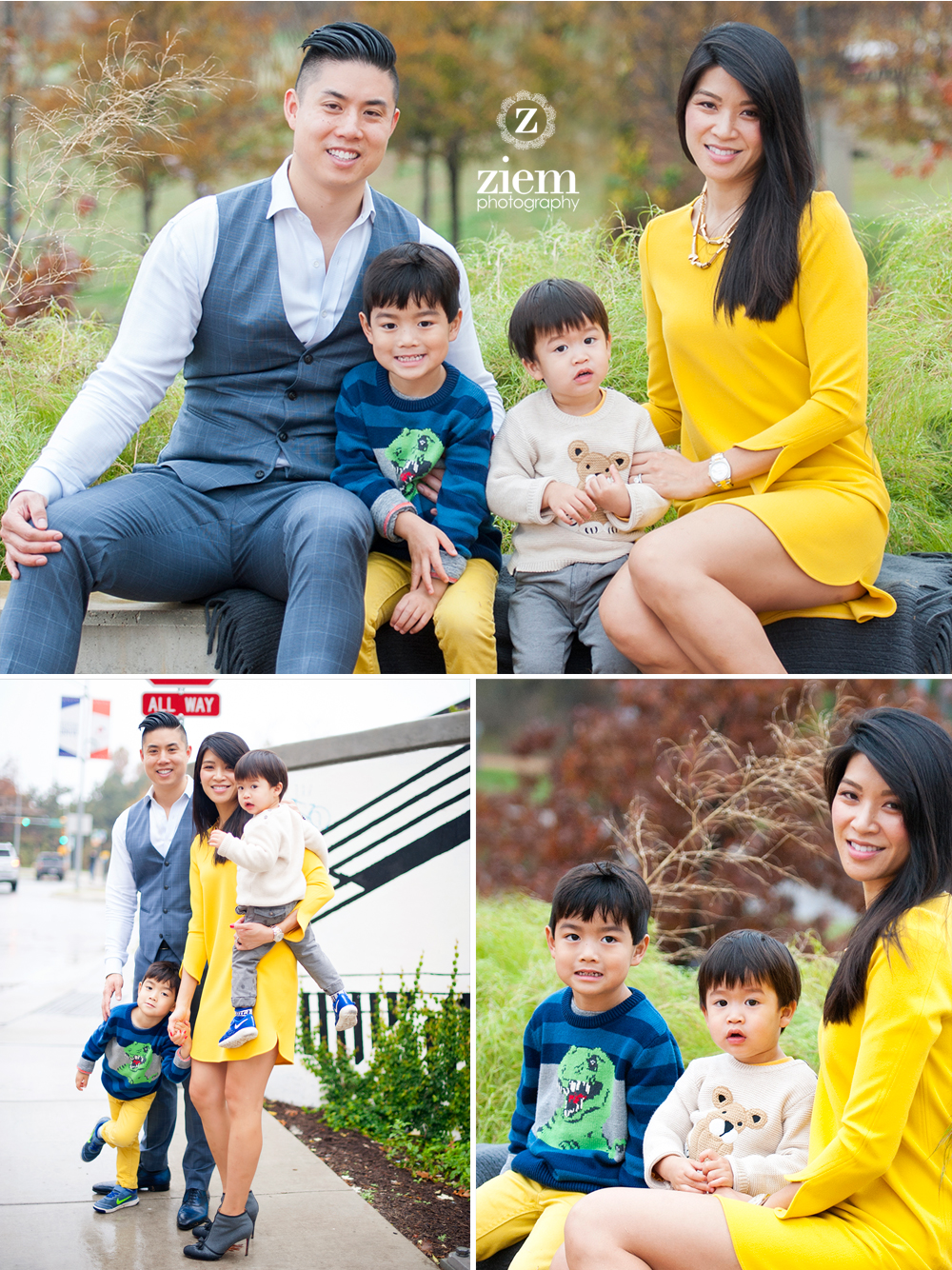 The children were in full little boy form, bringing their beloved dinosaur toys to the shoot. Their love of dinos & animals alike was on full display – check out those "RAWR!" faces!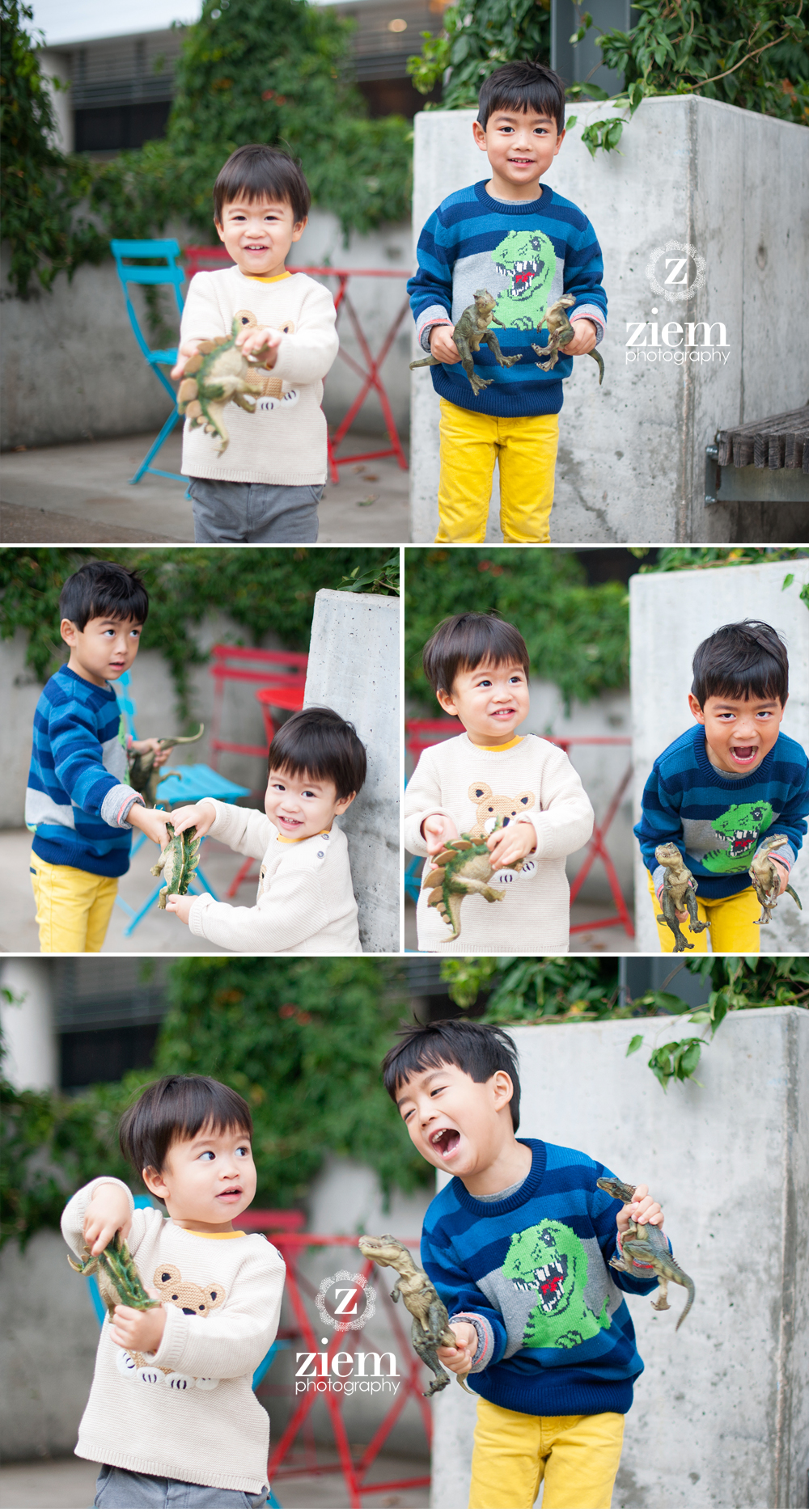 The Chos' colorful, chic look perfectly complemented the urban shoot setting. Ziem particularly loved Dad's "casual Friday" look – we should all be so lucky to look this fashionable on any Friday or early morning! – as well as the boys's knit sweaters and Mom's boots. And of course no stylish ensemble would be complete without a dinosaur as accessory and organic smiles.


Despite the end-of-year time crunch, Ziem is thrilled she was able to squeeze the Chos in. They were able to get New Year's cards out *and* have a gorgeous portfolio of photos to treasure beyond the holiday season. Never say never to a last-minute shoot!
***
Interested in a styled mini session? Contact z@ziemphotography.com for details!