"Thanks so much, Ziem! We had a blast with you. Will, who like I said usually hates pictures, said when we were driving home "That was actually so much fun!". We can't wait to see how they all turned out."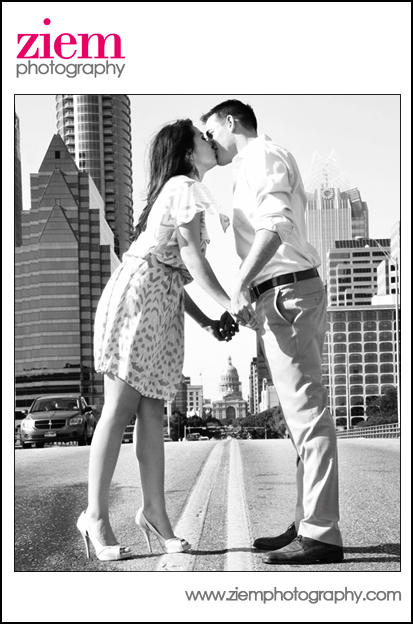 This Memorial Day, will you be remembering a fallen soldier, welcoming the first blush of summer, or celebrating heroes and she-roes? I plan to sit by the pool with Kelley and Rebecca, then hopefully finish a collaboration piece I have been working on with Kim. Next in line is the engagement session of the most fun and handsome couple to be getting married, Michelle and Will (who is currently serving).
I hope you enjoy the sneak peek. Be sure to check back for more!