Looking for a Lifestyle Family Photographer in Austin to capture the essence of motherhood? Contact z@ziemphotography.com or 850.319.4591 to book a session.
There's so much to love about this milk bath session – I don't even know where to begin. From her impeccable hair and flawless makeup, to her stunning dress and gorgeous baby, Cathy helped me bring to life the most dream-like shoot. The subdued elegance of the milk bath water revealed her feminine form while concealing parts of the body we wanted to mask. We also wove in white roses and green leaves and  result was a gentle texture among muted tones. Doesn't she look amazing simply soaking and snuggling with this new tiny life?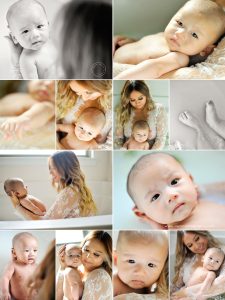 If this baby isn't perfection, I don't know what is. He was so snuggly and sweet that my girls (and husband, too) have been asking for a baby since.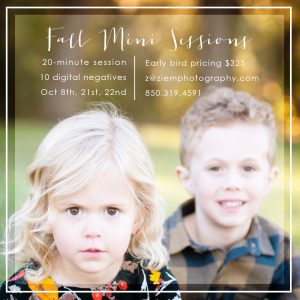 I have added two new Austin mini session dates. Send me a note to reserve your spot!
See more: Lifestyle Family Photographer in Austin