I can't believe I'm already half way thru my mini sessions. They're still available –  click here for availability. Contact z@ziemphotography.com or 850.319.4591 for reservation.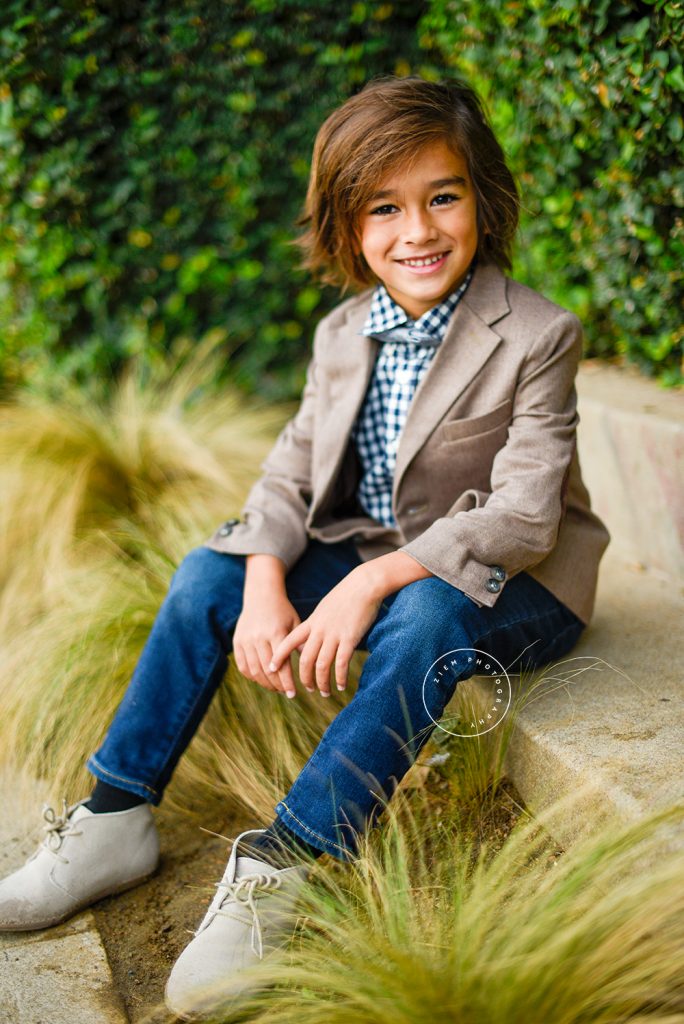 This kid is going places.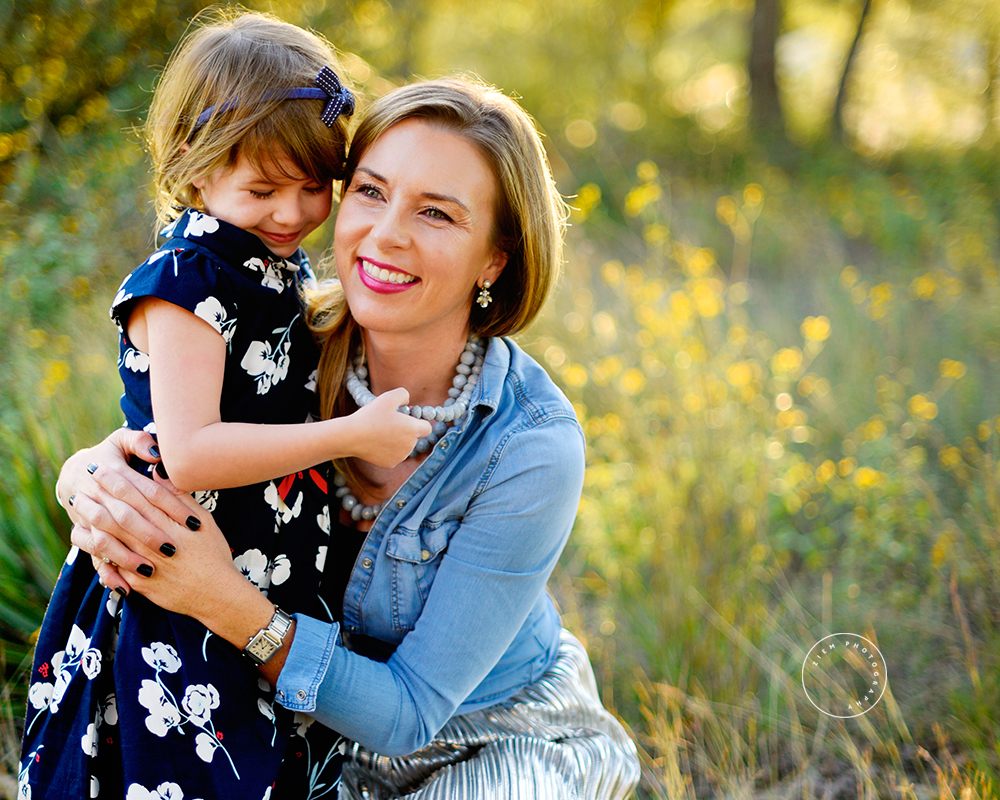 Showstopper.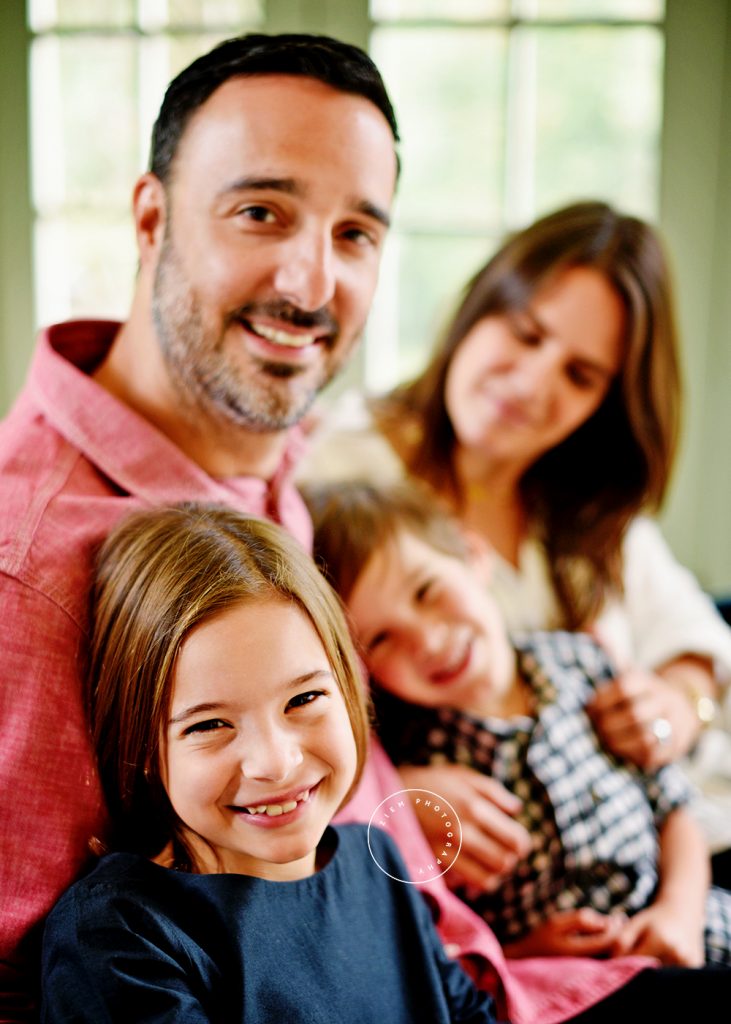 If you think thunder and rain within two hours is enough to derail six back-to-back minis and these beautiful smiles, think again.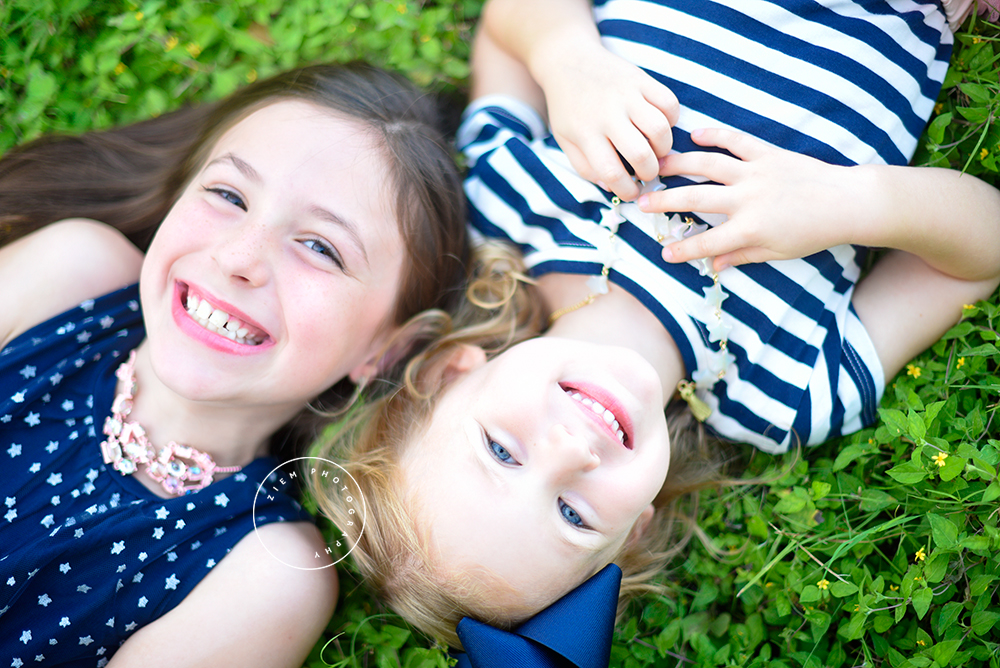 Little did I know there was a copperhead snake coiled up just a few feet away from these precious dolls. It slid in between the legs of a three-year-old just shortly after. Needless to say, yesterday's mini sessions were exciting and we have a new game plan tonight's minis.
See Austin children photography on Facebook.