* * * Austin photography mini session details and availability here. * * *
I felt privileged to be a part of a very special time in the Lynch family's life last week. Their four girls were told they'd be recipients of a very special surprise (or five) after dinner. Desiree started by delivering a very short, sweet and sentimental letter to the girls. . . Family Lifestyle Photographer Austin TX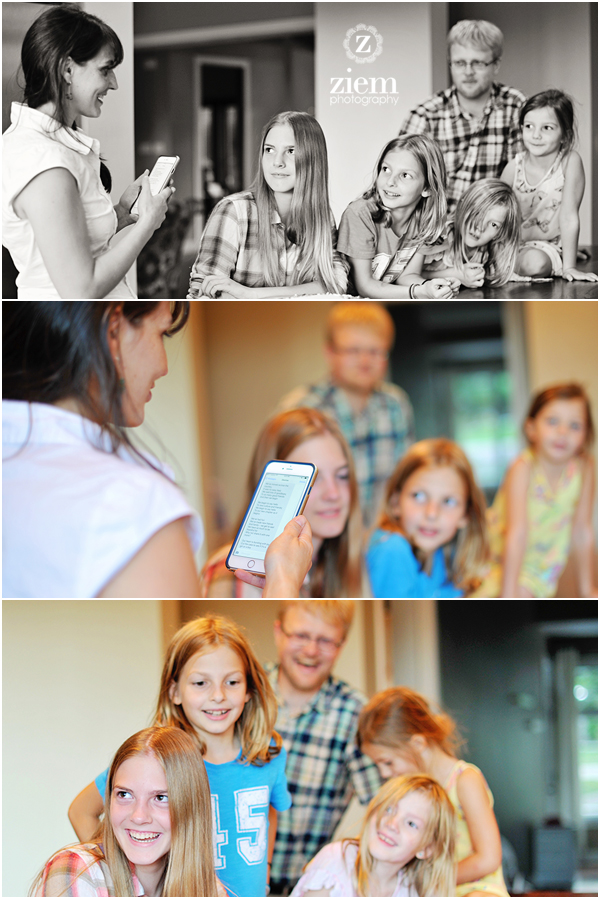 Desiree then presented them with cake. Before bedtime! On a school night! See, she is already a much cooler mom than I am.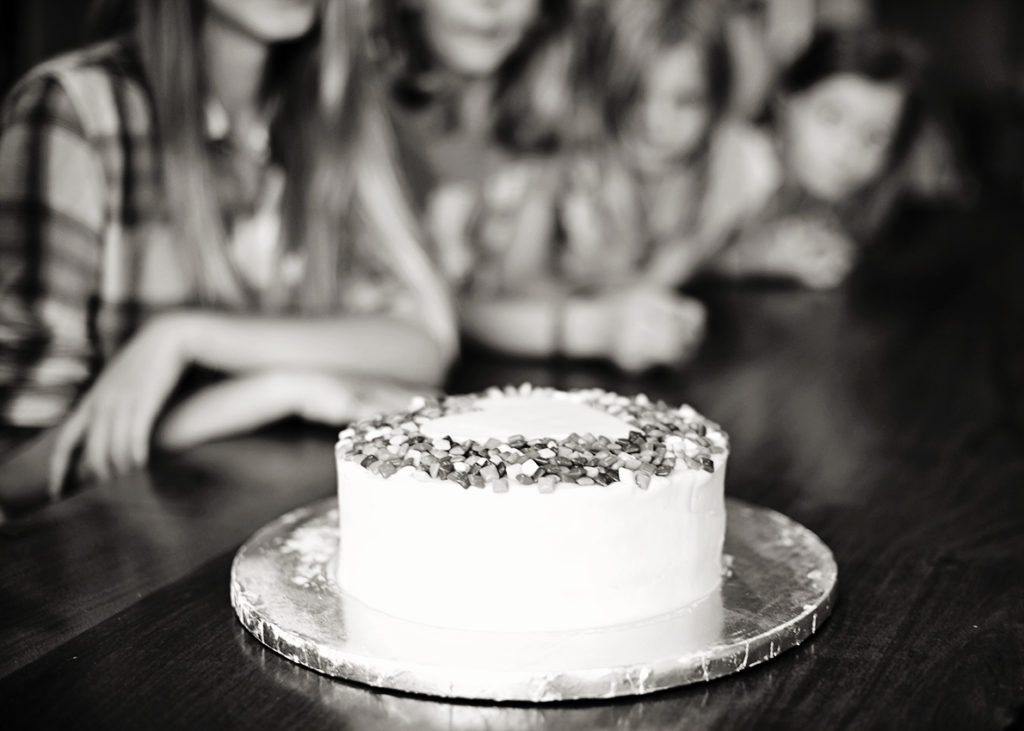 A little back story – a big deal was made about Baby Girl #4, nicknamed "Fin" for Finale. Well now that she (and her sisters) have survived their move from Chicago to Austin and settled into their new schools here, it would be an appropriate time to add another two feet to their home. They say "Everything's Bigger in Texas" so get on your feet and get those trumpets ready for "Encore", expected arrival April 2017.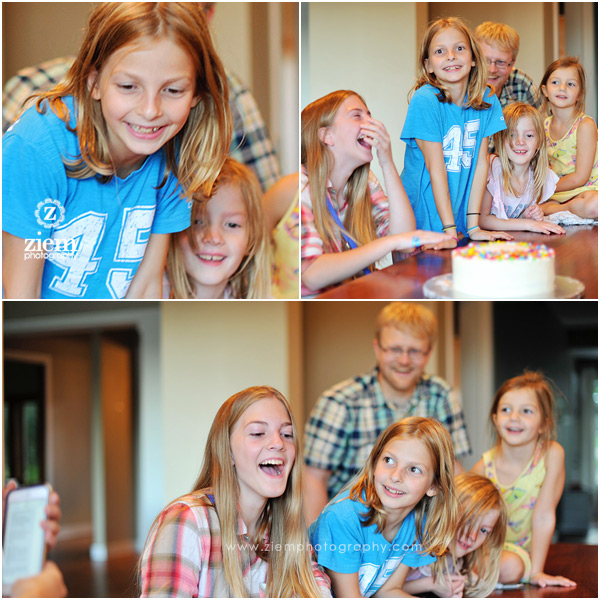 Desiree made the most delicious cake and surprised the girls with filling which represented the baby's gender. The girls' reactions could be described as: shock, awe, confusion, and "Is the baby inside the cake?"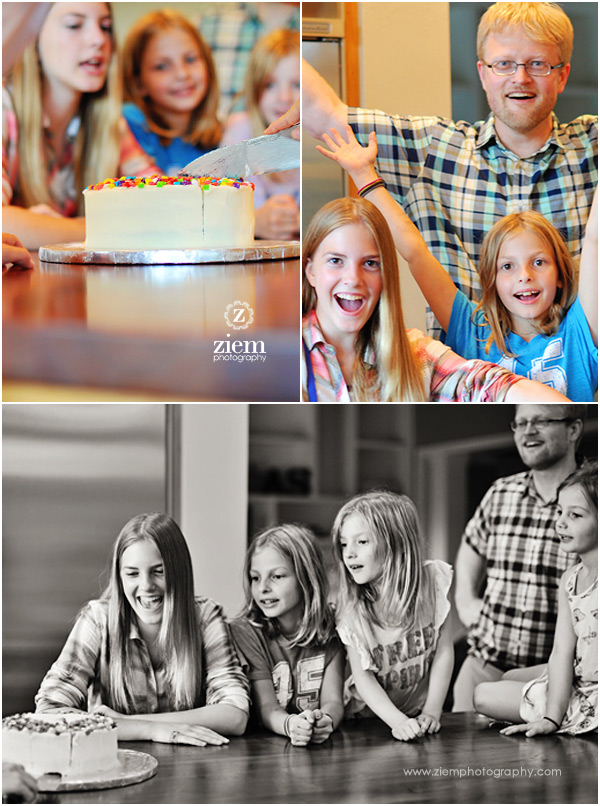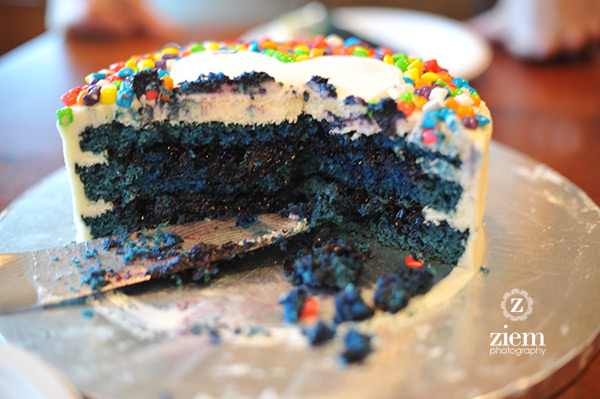 I had the best time. Adore this family and their love. Welcome to Austin, Lynches!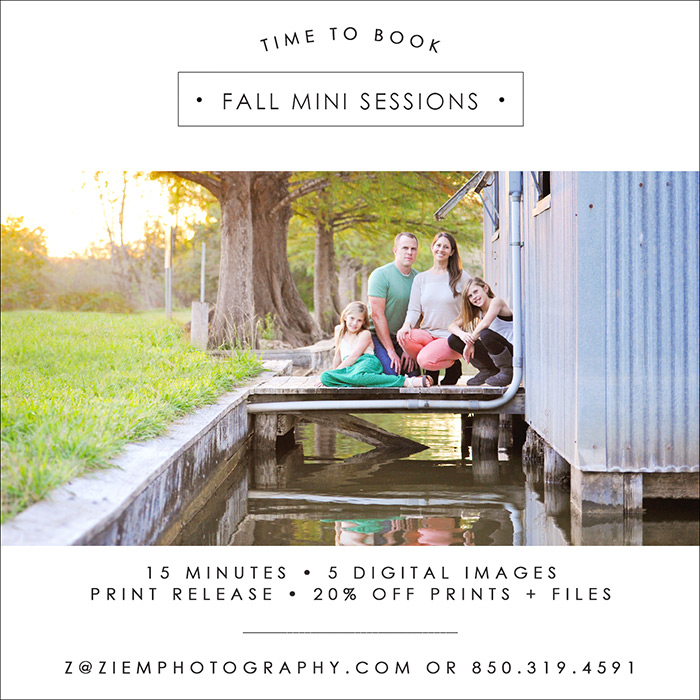 * * * Austin photography mini session details and availability here. * * *
 Family Lifestyle Photographer Austin TX