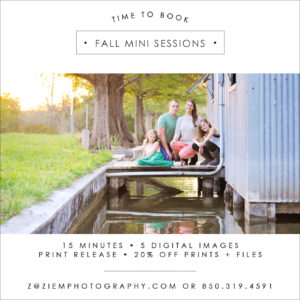 ** New dates added for mini sessions **
Hello! It's that most of all important time of year again, we're all recovered from the emotional turmoil of sending our kids back to school and now we patiently wait for pleasant and crisp air. As I've done in years past, this is also the time I spend indoors planning my annual Austin Fall Mini Sessions. In case you're wondering, these are great for anyone – families, children, animals, moms-to-be, yourself, or anyone who just wants "that one shot" for their annual holiday cards.
This year's mini session will be offered outdoors in a location with glorious light and diverse options for backgrounds as a result. The cost of each mini session is $275 + tax, due in full to secure your spot. See below for details.
* * *
What are the available dates and times?
Sat 10/15 SOLD OUT
SUN 10/16 – 5:40PM (M Hester), 6:00PM (M Traweek) , 6:20PM (D Ainslie), 6:35PM (B Pickering) SOLD OUT
SUN 10/23 – 5:00, 5:20PM, 5:40PM, 6:10PM SOLD OUT
FRI 11/4 – 5:10PM (Renteria), 5:30PM (DeLeon), 5:50PM (Hyder)
SAT 11/5 – 5:00PM (K Shaw), 5:20PM (A Haligas), 5:40PM (K VanSlyke), 6:00PM (L Powell) SOLD OUT
SUN 11/6 – 4:00 (M Brandl), 4:20PM (M Agnese), 4:40PM (L Sterling),  5:00PM (K McLennand) SOLD OUT
Mon 11/7 4:20PM, 4:40PM (J Stark), 5:00PM SOLD OUT
FRI 11/11 Downtown Austin –  4:10 (Brandl), 4:30 (Aseron), 4:50PM (A Angelillo),
TUE 11/15 Downtown Austin – 4:00PM (Morton), 4:40PM (Sharma), 5:00PM (Neland)
WED 11/16 Southwest Austin – 4:20PM, 4:50PM, 5:10PM (Powell)
SAT 11/19 Southwest Austin 4:00PM (Stark), 4:15PM (Divine), 4:50PM (Van Slyke), 5:10PM (McLennand)
SUN 11/20 – 4:00 (E McAlister),  4:20PM (D Roos), 4:40PM (T Taylor), 5:00PM (S Bates) SOLD OUT
SUN 12/4 – Downtown Austin 4:00PM (Sterling), 4:20PM, 4:40PM (Fulwiler), 5:00PM (Noble)
Contact: z@ziemphotography.com || 850.319.4591
How do Austin Fall Mini Sessions differ from a full session?
A regular photo session starts at $625 and runs sixty to ninety minutes in length at the location of your choice. A mini session is conducted at a specific location chosen by the photographer lasting fifteen minutes. Pricing is $275.
What is the cost of Austin Fall Mini Sessions and what does it include?
Pricing is $275 and includes a phone consultation to discuss wardrobe, location, and meeting details, a twenty-minute session, an online gallery of 30+ images for proofing, sharing and ordering, and five downloadable high-resolution images of your choosing.
How do I sign up for an Austin Fall Mini Session?
Contact Ziem at 850.319.4591 or send a note to z@ziemphotography.com with your preferred date and time slot (availability below), then submit a non-refundable deposit via PayPal.
What happens after the session?
Within two weeks of the session date, you will receive proofs for previewing and ordering. From there, you will have the opportunity to select five images for downloading and purchase additional digital negatives + prints at 20% off.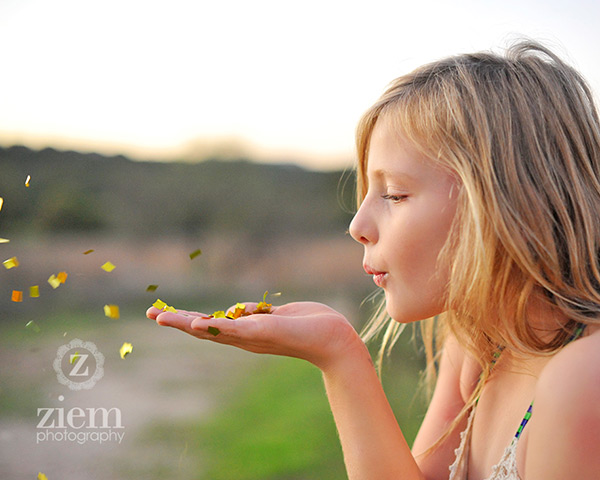 Austin Fall Mini Sessions – book yours today.
Austin Fall Mini Sessions – book yours today