** NOW BOOKING – AUSTIN MOMMY AND ME MINI SESSION **
Mom Morgan found me on social media years ago. Since we live in the same area and share a few common friends, we would run into each other and leave with the intent of scheduling a time for family photos. I'm so glad the stars finally aligned and we got to shoot in the Spring when bluebonnets were in full bloom. Don't they look ready for Easter?

Morgan and Blake met on a blind date over ten years ago and celebrated their 9th wedding anniversary recently. The boys recently turned six and I learned they were born in the same minute – a complete surprise to mom and dad!! I would like to say that the champagne was to toast their marriage and birthdays, but if I had to be honest, champagne helps dads get thru these types of things 🙂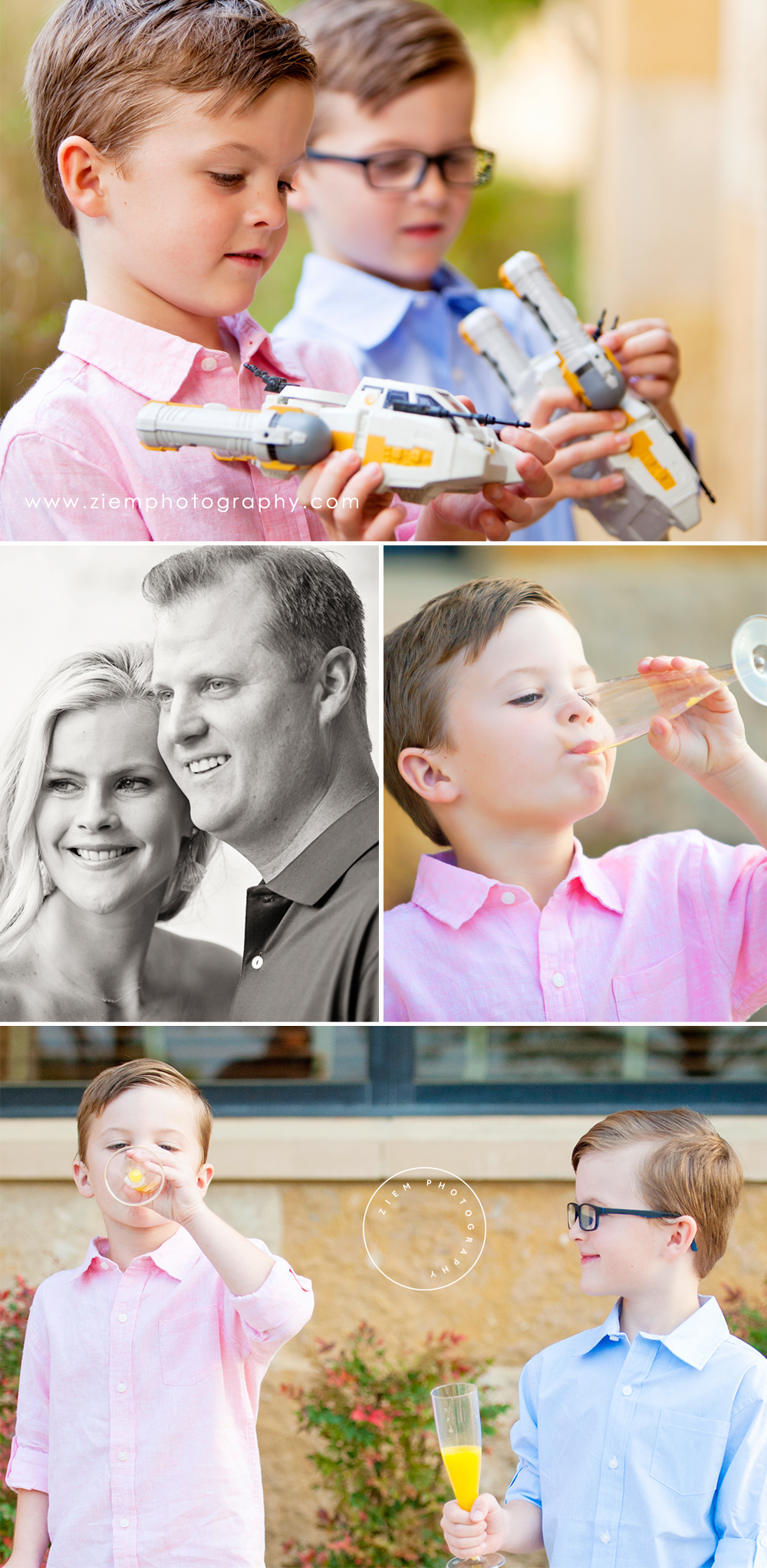 In case you missed it, you can see one of my favorite shots from the session
here
.
In other celebratory news, Mother's Day is around the corner. Click below for a gift that will appreciate in value!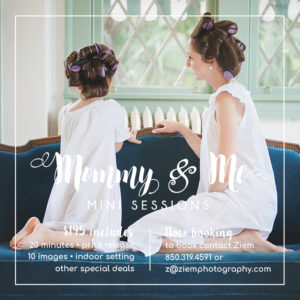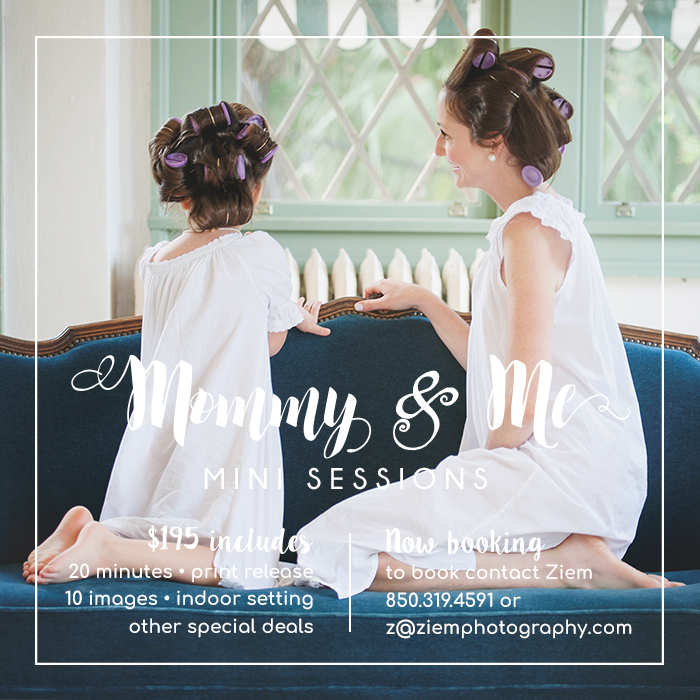 Mommy and Me Mini Sessions // Sat May 6th