Austin Mini Session one in the books! I love taking my clients new places in Austin. Most if not all happen to share a love of adventure and space, so this location is always the perfect choice. So in love with all the fun sessions this weekend and had to share a few sneak peeks. And that Texas sunset? There's nothing else like it.  Austin Mini Session Weekend One Recap
It's not too late to book yours. Click here for Austin Mini Session availability. And send a note to z@ziemphotography.com  to book your session today.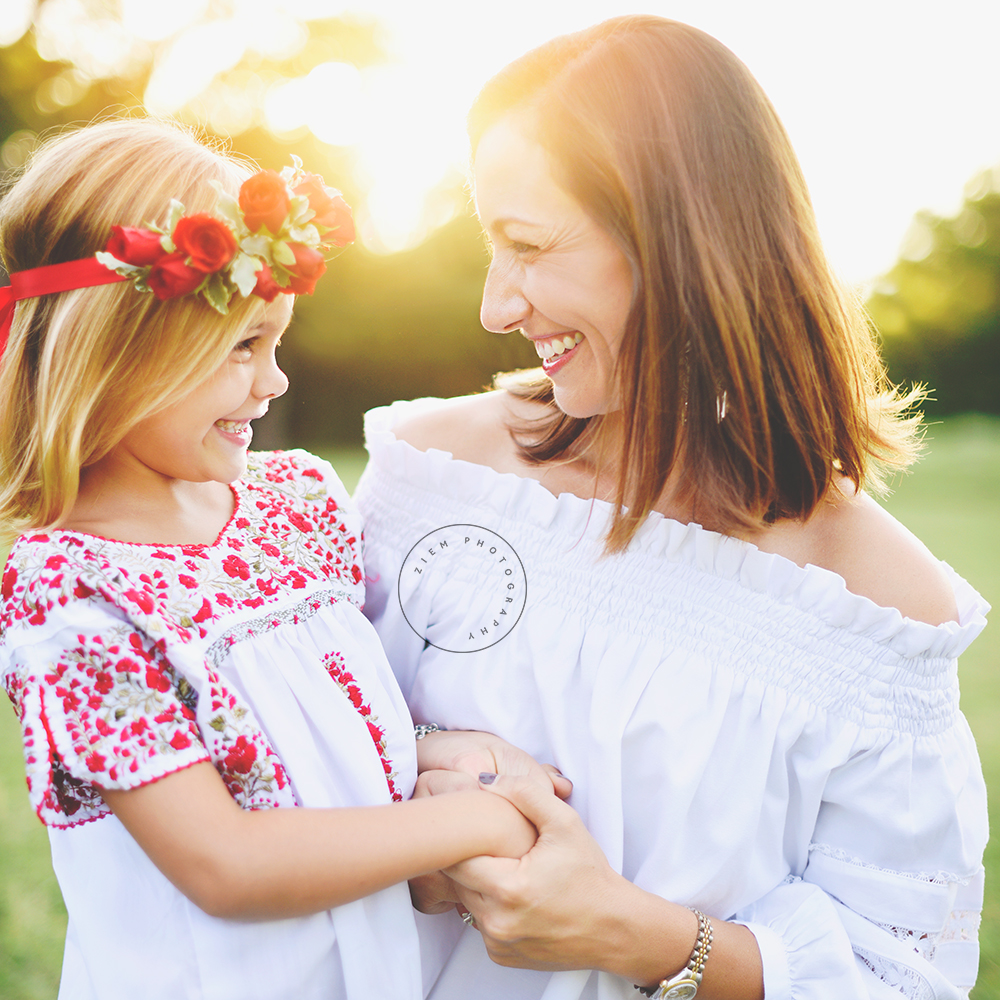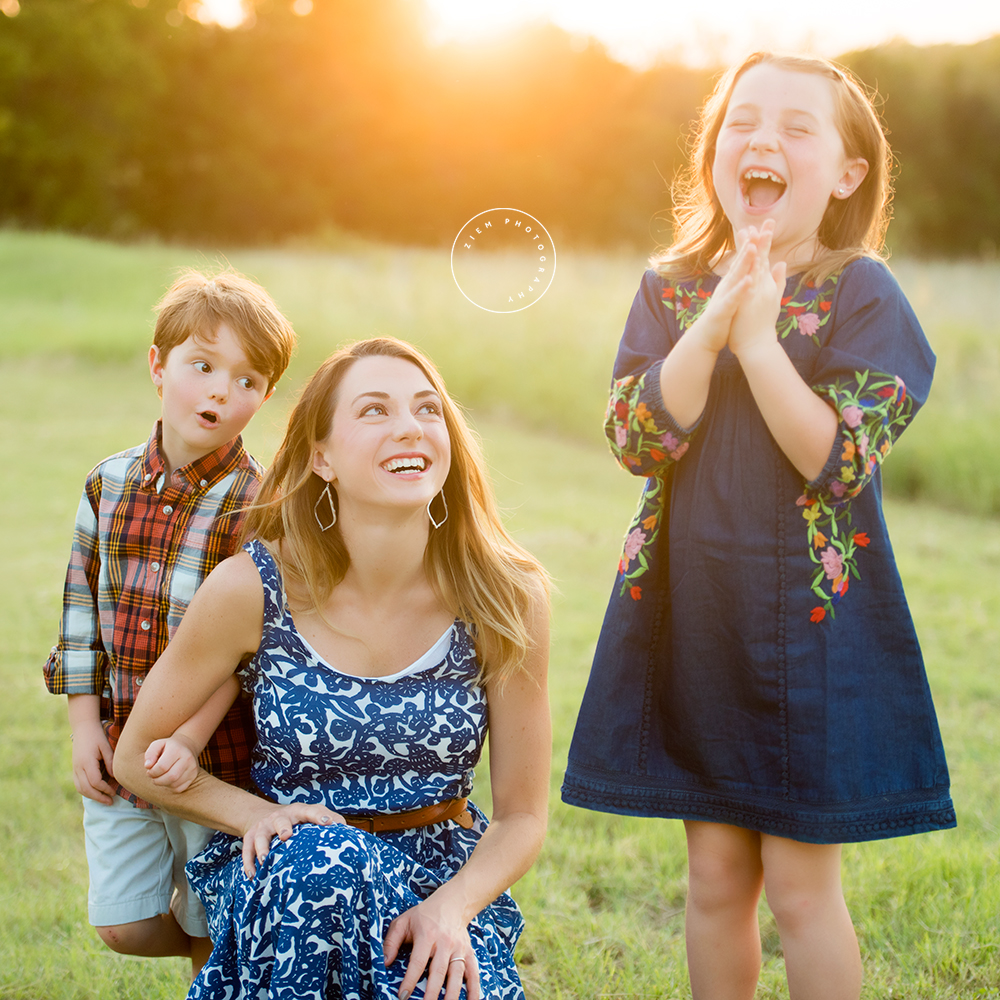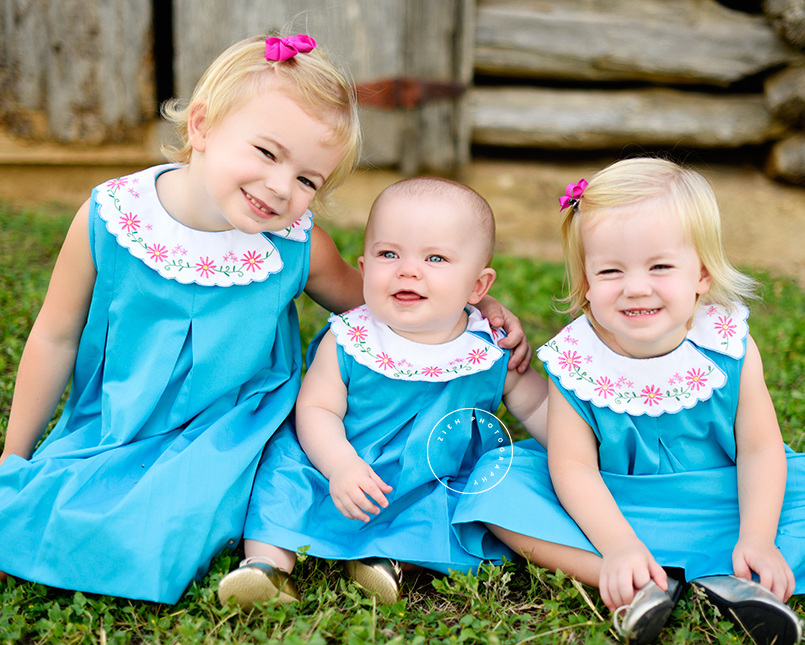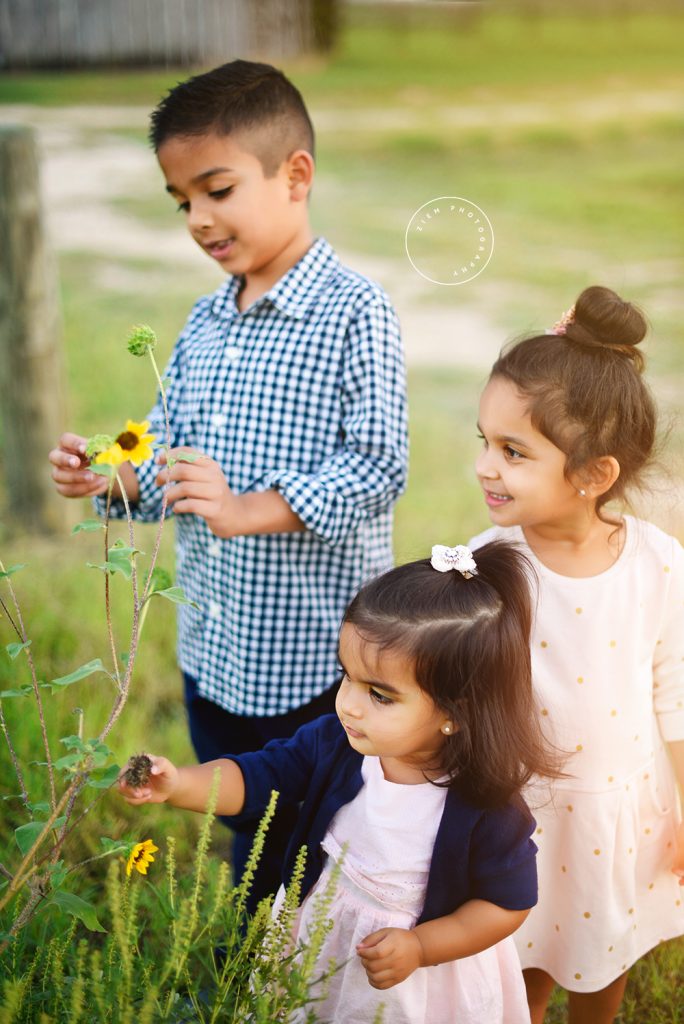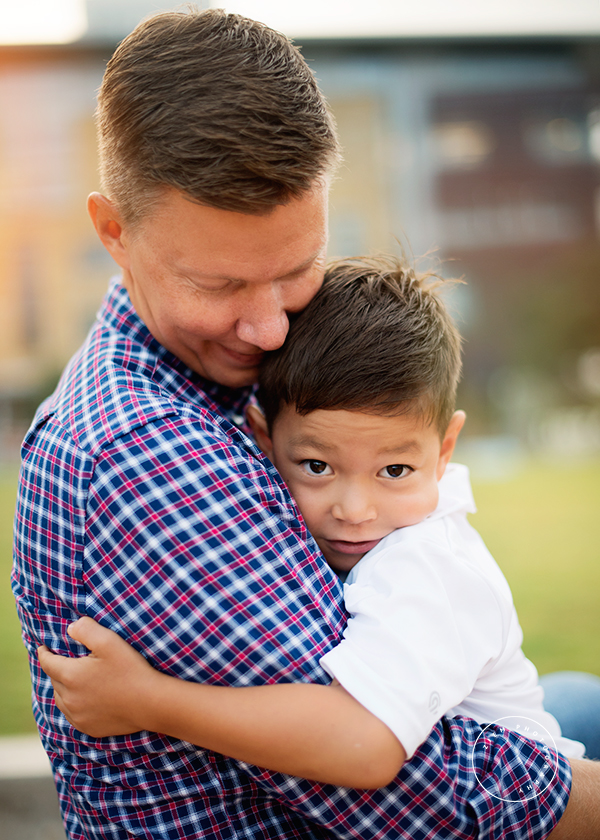 See more recent Austin family photography on Instagram.