Seems like yesterday when I met these college sweethearts at their wedding! When you get to be a big part of a couple's wedding day, you can't help but remember small details about them. They have a seemingly "unhealthy" obsession with their dog. Mary is a vegetarian. Her sister was the cutest-pregnant-matron-of-honor. Shawn very much adores his wife. I gave up weddings shortly thereafter to achieve a better work/life/family balance and decided to focus on family portraiture.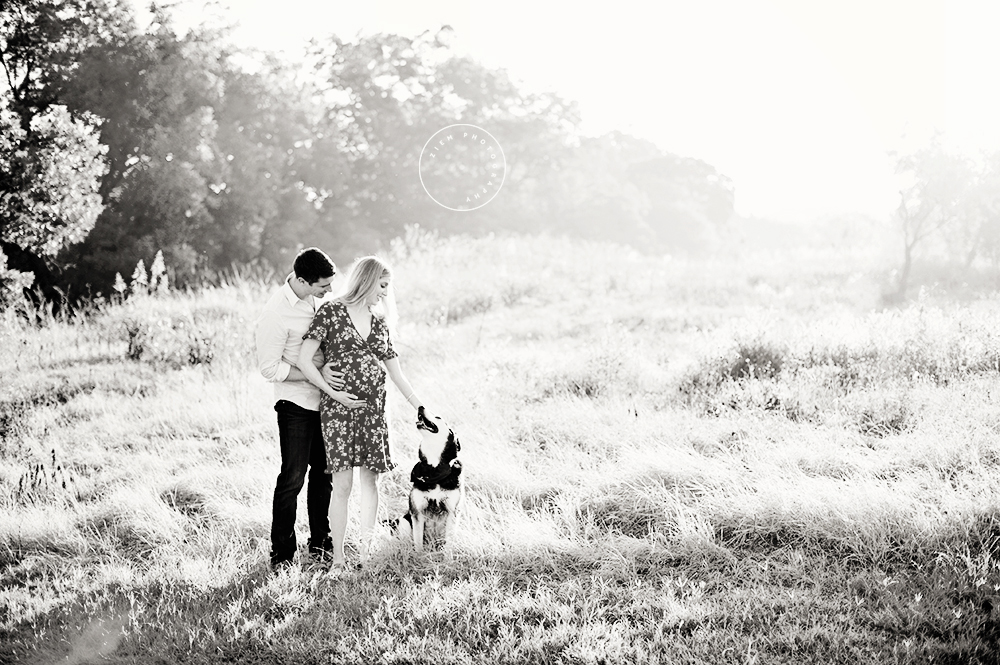 See more: Austin Maternity Photographers
Fast forward two years and Shawn contacted me about surprising his wife with a maternity session. I recommended shooting while she was still comfortable and glowing. The afternoon weather before their sunset session was in the triple digits. Mary was nearing trimester three and I knew I couldn't wait for a cold front. I also knew that no one wants sweaty maternity portraits so I recommended a sunrise session. I'm so glad they were willing and flexible; the morning after was 20+ degrees cooler (!!). As a result, Mary looked radiant in her gorgeous, flowy dresses. Big Sister Jillian even got to join in and make her modeling debut.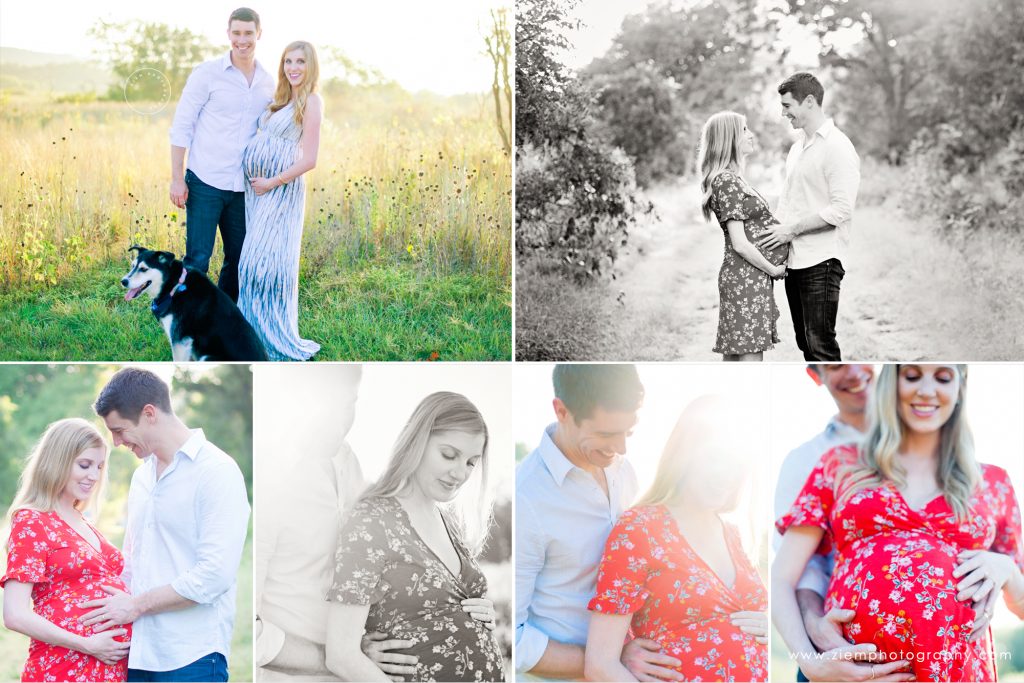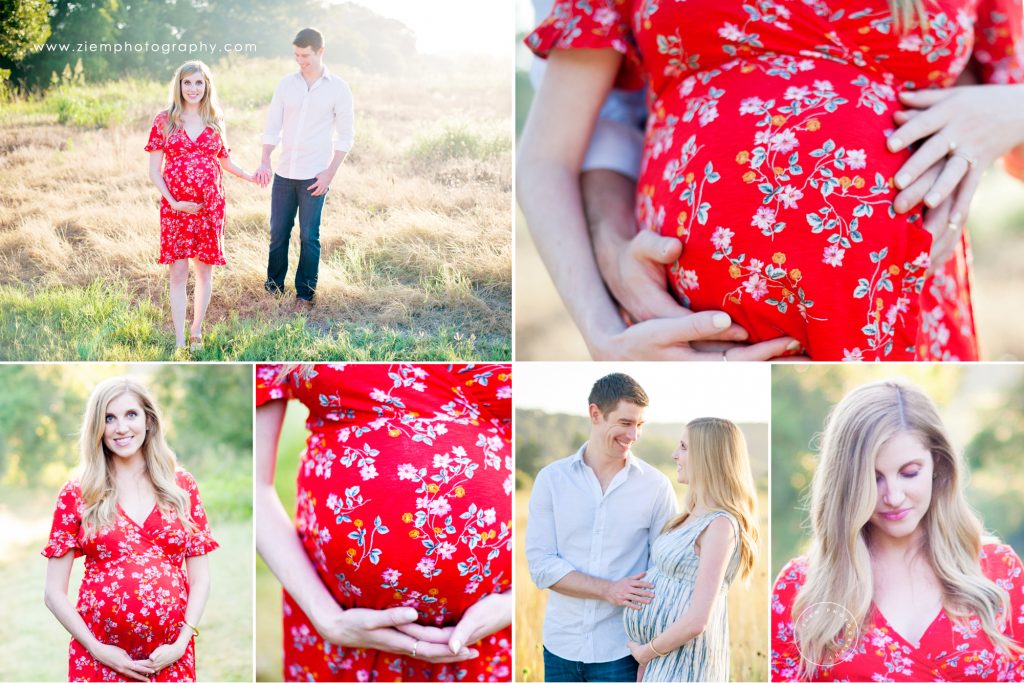 As evidenced by the beautiful couple in these photos, this baby girl is destined to make the world a lot more beautiful when she arrives. She already has such amazing parents. Shawn is still filled with that same wedding-day-bliss when he looks at Mary. I can only imagine how much he'll love having a daughter. Jillian is the friendliest and I know she will welcome their new baby with open paws. I look forward to seeing everyone in the coming months when they are officially a family of four.
* * *
Contact z@ziemphotography.com or 850.319.4591 to capture your maternity bliss or book an Austin Fall Mini Session.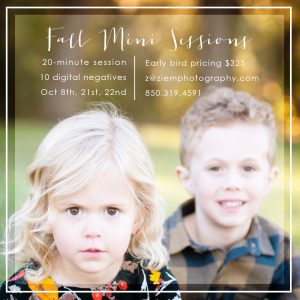 Austin Maternity Photographers