Looking for an Austin maternity photographer to capture those precious newborn and motherhood moments? Contact z@ziemphotography.com to learn more about Belly to Birthday packages!
***
When you find a good thing, you stick with it. In the case of Ziem's Belly to Birthday package (or "B2B"), being a repeat customer is twice as nice!

The Renteria family completed their first B2B with Ziem three years ago. Robert and Carina, two laid-back engineers, loved those Big Sister keepsakes so much that they came back for Baby #2.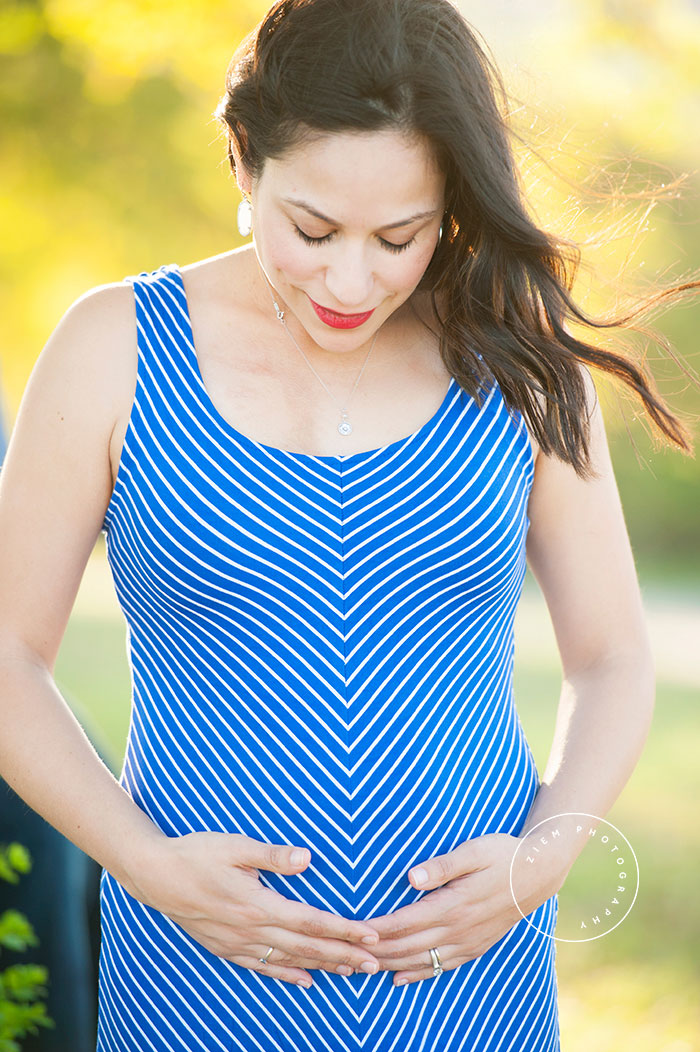 Big Sister is chock full of personality, her spunk coming across in every move. It's such fun seeing how the Renterias enjoy being her parents. Big Sister lights up their faces with her happy-go-lucky disposition and, no, it's not just Mama's maternity glow!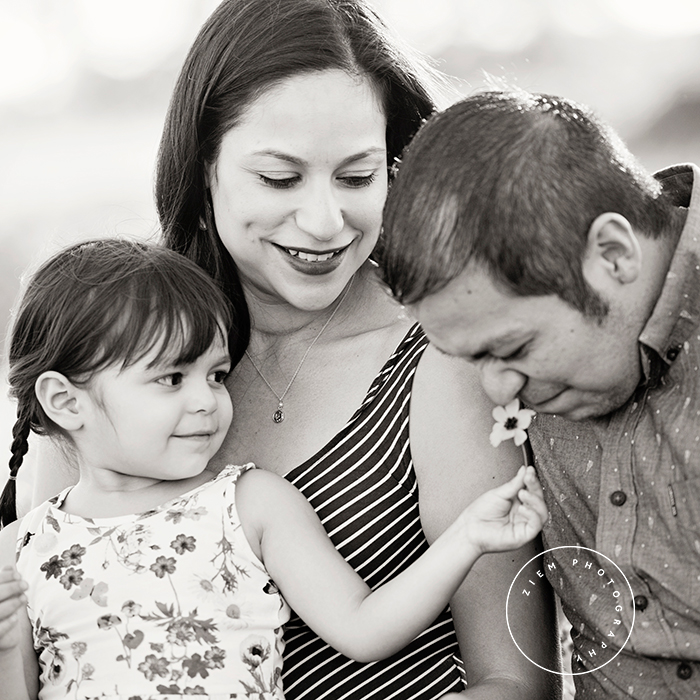 Though Big Sister had fallen asleep in the car ride to the shoot, she slowly warmed up to the camera. Once she did, she & Ziem went flower picking, raced up & down a (safe!) ramp, and loved on Mama Renteria's belly.

The family's spring-ready wardrobe complemented the bluebonnets. The only thing prettier than the Hill Country in spring may be a growing family enjoying the same.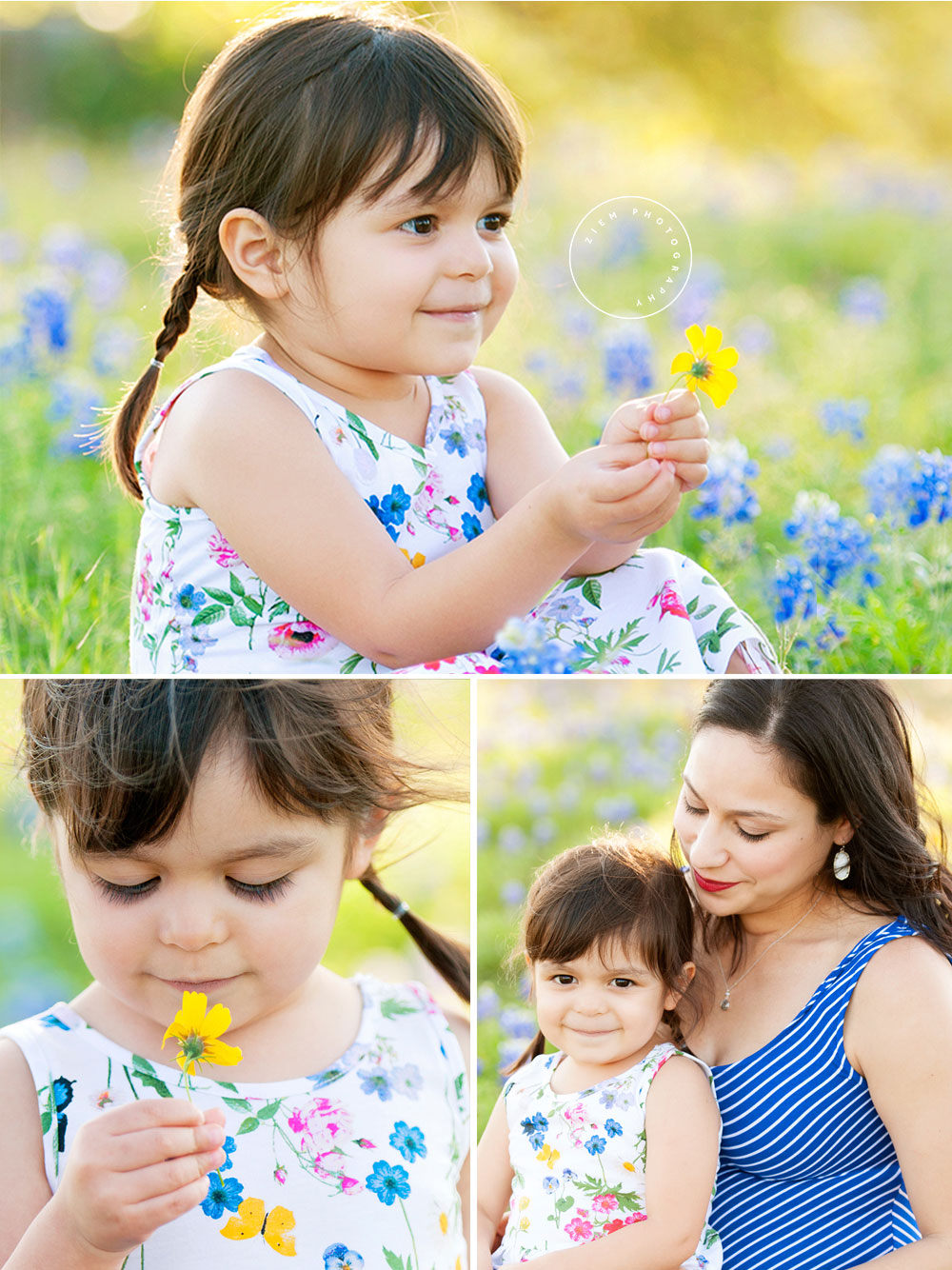 In the end, Ziem's favorite shoot moment may have been when Baby Sister kissed Mama's belly. What a special mother-daughter moment to have captured on camera!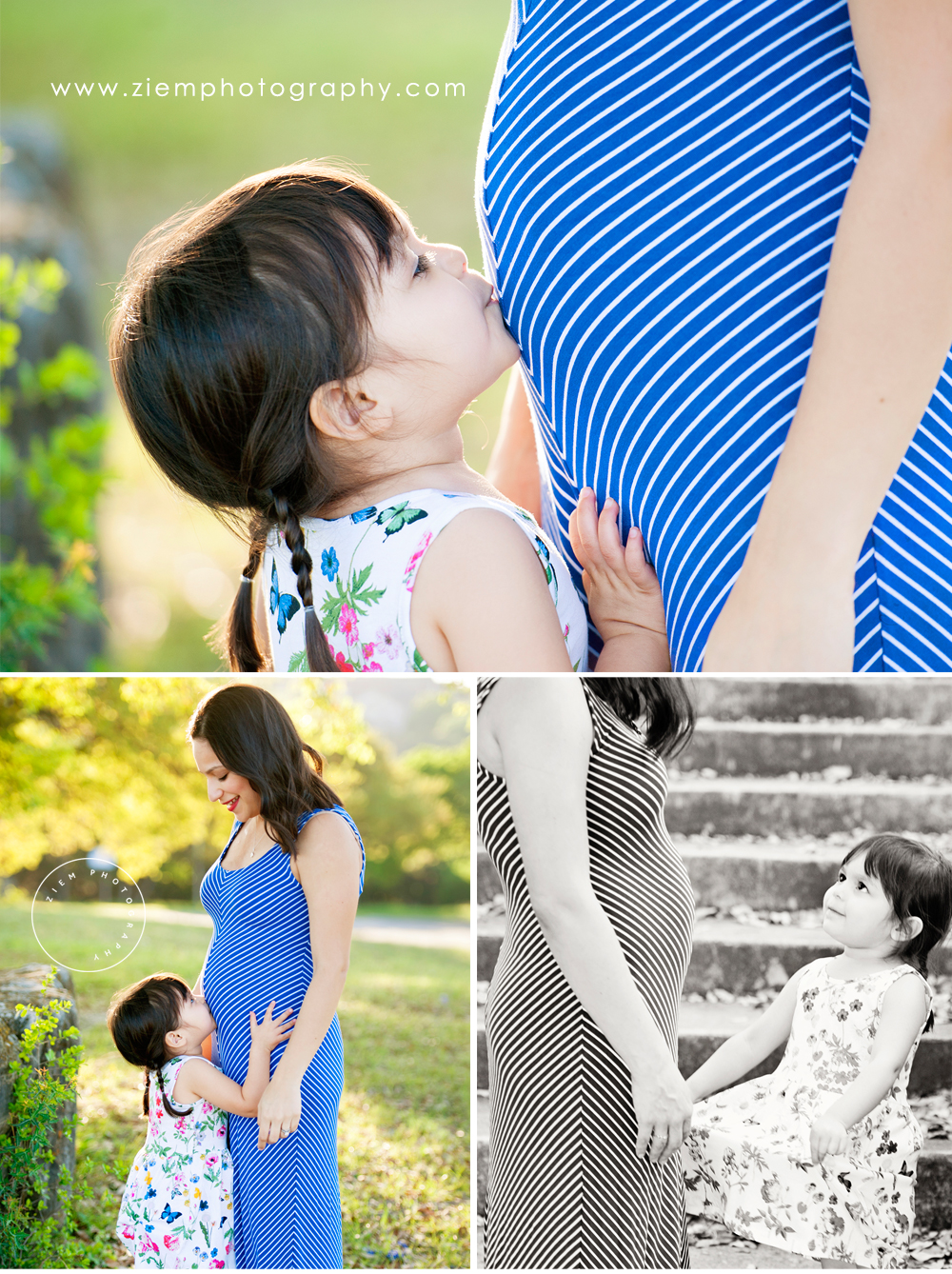 Ziem is thrilled to be working with the Renteria's again on their second B2B experience. Here's to a happy, healthy newborn and more B2B fun to come!
***
Email Ziem to schedule your Austin maternity Belly to Birthday experience!

seems like maybe, probably, almost, most of all, most noteworthy, especially relevant, finally, in addition