If you ask this truly Texan family, the fox says "Laugh and have too much fun!" And I would expect no less given that they were referred by this awesome Austin family with equally darling blue-eyed beauties!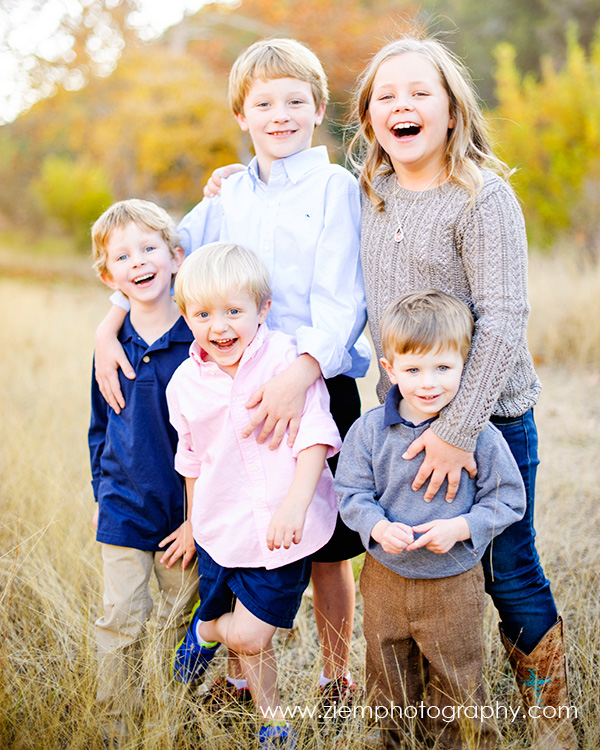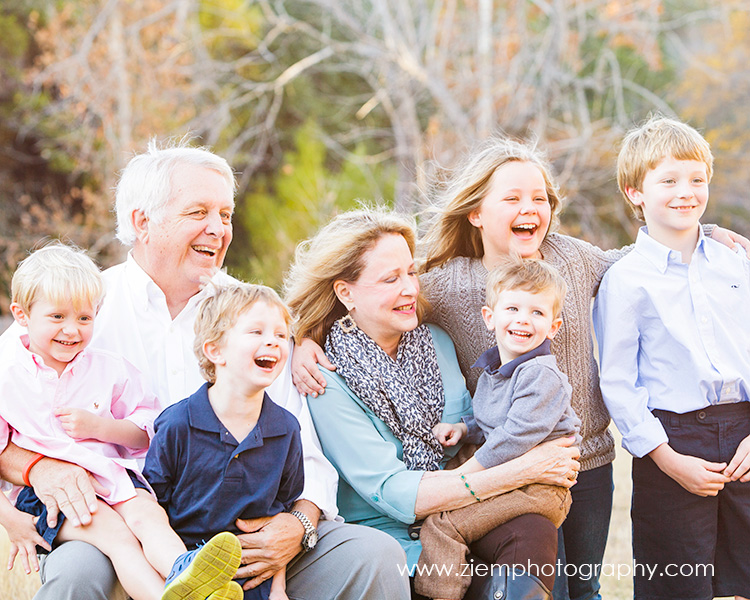 At least, that seemed to be the message conveyed by Aunt Leslie, whose stellar "What Does the Fox Say?" dance moves kept the kids in stitches throughout the shoot: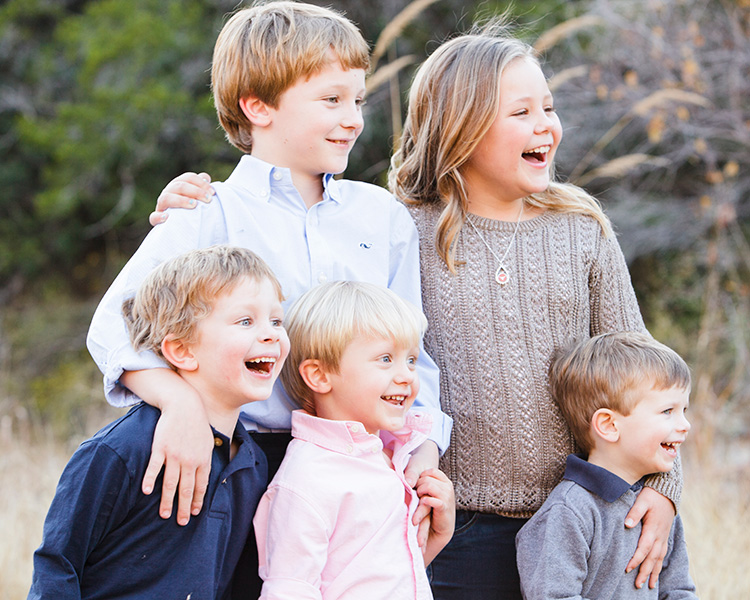 This multi-generational clan arrived to their session knowing exactly the photos they wanted. In fact, they communicated so well with our Photographer-in-Chief Ziem that Ziem was able to wrap up the shoot in 30 minutes – including shots of grandparents plus their children, grandparents plus grandkids, grandkids only, couples, siblings, each child individually, and a few other combinations just to keep things lively: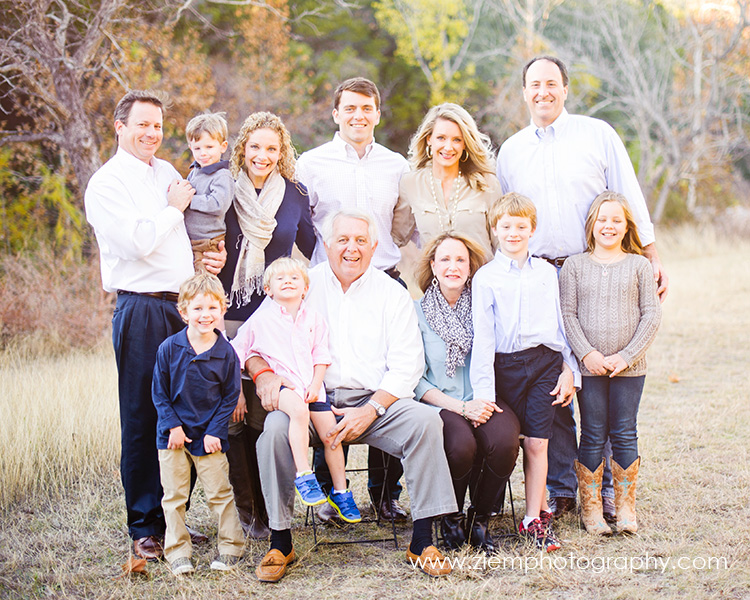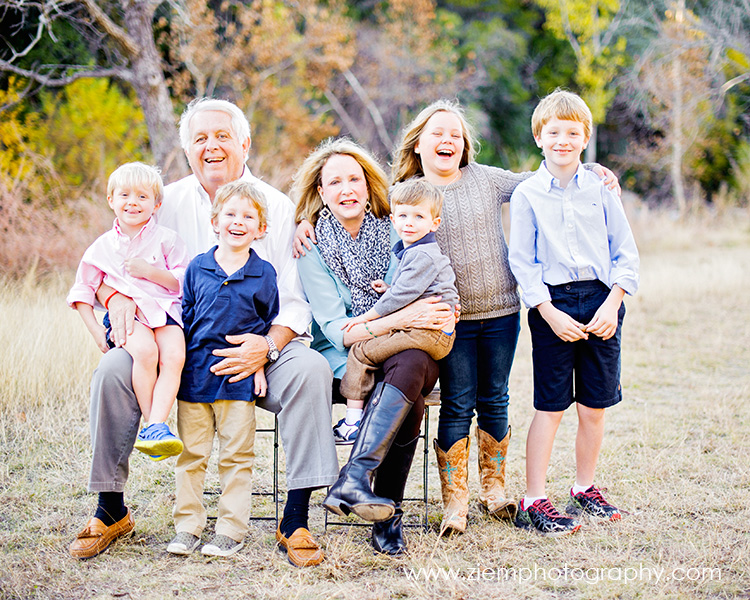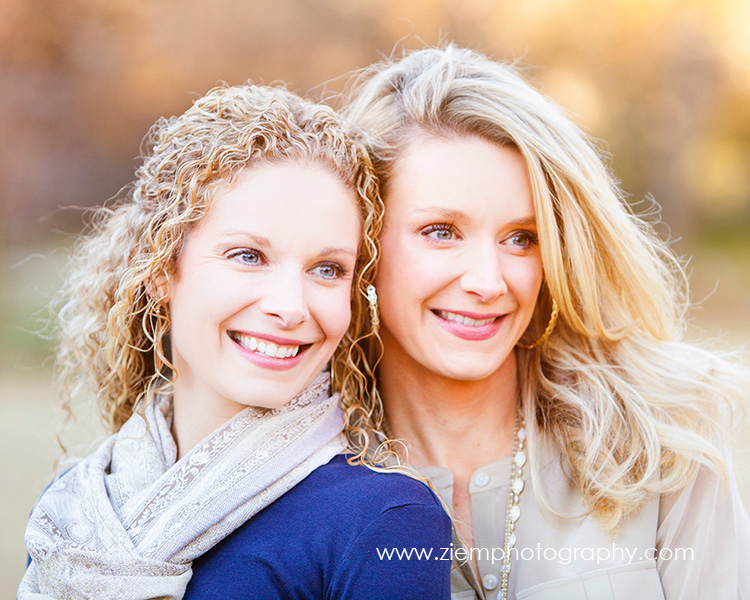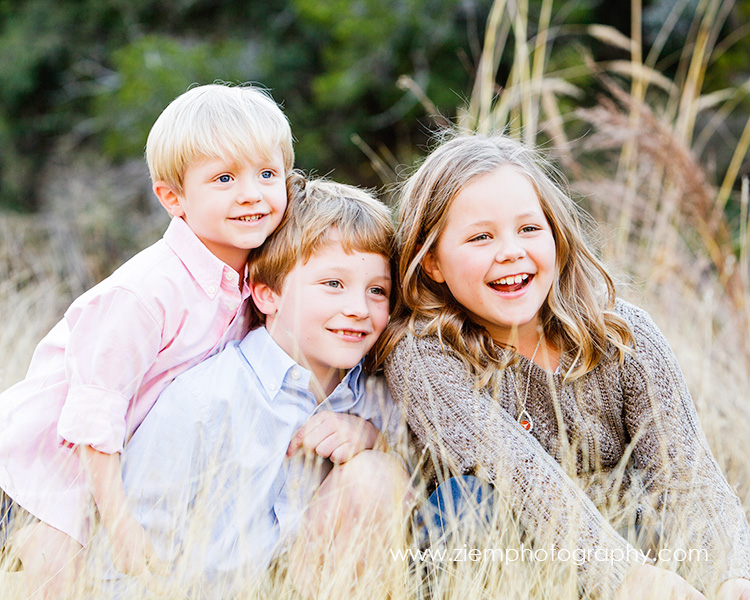 Like the infamous fox – and Aunt Leslie – Ziem had too much fun on this shoot & hopes to work with this family again soon!