Holiday mini-session season is upon us, and we can't wait to share some of the early results with you. Ziem was thrilled to be working with the Dean family for the second year in a row: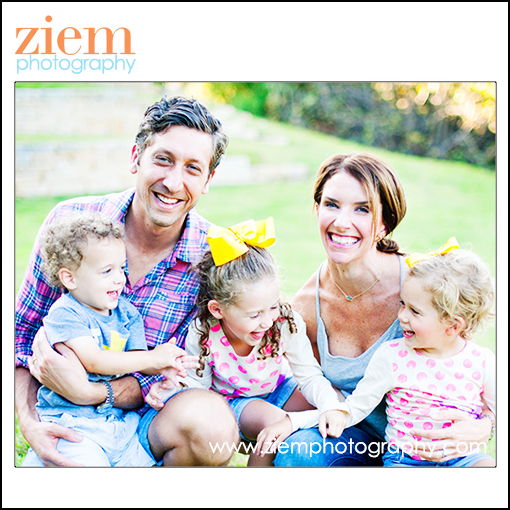 Despite some typical child challenges, including one photo-shy toddler and one napping sister, Ziem captured some beauties of the Deans & their preternaturally perfect curls.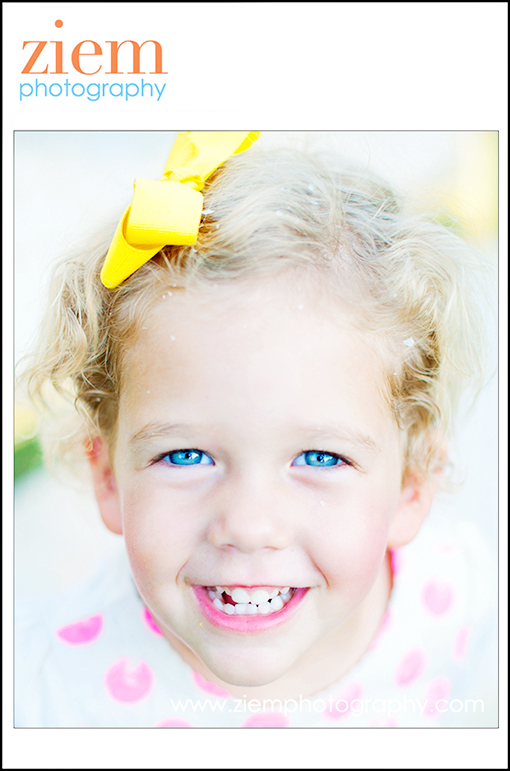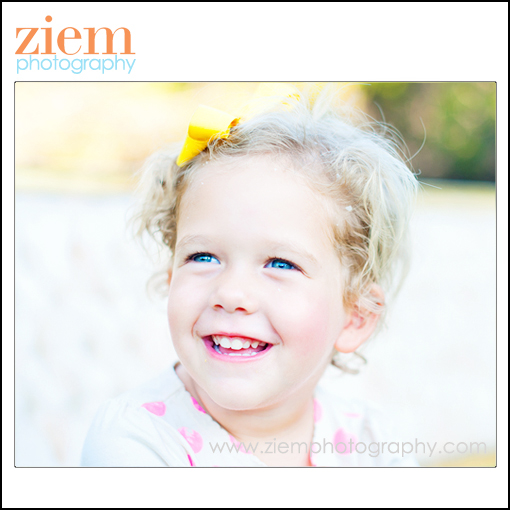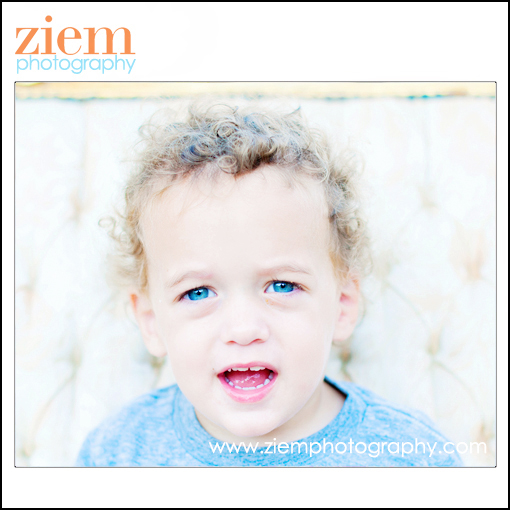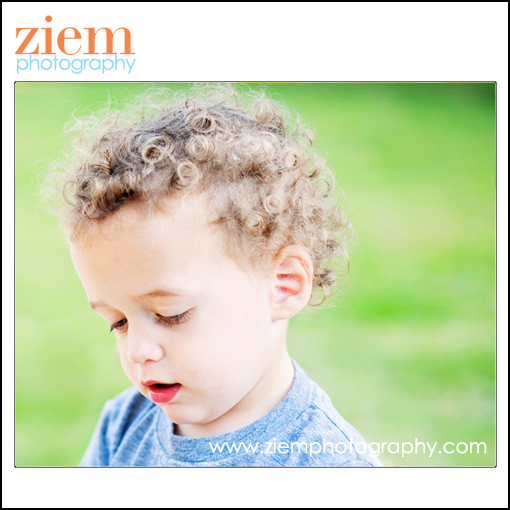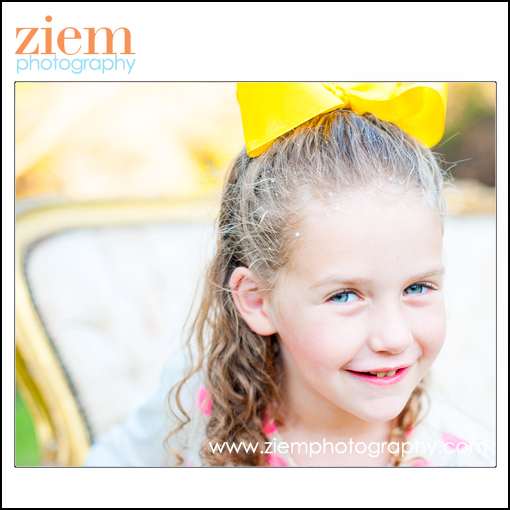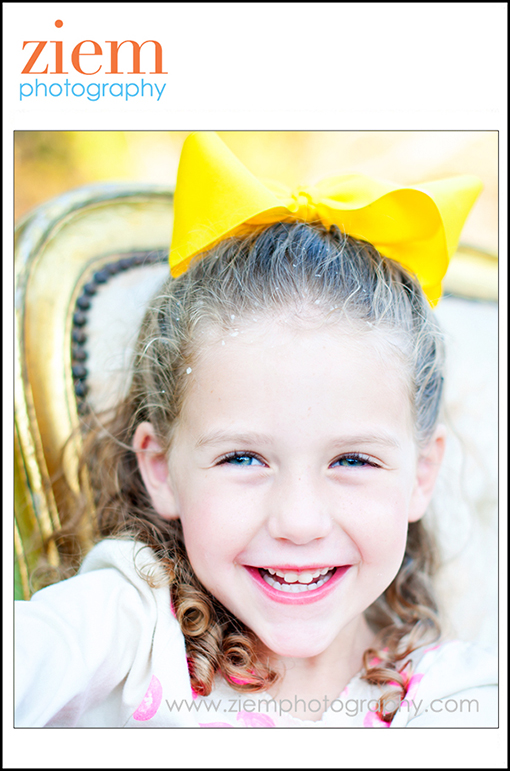 As usual, patience was the shutterbug's secret weapon in dealing with some wiggly wee ones. The Deans took it all in stride – is that thanks to their relaxed, fun family vibe or Mom's training as a Pure Barre instructor?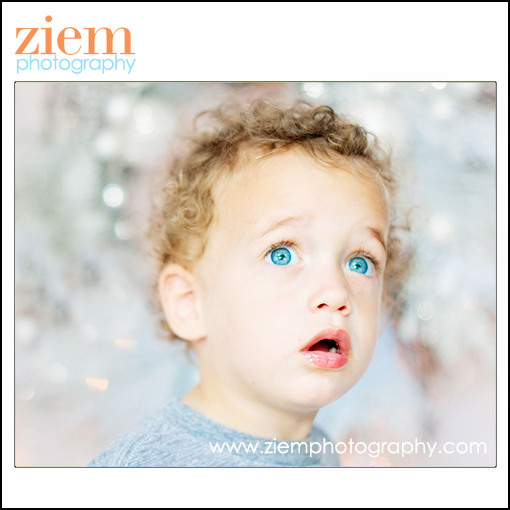 I hear our photographer-in-chief Ziem and Mom Carrie have been strategizing for nearly a year to meet for dinner sans children. Despite the high demands of one "mompreneur" balancing work/mom life and another governing a beautiful new home with three children and a traveling husband, these two ladies are relentless in their efforts to make this happen before next year's mini session.
Be sure to check back for more of last weekend's mini session goodness!