***Austin family photography fall mini-session dates still available here***
Sometimes it's the things that don't go to plan that make the Austin family photography shoot. Take for example the Hester family session, where one adorable little boy's mud slide made for a perfectly imperfect shoot. For starters, Mama Hester – who knows Ziem from that favorite Westlake family hotspot, the library – just wanted a good shot of their family of four. What she got, though, was so much more – and by "more" we do in part mean "more mud"! Austin family photography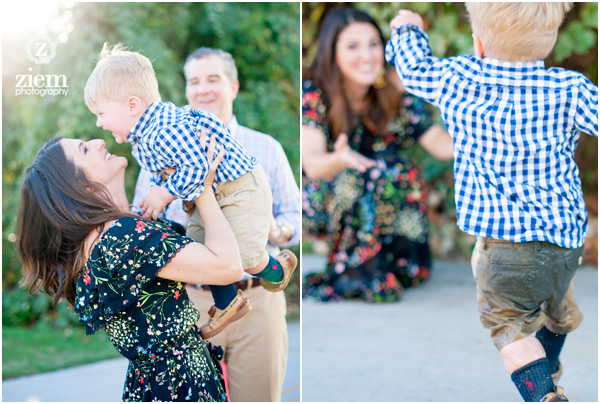 Their decidedly non-matching outfits worked perfectly in the shoot's urban summertime setting. Adelina's pink tutu provided a fun pop of color, which balanced out little brother Theo's adventures with girly flair. Ziem loved Marissa's adventurous mixing of florals, gingham, and solids for the family outfits.

Finally, Theo's mud run provided the perfectly imperfect ending to the shoot. The photographer and the smiles didn't stop there! Ziem was able to sneak a few shots of his "walk of shame". It's those real moments that Ziem is so good at capturing on film, those (sometimes messy!) bits that make up a large part of parenting.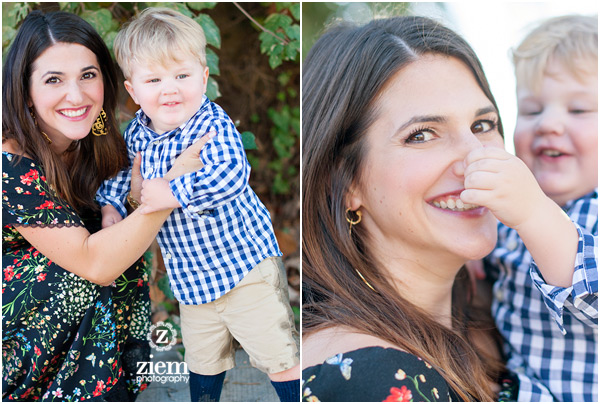 In the end, however, it was those unexpected moments that let the fun-loving nature of this family shine in photos. Ziem loved working with the Hesters and looks forward to more messy adventures to come!

Austin family photographers seems like, maybe, probably, almost
Austin family photography