It's time to book your summer session. Available in Austin, 30-A, or Colorado this summer. Email for details.
***
When Ziem works regularly with favorite family clients like the DeMartinos, they develop a sort of shorthand language. Years of collaborating on shoot ideas with such natural joy and ease results in photos that can't help but shine.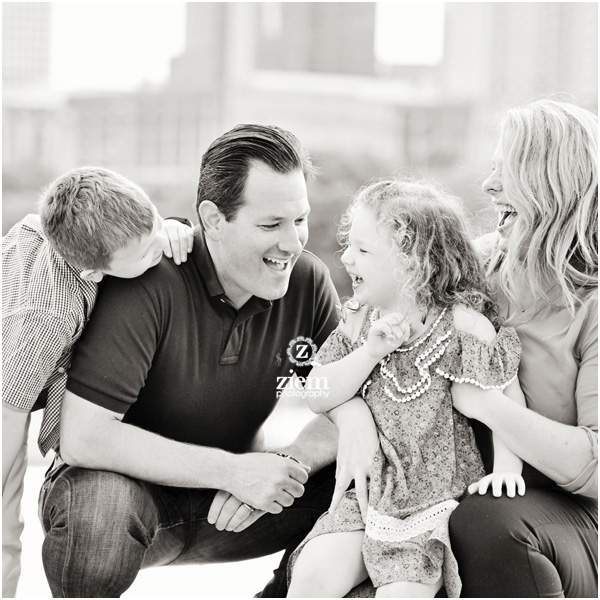 Bridget DeMartino is the heart of the family, and Ziem has loved working with her and her infectious sunny energy over the years. Ziem has worked with the family since daughter G was two, and they've shot all over the city, from backyard to bluebonnets on the East Side, twice yearly since. When Bridget recently told Ziem the family was moving back to Chicago, the two of them set to work on doing one last, very "Austin" session, capturing both the spirit of this loving family and the zeitgeist of funky local favorites like South Congress and the downtown skyline. Ziem, being the detail-oriented person she is, even made sure to include the building the DeMartinos had temporarily moved into after selling their Austin home.

When it comes to coordinating wardrobes for a shoot, Bridget works tirelessly with Ziem to come up with just the right mix of outfits. Wardrobe coordination pre-shoot with your photographer – ensuring colors and patterns play nicely together, letting each individual stand out but not more than one another (see how to do this here) – pays off in spades. Ziem particularly loved Miss G's swingy dress, which allowed G to run freely and express her sweet spirit in photos.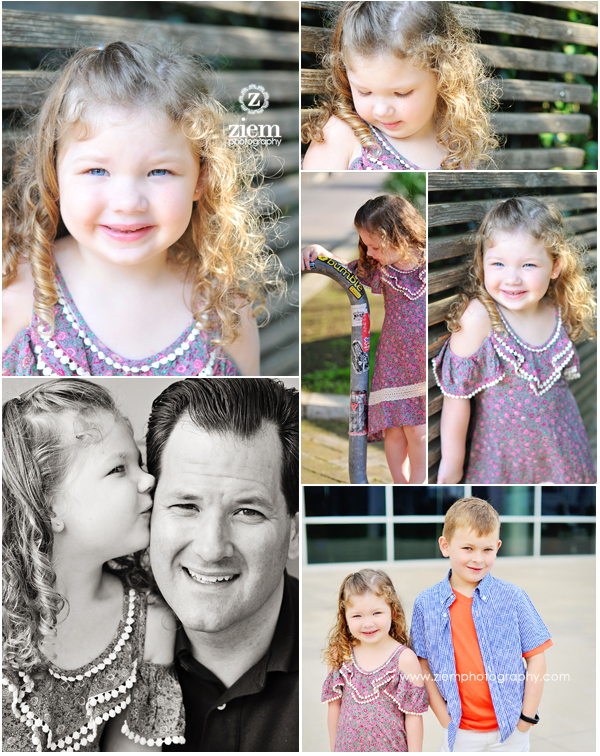 Ziem & the DeMartinos took advantage of an early morning shoot, enjoying the usually bustling South Congress and downtown less the normal crowds. The quiet streets allowed for a livelier, less inhibited shoot too, a priority for the DeMartinos and reflective of their sweet energy – after all, who doesn't need more dancing in their lives? Ziem particularly enjoyed it when Big Brother took over and instructed her to re-take the running photos – check out the sheer joy on these precious faces.

The DeMartinos are dream clients, and Ziem will truly miss them & the relationship they've build over the years. She wishes them all the best in their new adventure – Austin's loss is Chicago's gain!
* * *
See more Austin newborn family photography or send a note to book your downtown Austin family session today.
In case you missed it, check out this family's sneak peek.