Just in time for that legendary Austin time of year – bluebonnet season, Austin family photographer Ziem offered her fabulous mini-sessions package. Appropriate to the color of the season, the Glazer family and their bluebonnet-blue eyes made for a fun session: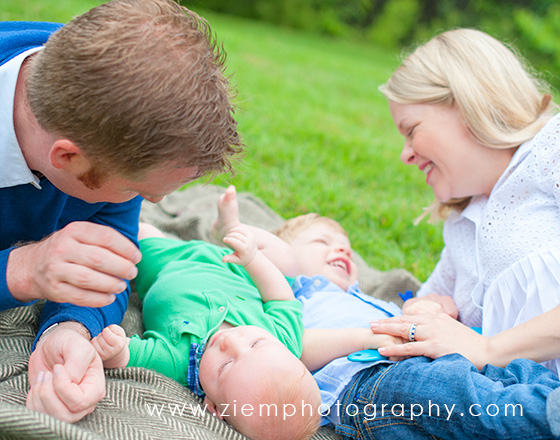 As is wont to happen with shoots involving toddlers, the oldest brother proved adorable but decided photo time was a time to act, well, toddler-y. Ziem, being all too familiar with toddler tricks, managed to wrangle some fabulous shots regardless.
Dad masterfully corralled the older brother so that Mom & baby brother could enjoy some shots together, just in time for Mother's Day.
Ziem loved working with the Glazers & particularly enjoyed Mom's attention to the shoot details. Mom took advantage of Ziem's complimentary wardrobe consultation services and carefully planned the family's wardrobe pre-shoot. Ziem can't wait to work with the Glazers & those bluebonnet blues again, toddler tricks & all!
Interested in booking a mini-session or other family photo experience? Contact Ziem at z@ziemphotography.com today!