Today is the first post in an ongoing tutorial series we call "Shooting for Success", intended to help you get the most fabulous Austin family photos possible. We'll kick out some ideas to get things started but would love your feedback too on any burning photography questions you have.
****
Wouldn't it be lovely if the answer to all of life's big questions, such as "How the heck do I dress my family for a holiday card shoot?", was as simple as black & white?
We'll show just you how black & white is a major, blissfully making-life-easier trend for holiday card fashion this season, but first, here's a few general tips from Ziem, our Photographer-in-Chief, on how to dress for a shoot: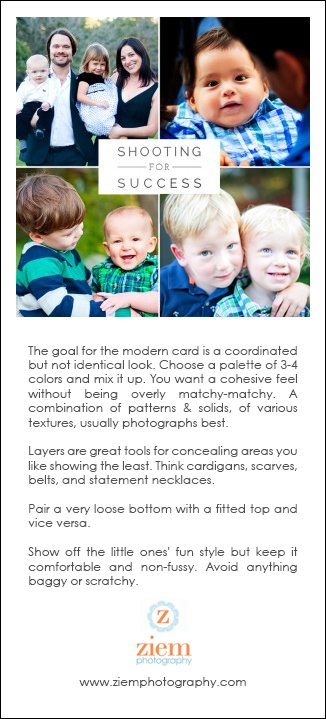 Most importantly, try to pick outfits that everyone is comfortable in. OK, OK – as comfortable in as possible, that is . . . if your darling children are anything like my wildebeests, for example, the wearing of a dressy collared shirt might inspire much wailing. However, I've found doing a test run of the outfits does reduce (if not eliminate *sigh*) the day-of-shoot whining.
Remember those black & white, easy-peasy answers we promised you? It's here in the form of a major 2014 fashion trend. Ziem has pulled some of her favorite new black & white looks for your photo shoot consideration: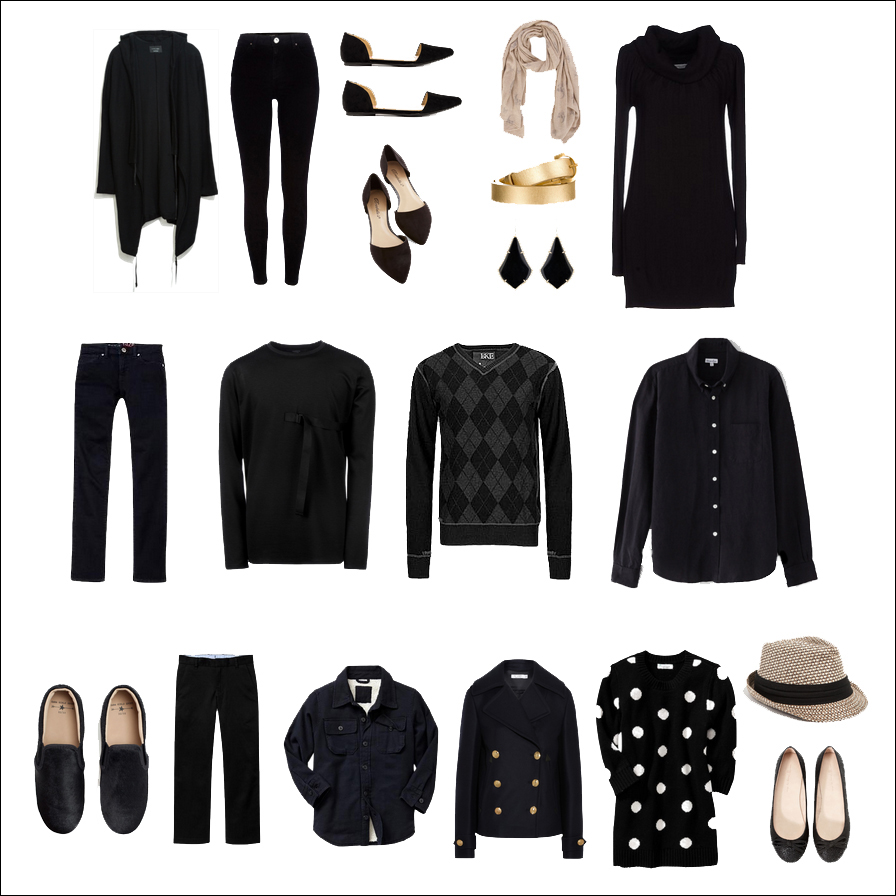 To punctuate that wonderful black & white simplicity, consider adding some trendy metallic pieces for that extra holiday glow: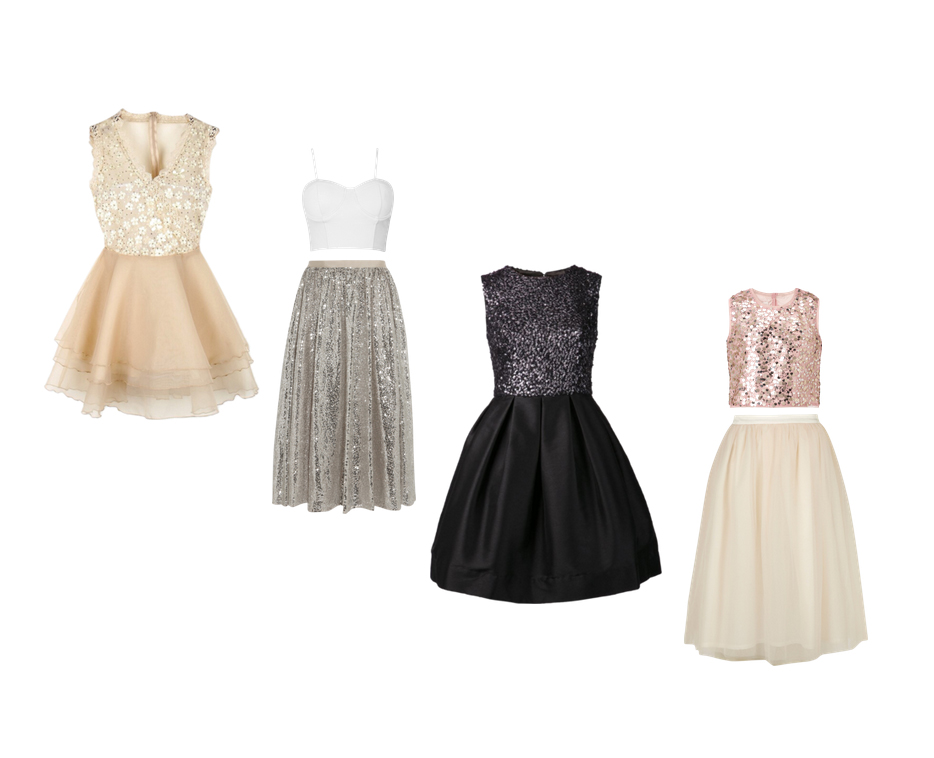 While we're on the subject of holiday card photos, don't forget that Ziem is giving away ONE free holiday mini-session! Details here.
Stay tuned for next Monday's "Shooting for Success" installment, where Ziem will share with us this year's best holiday cards, including one FREE template!