Still looking for an Austin children photography fall mini-session? More dates available here.
***
It's the wish of every parent who ever booked an Austin family photography session – one, just one, shot in which all kids are looking at the camera. If the setting is a rustic Texas beauty, so much the better.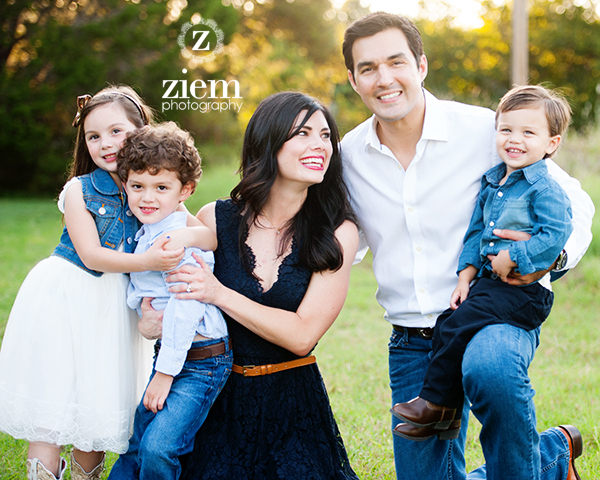 The Alvarado family, consisting of three (beautiful) kids and their (beautiful) parents, accomplished just that. To set the scene, Mama Alvarado wanted a natural setting and strictly Texas look with a touch of glamour. She got it – check out their boots! This family is stunning and ready for a fashion shoot.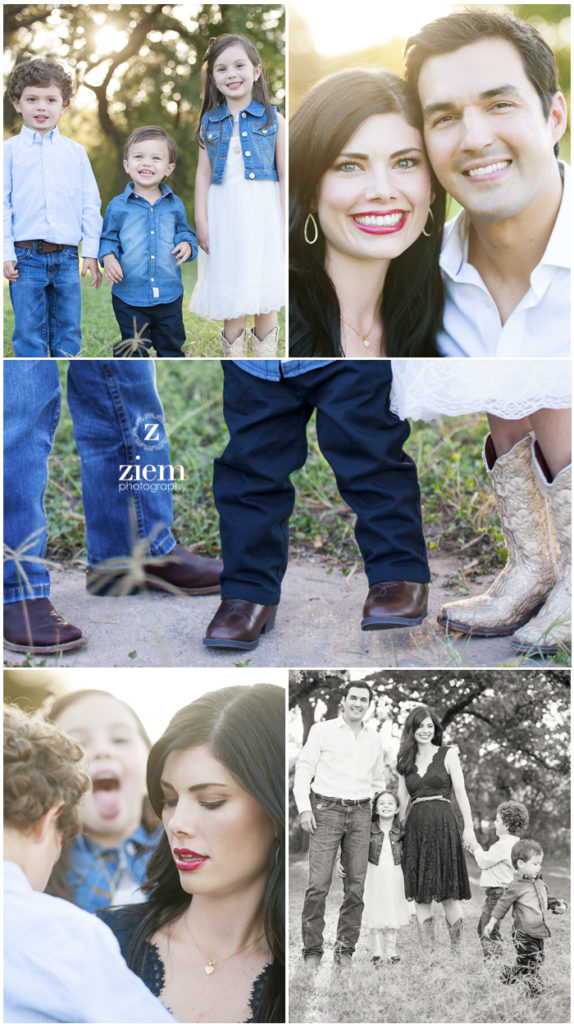 Maggie proved every inch the stereotypical firstborn and only girl. She's doting, nurturing, and the crown jewel of the family.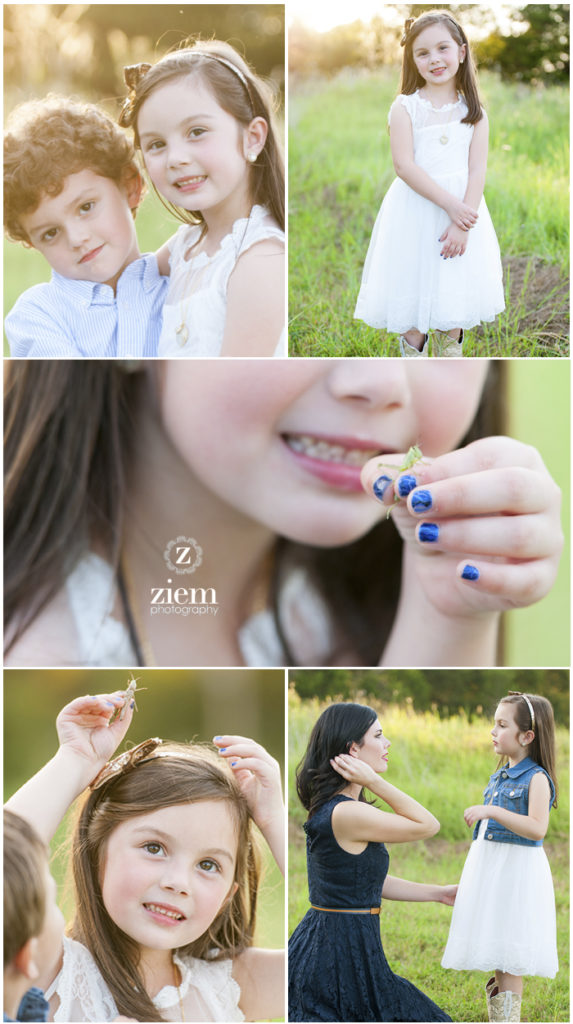 Next, baby brother Jack, meanwhile, just turned two and is full of life, charm, and energy. Just look at those gorgeous eyes! In typical two-year-old fashion, Jack ignored bribery offered to make him stay still. Nevertheless, Ziem managed to capture his vibrant personality on camera.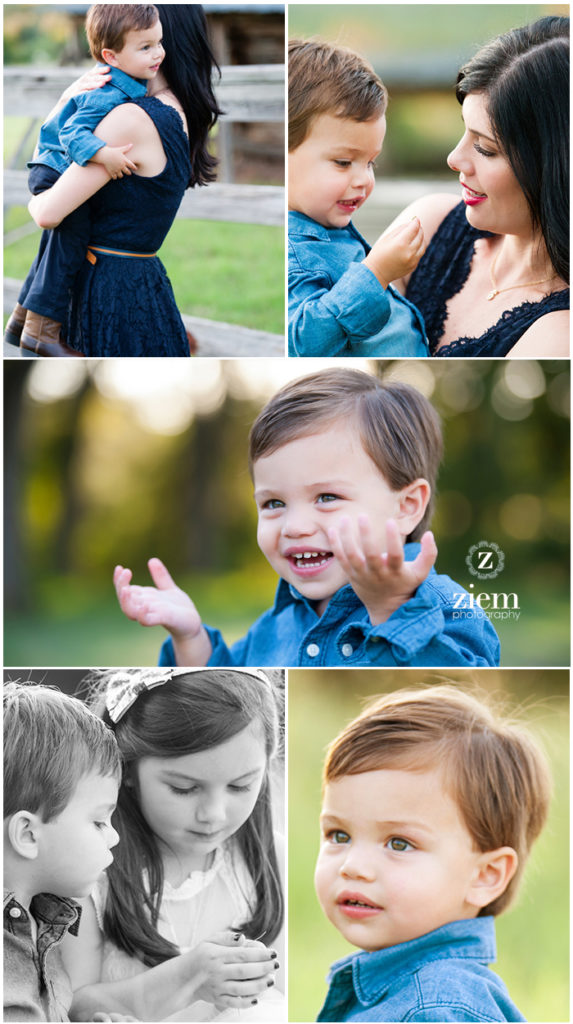 Finally, middle brother Sam wasn't excited about being photographed. This makes him consistent with 100% of Ziem's male clients. Nevertheless, Ziem found a way to get Sam interested – grasshopper collecting.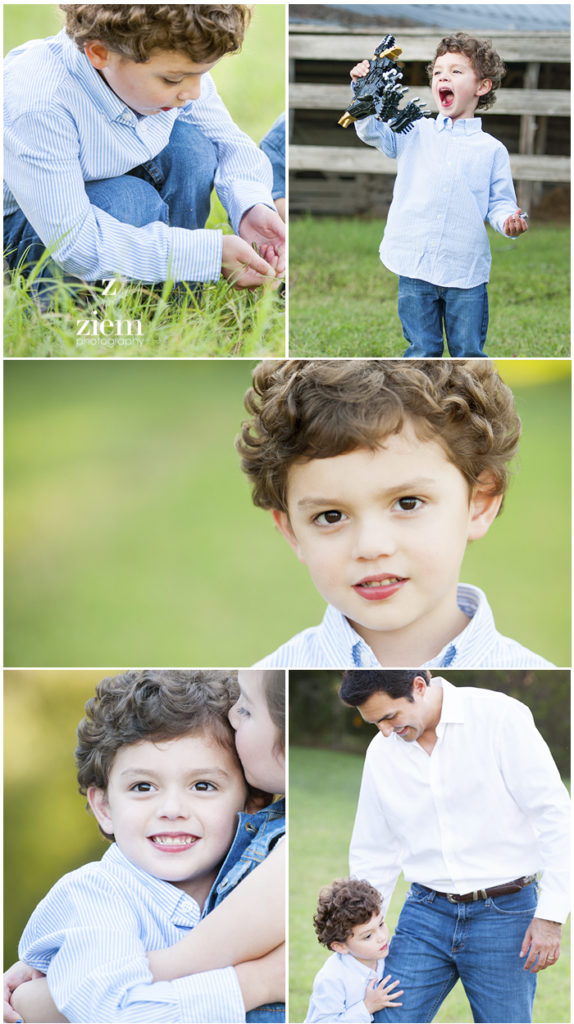 Ziem is thrilled to have met the Alvarados through a mutual friend and client. Photographers in Austin dream of shooting such a photogenic group, strictly Texas style!
***
See more Austin Family Photography or check Facebook for updates.

Austin family photographers seems like, maybe, probably, almost