It was amazing to see so many fellow supporters of the Dell Children's Hospital at their recent fundraising gala! If you inquired about a photo session for your Dell Miracle Book Page, there is still time! Contact
z@ziemphotography.com
or
850.319.4591
for availability.
austin family photography aghamalian
It's gala season here in Austin, with several special organizations near to my heart holding their annual fundraiser events. The mood feels festive, renewed by a sense of recharge and rest in January. Our collective gaze shifts to the horizon of possibilities of a new year.  Though January finds us back to work and routines, we are also stepping back onto the dancefloor. While we pick up our music again we're sitting down at the drawing board of our lives- accounting for successes of the year gone by in order craft a new year for those we love better than ever.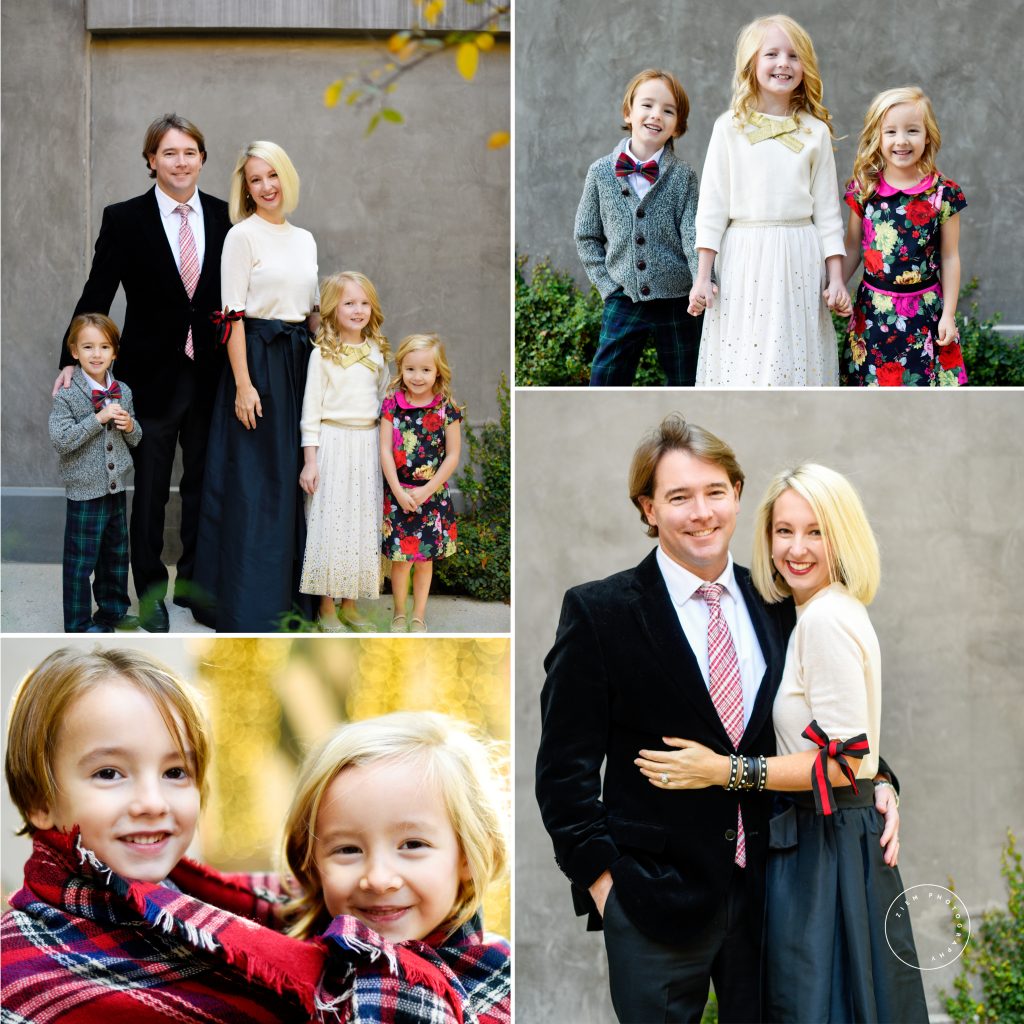 In every community there are a few folks that seem to master the coveted balance of extraordinary achievement equaled by their ability to relish the joy that their accomplishments curate. Work hard, play hard, and look great doing it. The Aghamalian family are such folks.
austin family photography aghamalian
If you live in the Westlake area as I do, you know of the Aghamalians. Mom is an avid community volunteer, advocate, and real life superheroine, earning a much-deserved finalist spot on the Westlake Chamber of Commerce short list for Westlake Hero of the Year.  She is an incredibly devoted supporter of the Dell Children's Hospital, donating page in the Miracle Book this year. Dad is a musician, imparting his passions to his daughter Juliet whose sparkly personality seems destined for music video greatness.  With her effervescent energy big sister Juliet enthusiastically ensures quality entertainment for her little brother and sister, who are twins.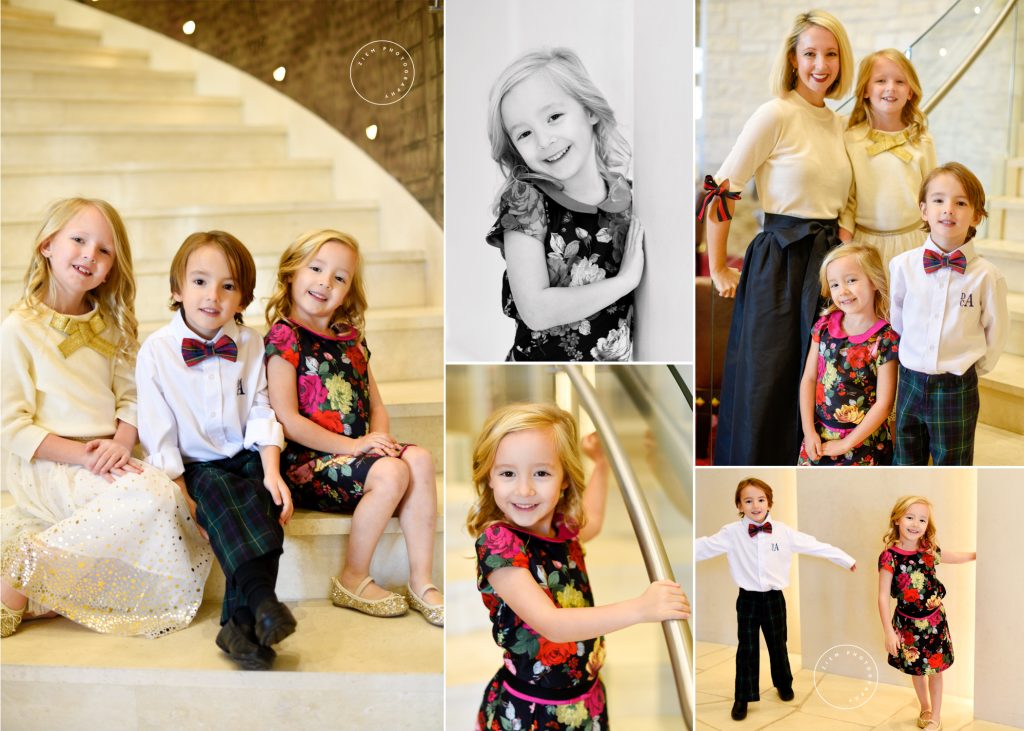 This is my second year to work with this sweet family, shooting this time on possibly the coldest day of November. This mom knows her family, and treasures both sides of them. She chose a gorgeous formal ensemble first, then changed into a casual set for the remainder of the shoot.  It was a perfect mix and metaphor for this accomplished, fun-loving family. This is a dedicated, darling dad, whose pride permeated my lens.  Though the temps were low, spirits were high. The incredible love that my camera recorded radiating between this close, joyful family absolutely melted my heart on this chilly day.
austin family photography aghamalian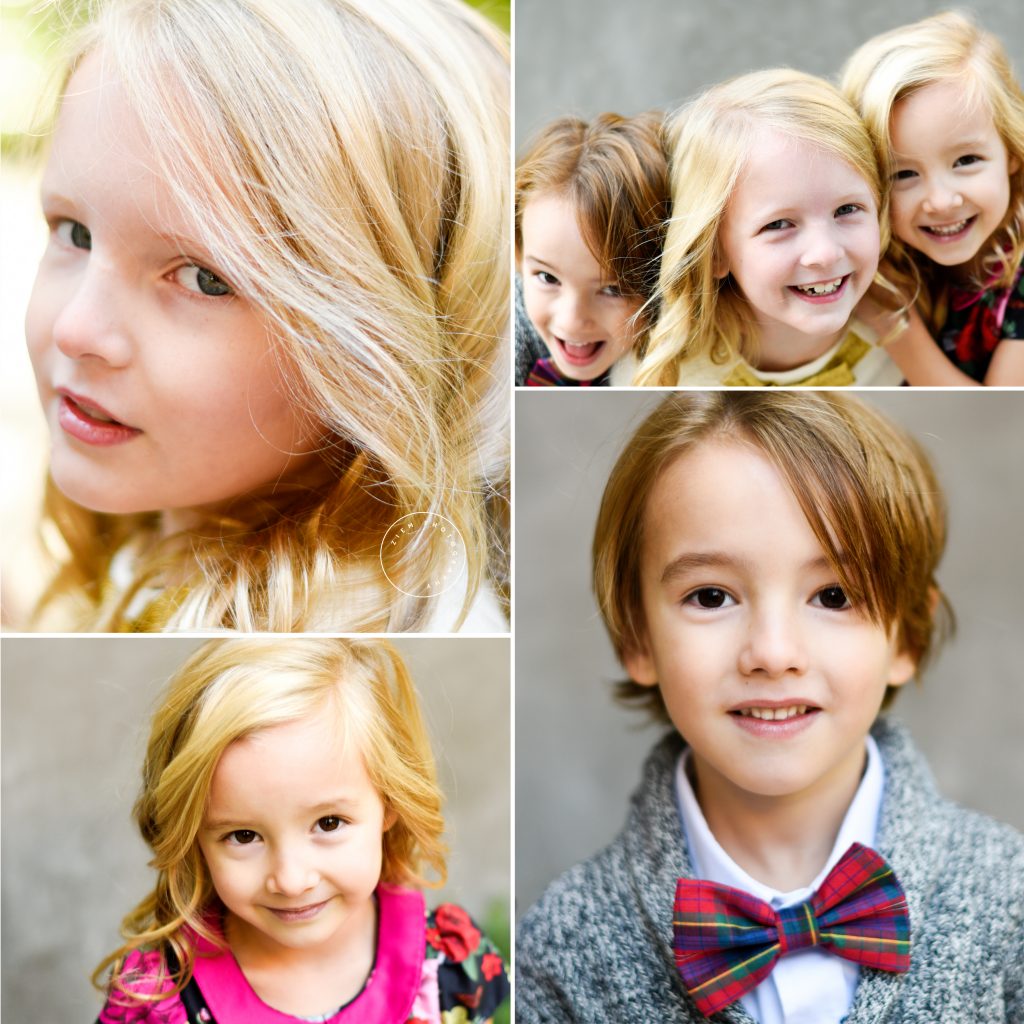 This gala season comes full circle for me personally as well as for organizations I champion. It is a joy seeing seeds of goodwill sprout. Through these events I absorb the value in celebrating how far we have come in order to set new goals.  The Aghamalian
family
epitomizes the sweet spot between hard work and devotion to their passions, and cherishing the rewards that their diligence reaps.  I cherish their friendship and can't wait to watch them soar this year.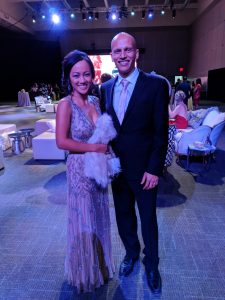 Here we are at the Imagine Gala
Check my Instagram to see my latest work and click here to see more Family Photography in Austin
austin family photography aghamalian  seems like, maybe, probably, almost