Austin family photographers
** New date added for mini sessions Austin 10/22. Email z@ziemphotography.com for availability. **
In all of our chat about what to wear for our holiday sessions, our Austin family photographer's idea of the most noteworthy accessory? A smile!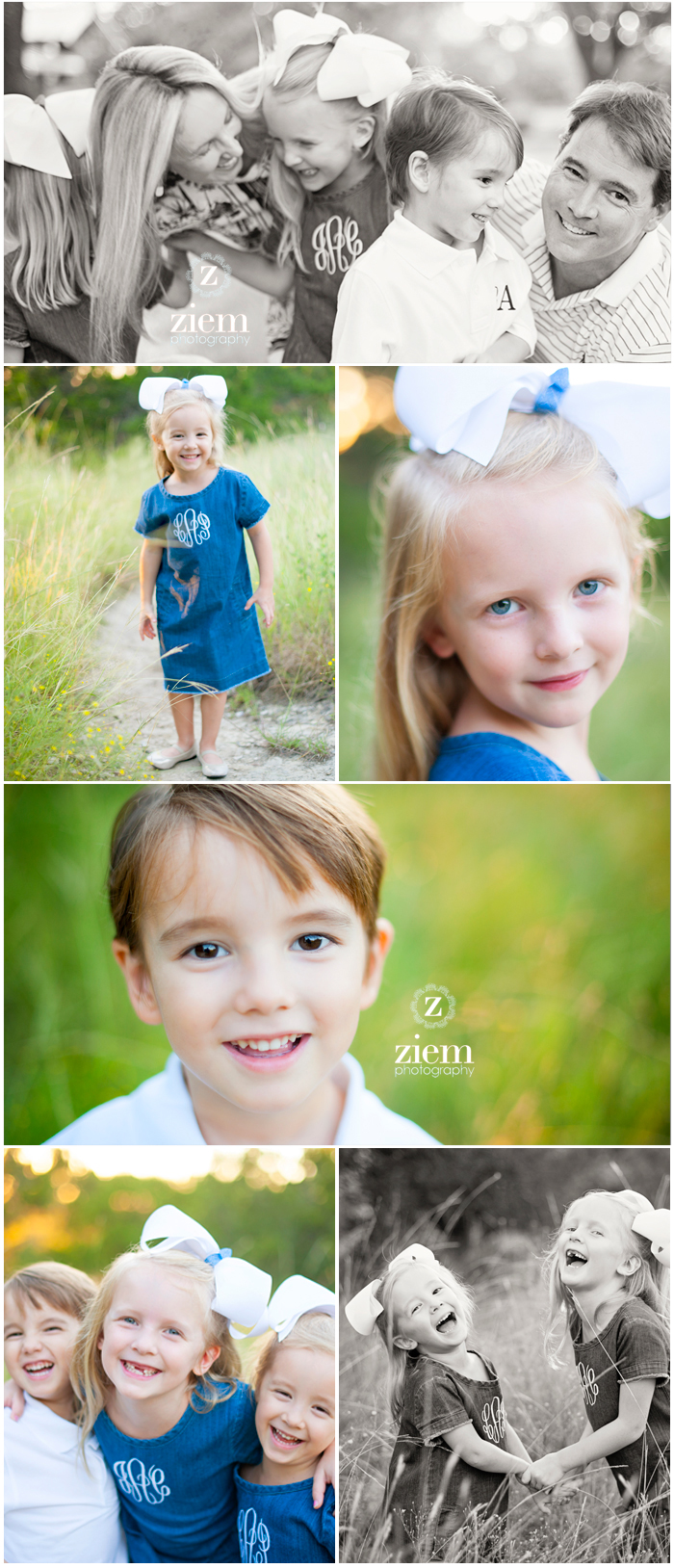 For the Aghamalian family, there's no shortage of that accessory. Ziem was thrilled to photograph this happy clan in their beautiful home after an introduction by mutual friends. Mama Aghamalian is very active in the community, serving as Dell Trust chair this year. Speaking of, aren't you just loving all the Dell Miracle Book memories? Jenny's care for others, starting at home, comes across on camera.


Indeed, the entire Aghamalian bunch is a fun-loving, photogenic crew who eagerly welcomed Ziem into their home. The girls, dressed in matching monogrammed attire, first led Ziem to their rooms to show her their prized possessions. Brother Dash, however, was a little shy initially but soon warmed up then took Ziem on a tour as well. The original baby of the family, Daphne the Dog, also joined in on guide duties.
Next, the Aghamalians treated Ziem to one of their favorite activities – golf carting around the neighborhood. Between that and their home's ample natural light, seems like the setting couldn't have been better for showcasing this loving bunch.

After the session ended, Big Sister conducted a family poll about their Austin family photography experience – and gave Ziem five out of five stars! Our photographer-in-chief couldn't have asked for a better review or client experience. In the end, those smiles just make the session. In case you missed the sneak peek . . .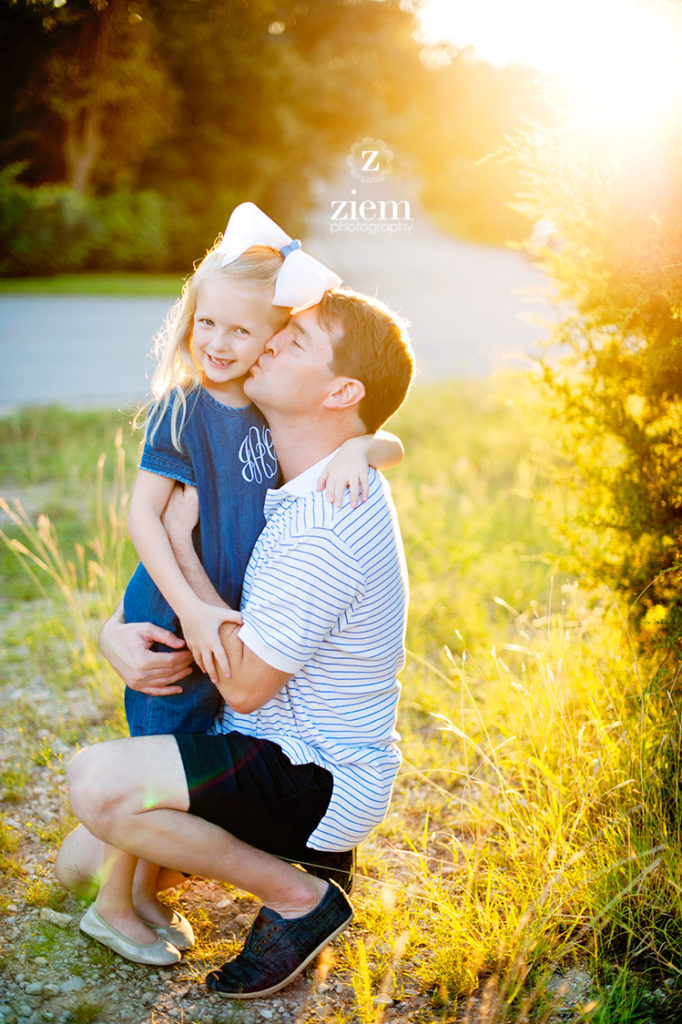 Email z@ziemphotography.com to book your mini session in Austin or click here for holiday photo wardrobe ideas.

Austin family photographers seems like, maybe, probably, almost