It's so easy when planning a family photography session to get caught up in coordinating outfits and perfectly polished children (#hahaha), but the best part of Austin family photographer Ziem's job is capturing those real moments that become a part of a family's story. To that end, it just doesn't get any more real – or really, really fun – than these boisterous three siblings, a true party of three.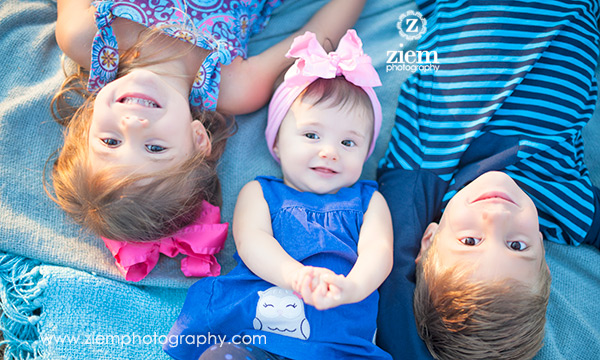 The different personalities of this party parade became evident as Ziem worked with them. First up was sweet, sporty big brother P, who had completed his first triathlon earlier in the day – at age five, no less!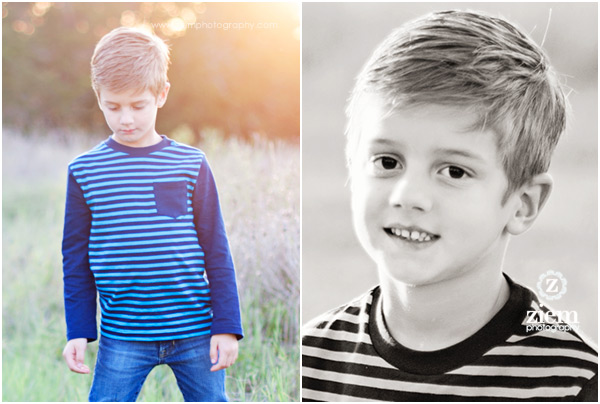 E, the middle sister, brought her special brand of mischievous fun, posing as if she was breaking and entering into a barn. As one does on most Austin family photography shoots, right?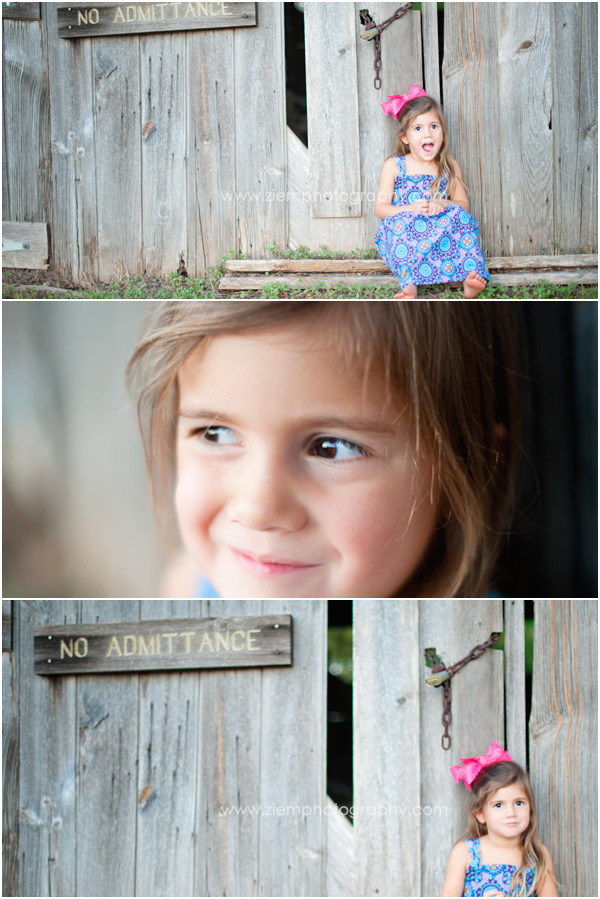 Finally little sister C got her chance to shine while big brother and sister took a brief but much needed break, her happy demeanor making for one happy photographer and some beautiful shots.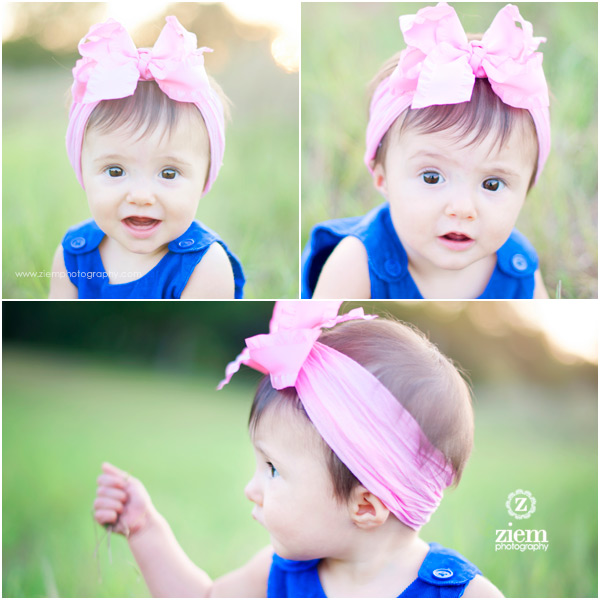 This family runs a party house, and it's the kind everyone wants to be the part of. We won't name names, but from the one sibling rolling around boudoir-style on a blanket to the next displaying her rule-breaking skills larceny style, Ziem just loved telling this family's story – when she could stop laughing from all the fun she had, that is.
Time to book those holiday card shots! Mini-session spaces are filling up quickly, so get yours ASAP – contact Ziem at z@ziemphotography.com for details!