"Stick with what works!" goes the expression, and in the case of the photogenic Roos family, shades of classic blue worked wonderfully at their mini-session. Initially, happy clients referred the Roos to Ziem. Turns out the Roos kids and Ziem's attended the same preschool and have friends in common #smallworld. Some relationships are just meant to be, like the Roos and their preferred palette of blue. Austin family photographer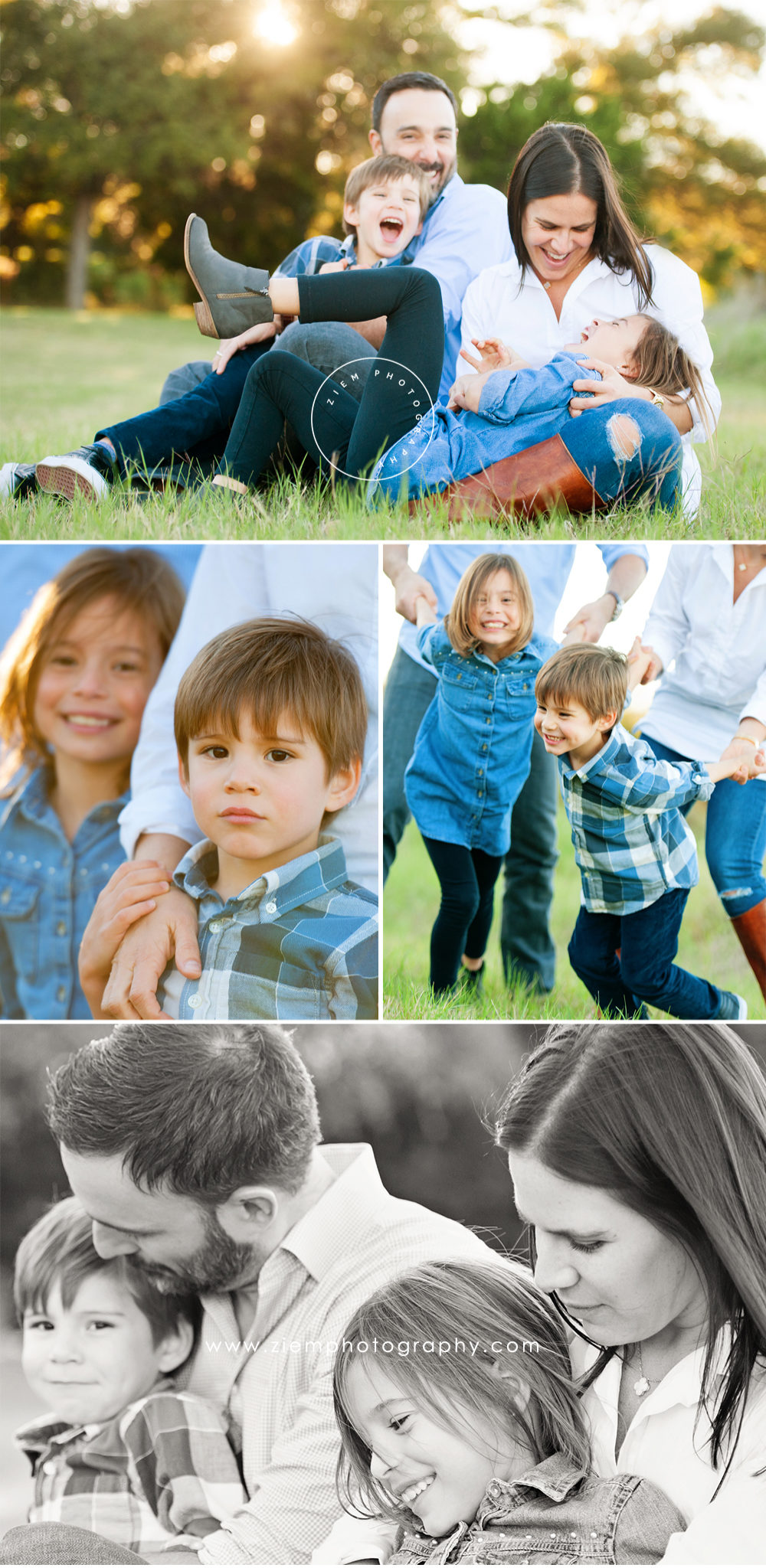 Speaking of blues, Ziem loved the cozy coordination of the family's getups. The mostly neutral looks really allow sweet baby brother Dylan's plaid to pop on camera. Most importantly, this group was comfortable in their outfits.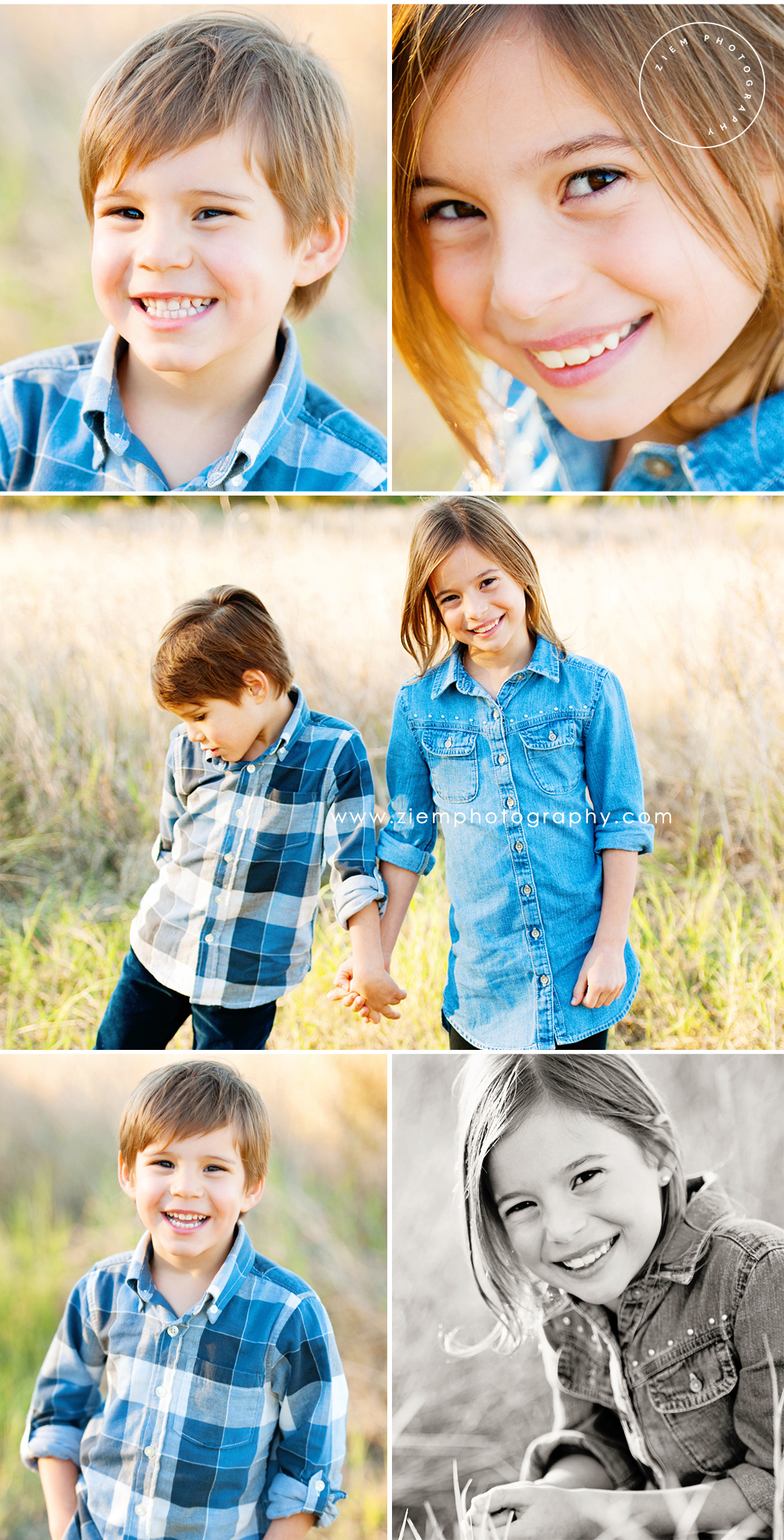 Ziem loved the twinkle in everyone's eye, the obvious joy and love for one another. When asked what his favorite thing about Mom was, Dylan replied, "Everything!" Indeed.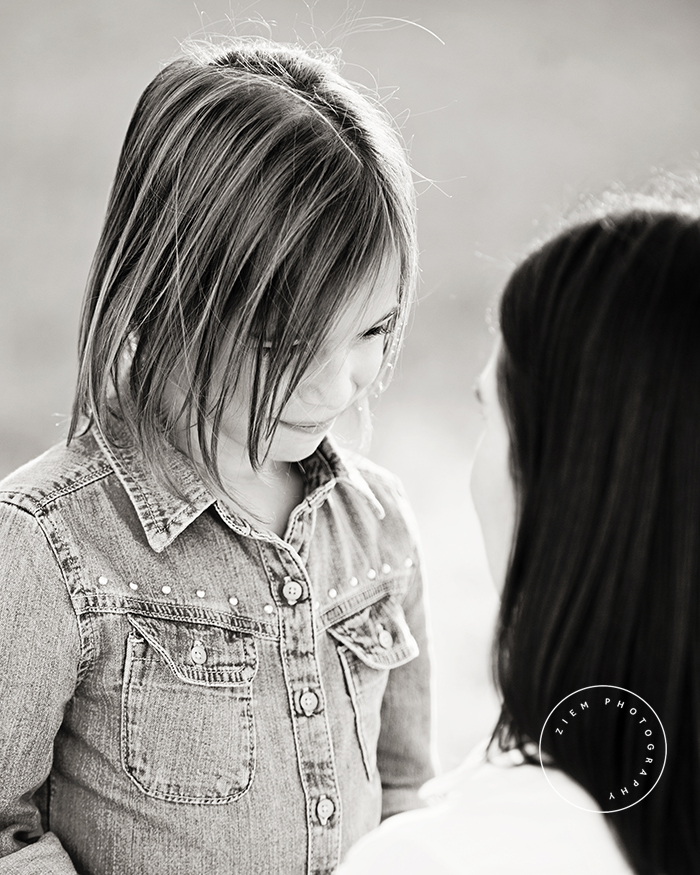 Shooting outdoors in Austin's wily winter weather is never an easy task. Nevertheless, Ziem managed to time things perfectly to grab that sunset glow. (Again, it helps to be photogenic like the Roos, but nature's perfect light is also a plus.)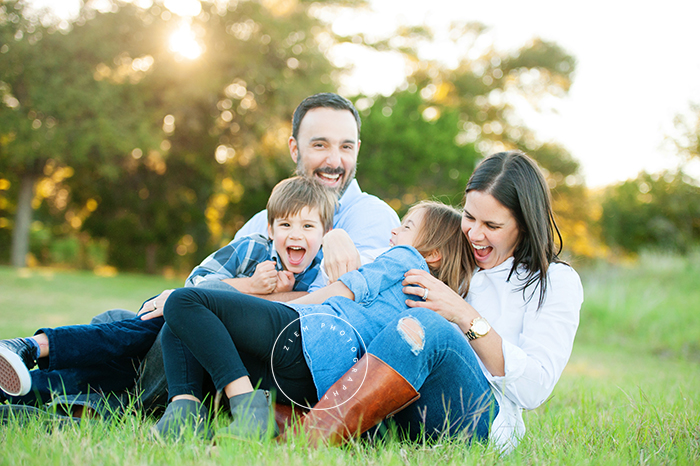 Finally, classic and comfortable is a winning combination, one the Roos pulled off beautifully here. Ziem was too happy to be their partner in blue bliss here & looks forward to working with them again!
Interested in booking an Austin family photographer or styled mini-sessions? Contact z@ziemphotography.com for details!
Austin family photographer

seems like maybe, probably, almost, most of all, most noteworthy, especially relevant