Austin family photographer"Let them eat cake!" goes the infamous saying. In the case of equally dictatorial three-year-olds celebrating a birthday, perhaps the more appropriate saying might be, "Let *me* eat cake!"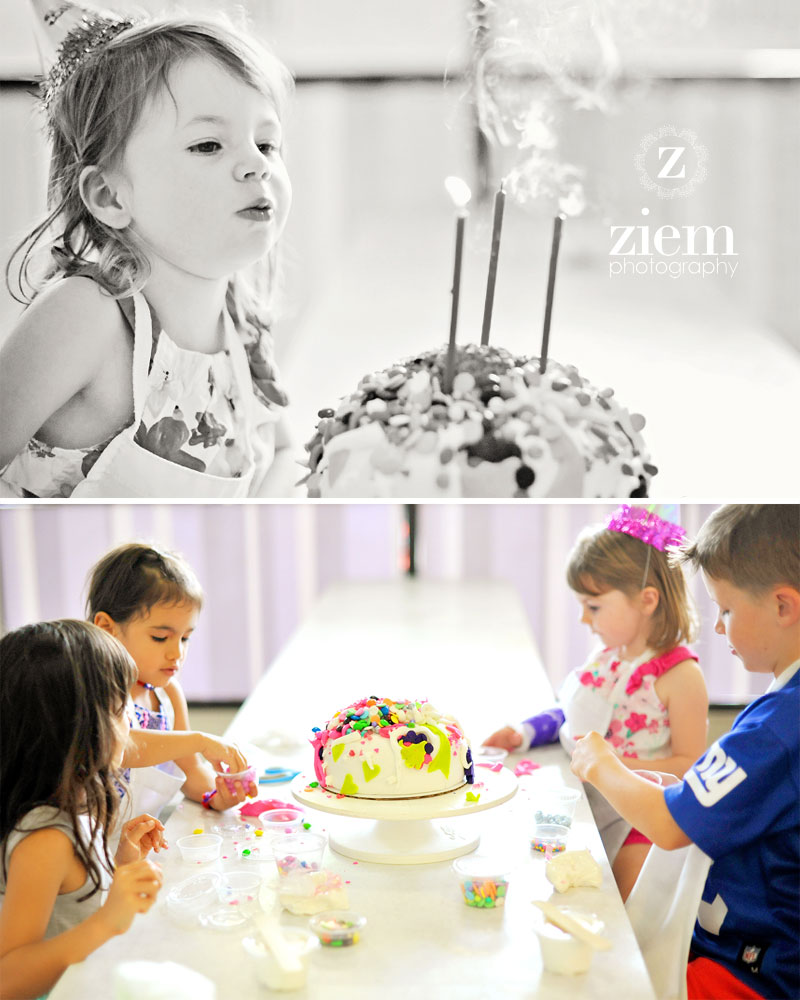 And so it was at the celebration of a certain "threenager" Paige – mine, as a matter of fact! Austin family photographer Ziem kindly set up a cake decorating session for Party Paige, my son, and her adorable minis with local fave Foodie Kids. After kicking off their class with a brief coloring stint, the kids moved on to baking business. A friendly Foodie Kids instructor patiently led them through each step of the decorating process. She cleverly used a pre-baked cake and letting the minis focus on the fun part – frosting!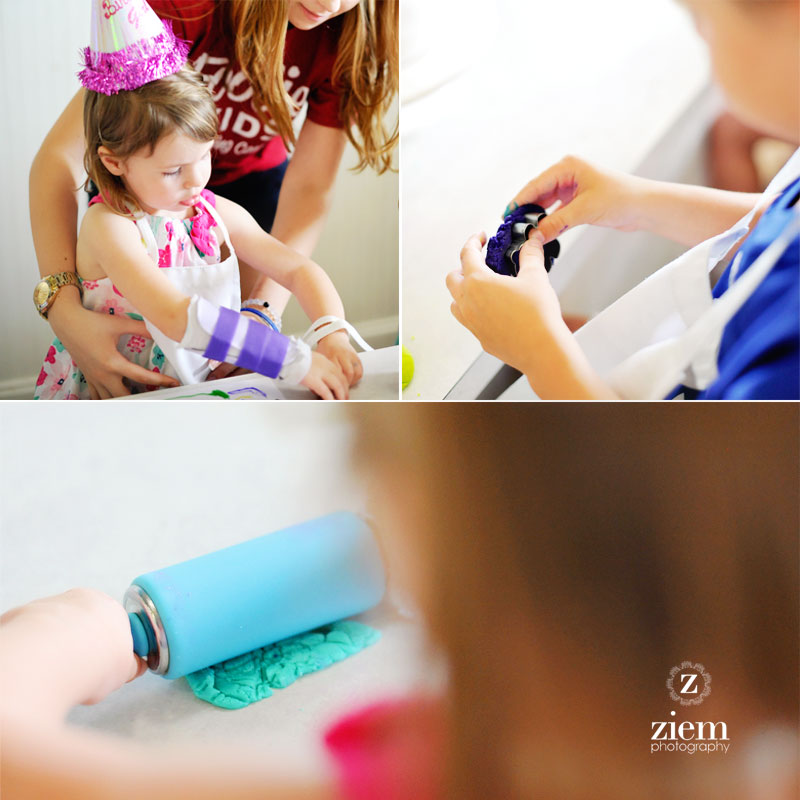 Birthday girl Paige and her friends loved getting to do the real work of baking – rolling out the icing, carefully selecting her decorations – all with child-sized cooking utensils. We moms loved that the mess of a child-baked cake wasn't happening in our own respective houses! Of course we also noted how much fun our kids were having – but did I mention the part about not having to clean up afterwards?!

In addition, Foodie Kids not only fosters independence – or, as three-year-olds everywhere would say, "I DO IT MYSELF!" – it encourages teamwork. Our kids had to work together on just how to put together their masterpiece. With an occasional veto from the birthday girl, they settled their differences and collaborated on their work of tasty art.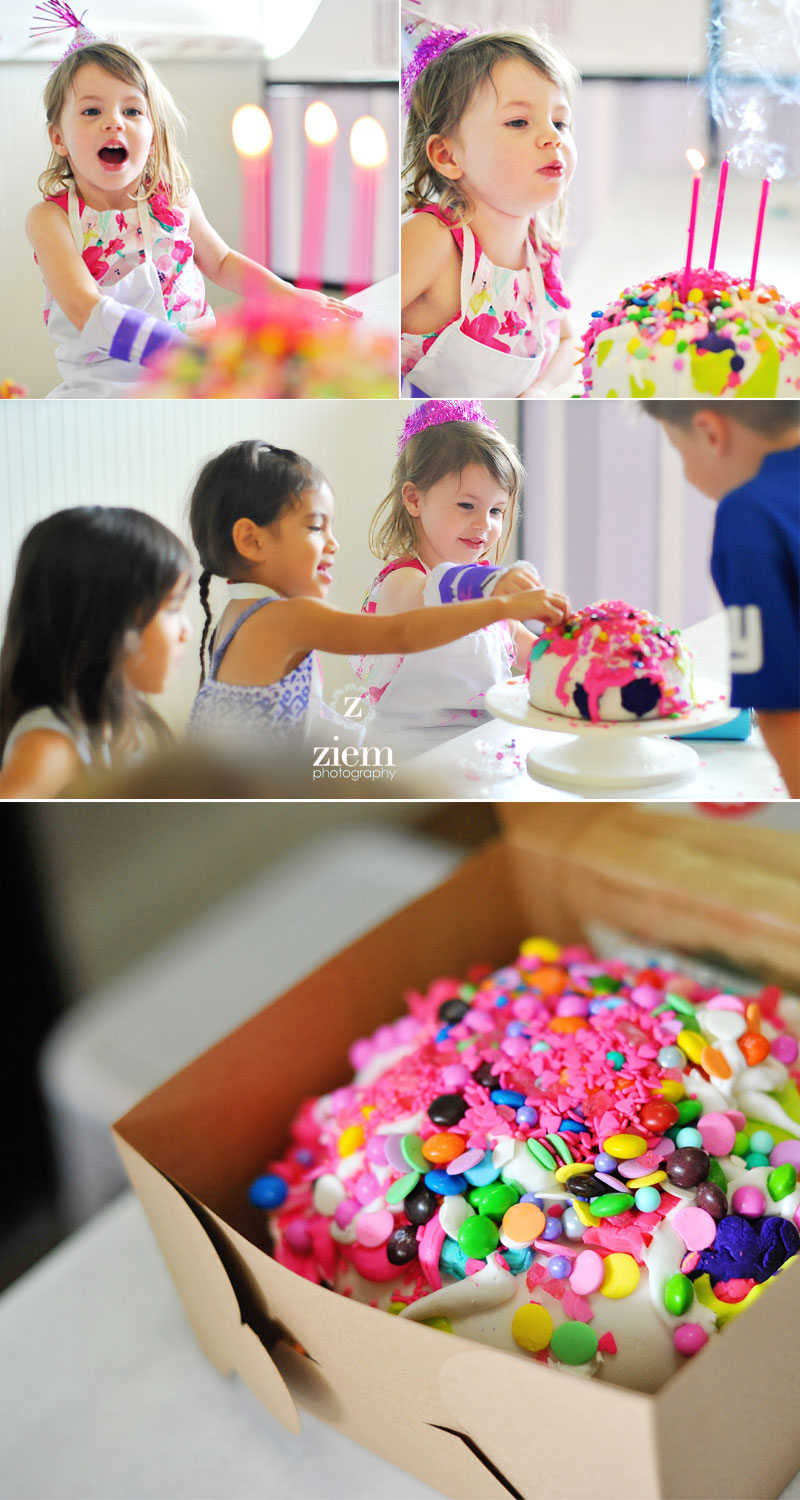 Finally, after a rousing round of "Happy Birthday", our little bakers closed up shop. We had to hurry home and test out their creation, of course. The yummy cake was well worth the Foodie Kids trip alone, but what my kids still mention is the fun they had there. Thanks to Foodie Kids and Austin family photographer Ziem Photography for making my little girl's dreams of cake eating and Being in Charge a reality!
* * *
Email z@ziemphotography.com today to book your Fall Mini Session! Only one spot remaining.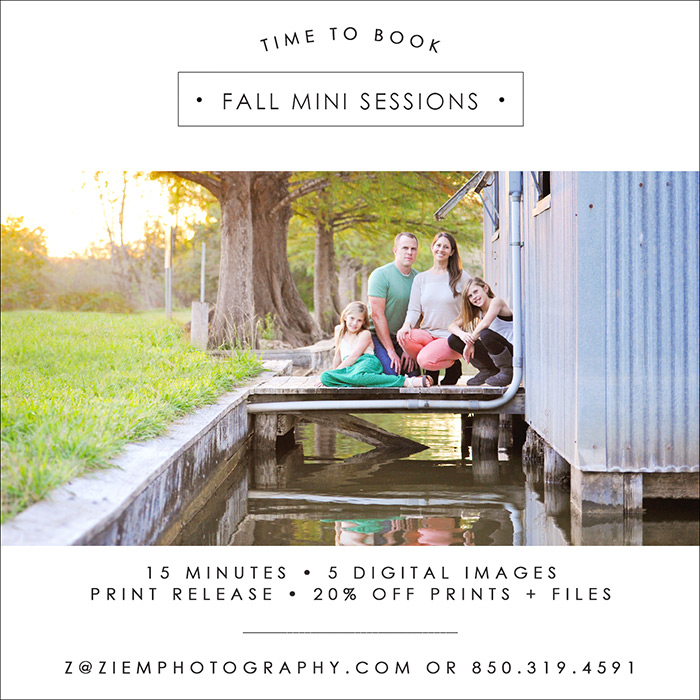 Austin Family Photographer
Austin Photographers