One of Austin photographer Ziem's greatest joys is working with repeat customers over the years, like the Smith family.

When our favorite Austin family and maternity photographer first worked with the Smiths two years ago, big brother G was just about eight months old. What fun it was this go-round to see him show off his new but not-so-little partner in crime.

Ziem carefully recreated shots she'd done with these doting parents and their charismatic son at their initial shoot, yet another fun advantage of working with the same photographer over time. Check out these side-by-side comparisons, a tangible reminder of how quickly time really does fly.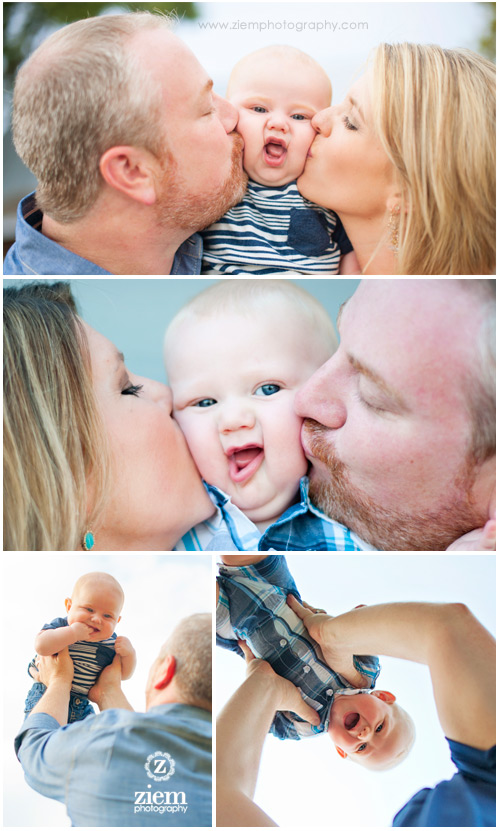 Ziem adores working with families like the Smiths throughout the years and sharing a relationship that allows her to capture these meaningful shots. How lucky is this little guy to have such fun-loving parents and a brother with a larger-than-life personality and love?
Want to create your own family memories, just in time for holiday card season? Contact Ziem at z@ziemphotography.com today to schedule your fall mini-session.