Several session spots remain for 2016. Details and availability here. 
***
For Austin children's photographer Ziem, it doesn't get any better than working with. happy, energetic kids whose parents have set the stage for a successful shoot.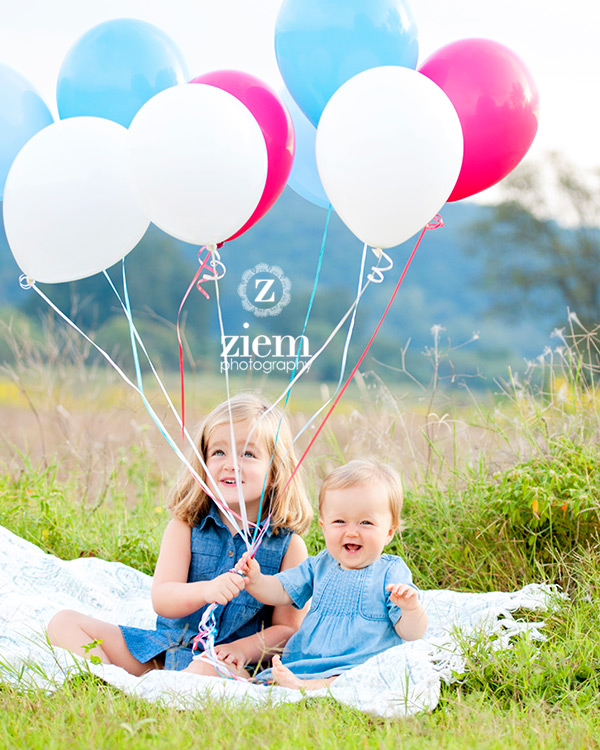 The Neland family's oldest daughter (not pictured here) is a longtime friend of Ziem's oldest (by six-year-old standards), hence the Nelands met Ziem and became clients. So it was no surprise when the two younger Neland girls showed up to their shoot well-prepared by Mom & Dad. These laid-back beauties had tried on their outfits in advance. Importantly, they had also been encouraged by their parents to enjoy the shoot. The girls clearly picked up on that. The photographer picked up on that. As a result they showed up with great energy and big smiles.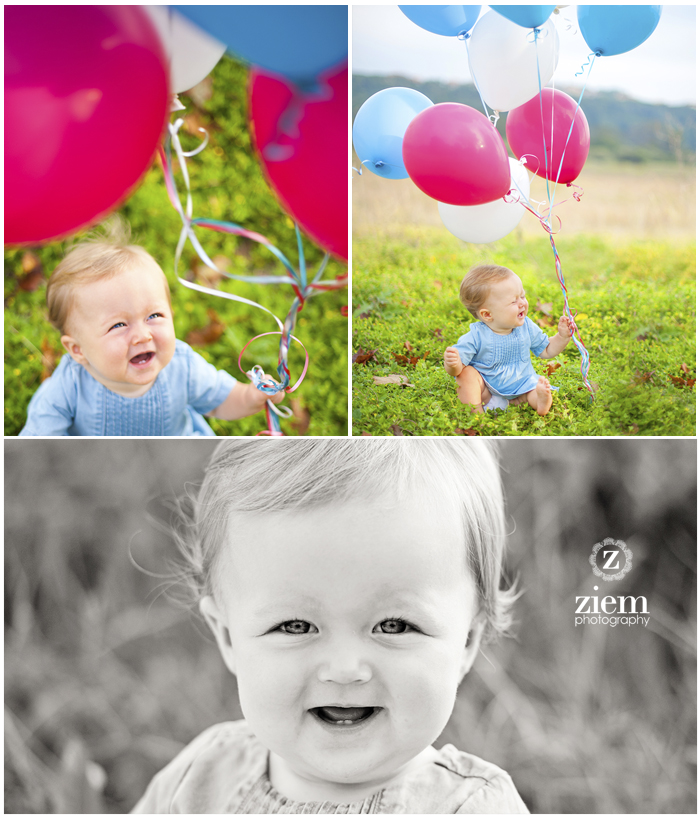 The middle daughter Charlotte is turning four and the youngest Abigail will be one, which provided the perfect excuse for a photo session – and balloons! The girls proved very cooperative and easygoing, something they've clearly inherited from their parents. In fact, Ziem has never heard baby Neland cry! Their happy spirits came across on camera as the middle sister wanted to spend the entire session loving on baby.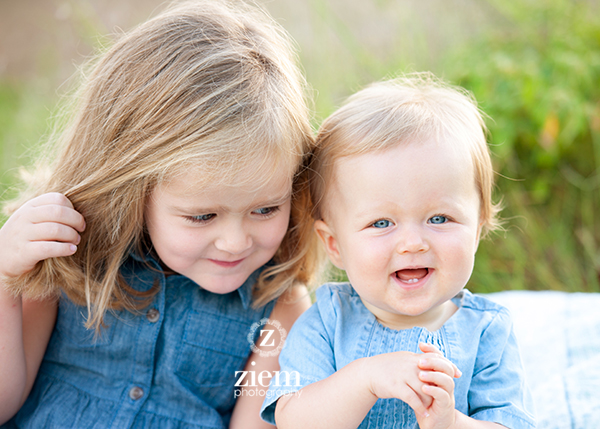 One of Ziem's greatest strengths as a children's photographer is getting to know her wee clients and making them feel comfortable on camera. For example, she learned that Charlotte and her own youngest daughter Zara both wanted a "rainbow unicorn" fourth birthday party. UNICORNS are SO real! You can just sense that magical excitement in the photos.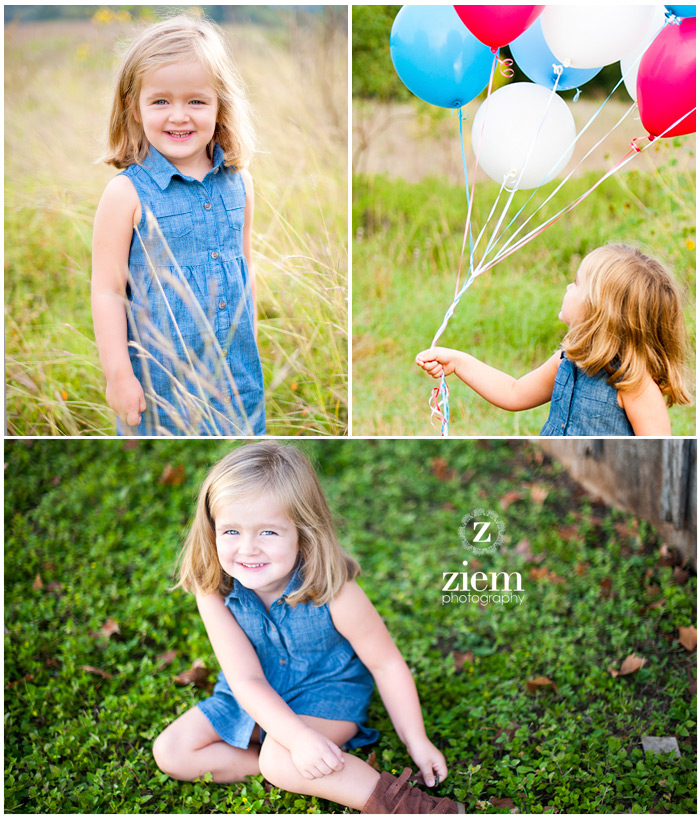 In the end it goes to show how a little pre-shoot preparation by parents results in big smiles on camera! Ziem loved working with these sweet Neland littles and is thrilled to be working with the entire clan later this month.
***
See more Austin Children Photography or check Facebook for updates.

Austin family photographers seems like, maybe, probably, almost