Holiday card photography here in Austin involves a certain suspension of disbelief. We bravely don our sweaters and heavy boots for eighty degree plus temperature photo shoots, as if the holiday garb itself will somehow push the thermostat down into holiday adjacent territory; "If we wear it, winter will come" seems to be our civic mantra.
On that festive if fictitious note, today our Austin photographer-in-chief Ziem interprets the trendy equestrian look for your holiday card consideration. After all, if we dress as if there might be a pony under our Christmas tree, perhaps winter and a horse will come: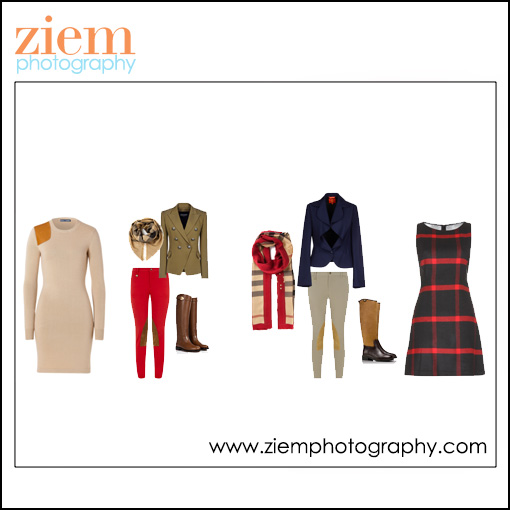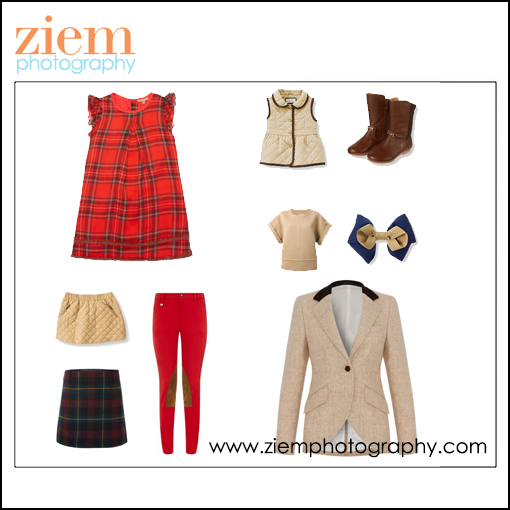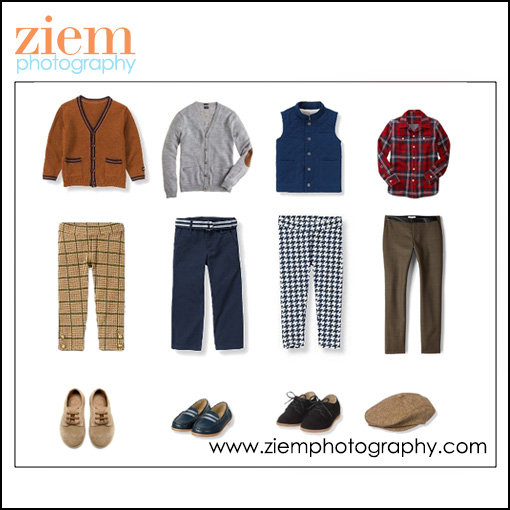 As one prone to dressing as if I've wandered off a nearby polo field, I embrace this look, but what say you, Austin – are you ready to do your civic duty and saddle up to the horsey trend?