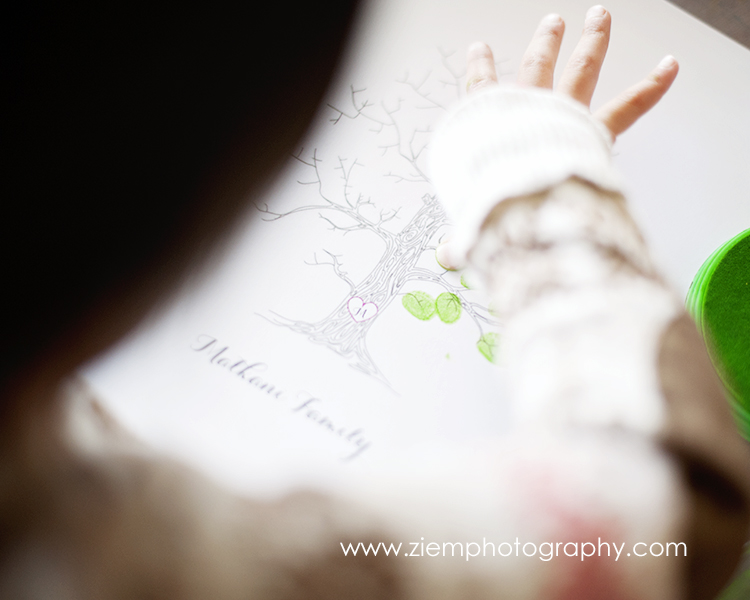 Between the meal prep and the in-coming in-laws and the school breaks, it's easy to feel the true meaning of Thanksgiving is getting lost somewhere, maybe wherever the top-secret family stuffing recipe is hiding (WHERE did I leave that???). Those of us with kids may – ok, do – struggle with how to teach our children the true reason for the Thanksgiving season #heyitrhymes.
Thankfully our trusty photographer-in-chief Ziem is coming to our Thanksgiving rescue this year with a craft trifecta. It's easy, it's FREE, and it will keep your littles entertained creating a family heirloom while you're arguing with Aunt Myrtle over who correctly remembers the stuffing recipe. Again.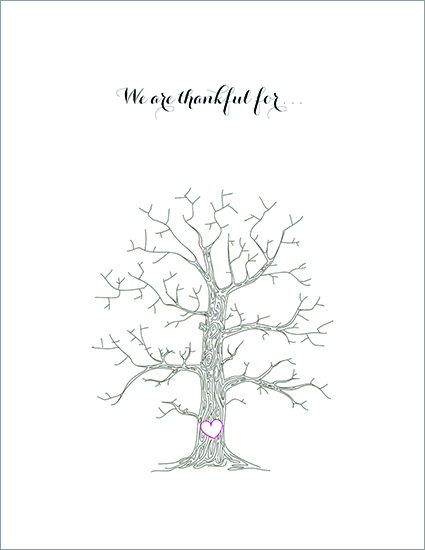 How beautiful and beautifully simple is that?
Ziem, being the overachiever she is – and a mom who knows that little attention spans may need more than one craft to last 'til turkey time – also whipped up these gorgeous Thanksgiving cards, where each family member can note their gratitude (particularly if said family member can remember where the stuffing recipe is, ahem.) These have so many fun possibilities – set them out in lieu of placecards at your Thanksgiving table & go around the table sharing what you've written, or simply steal a quiet moment amidst the chaos to individually record your memories. Either way it's such a simple way to create a keepsake: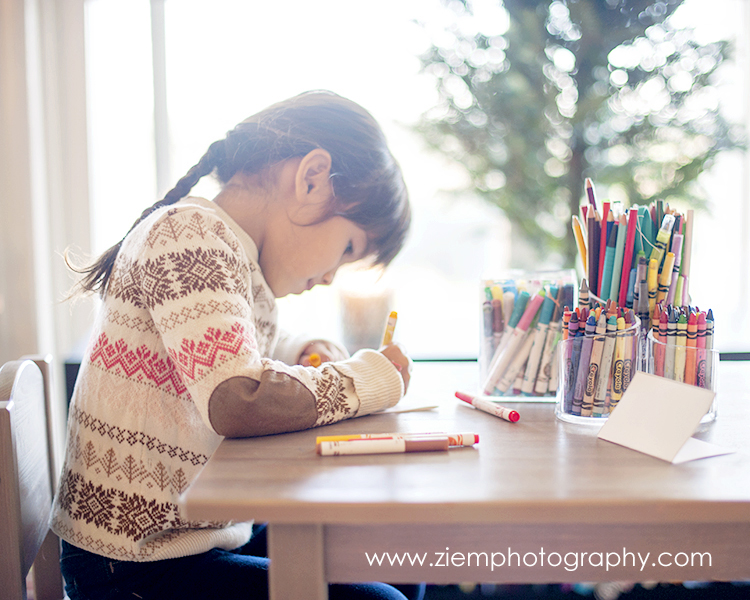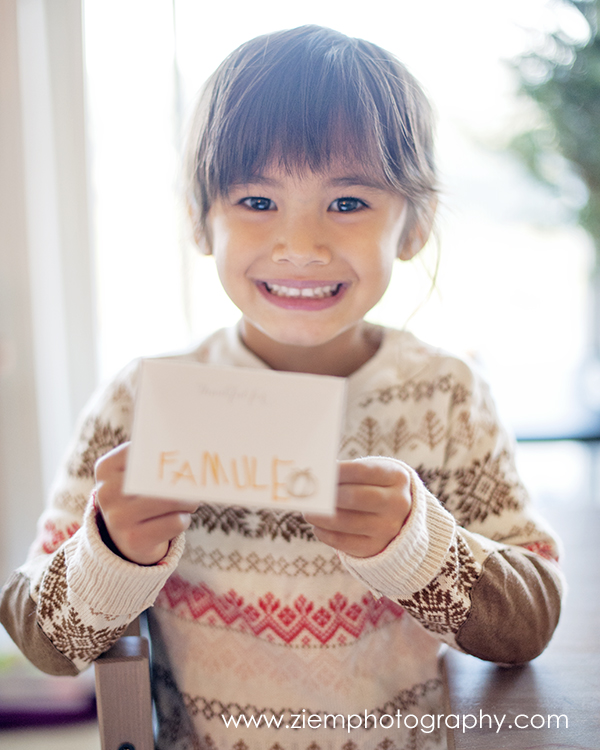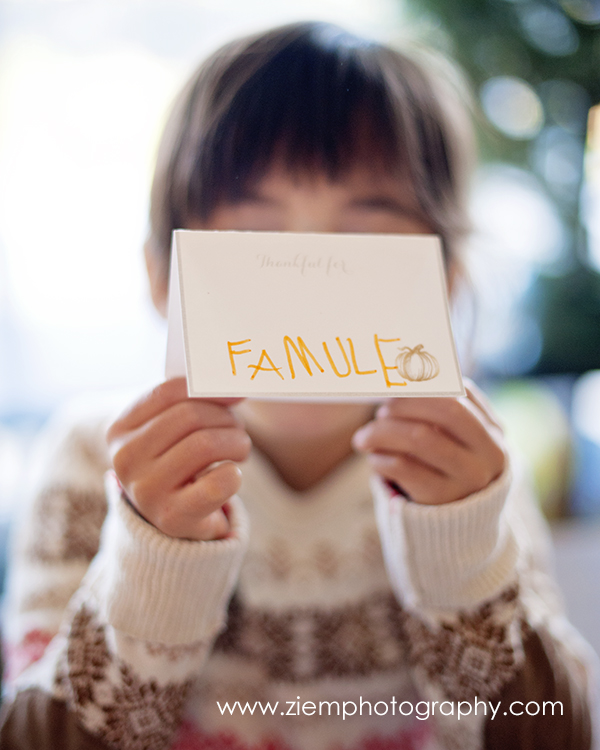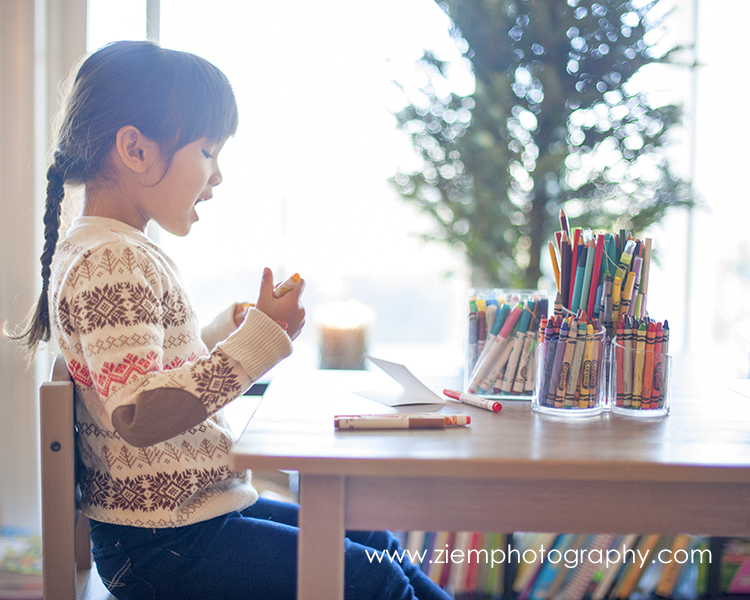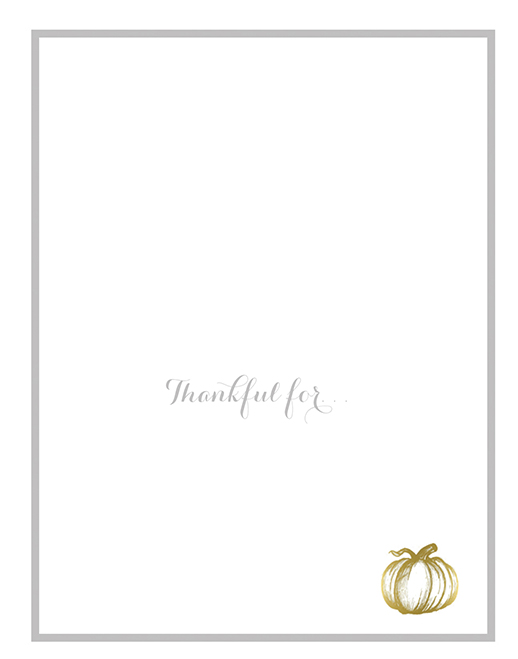 With not one but two free craft templates – again, you can download them here and here – you'll have plenty of turkey time. OK, "plenty of time" is a foreign concept to most of us with families – how about a distraction long enough to start the stuffing search party?