Looking for family photographers in Austin TX? See more Austin newborn and family photography here & contact Ziem today!
***
Of the many (many!) things yours truly underestimated about becoming a parent was the importance of the "village". I, knowing everything there was to know about parenting (despite never having had an actual child myself), would effortlessly raise my two perfectly behaved, organically fed, Ralph Lauren-ad style children with the help of my spouse and perhaps the very occasional babysitter.
The parents here know how this story ends . . . one colicky newborn later, I quickly realized just how important having a supportive network of helpers is. Out went the Perfect Pinterest Parent fantasies, and in came my wonderful friends and family of supporters (and caffeine). So when our photographer-in-chief Ziem announced her Mommy & Me sessions, I booked my shoot not just with the usual solo mother-child image in mind but with my village too.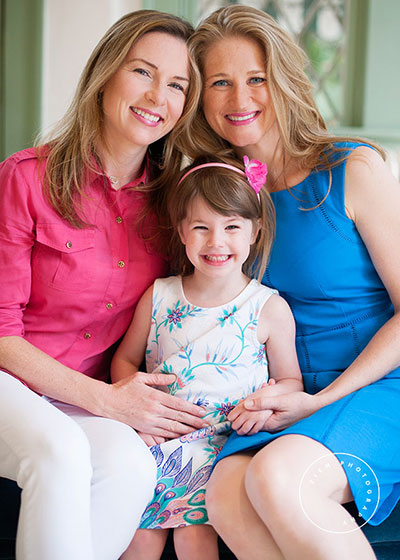 My little girl – Paige, or "Party Paige" as she's known for good reason, is blessed with two loving, involved godmothers. When one of them, my dear friend J, scheduled a visit during Mommy & Me time, I seized the opportunity to memorialize this part of our "village" on camera.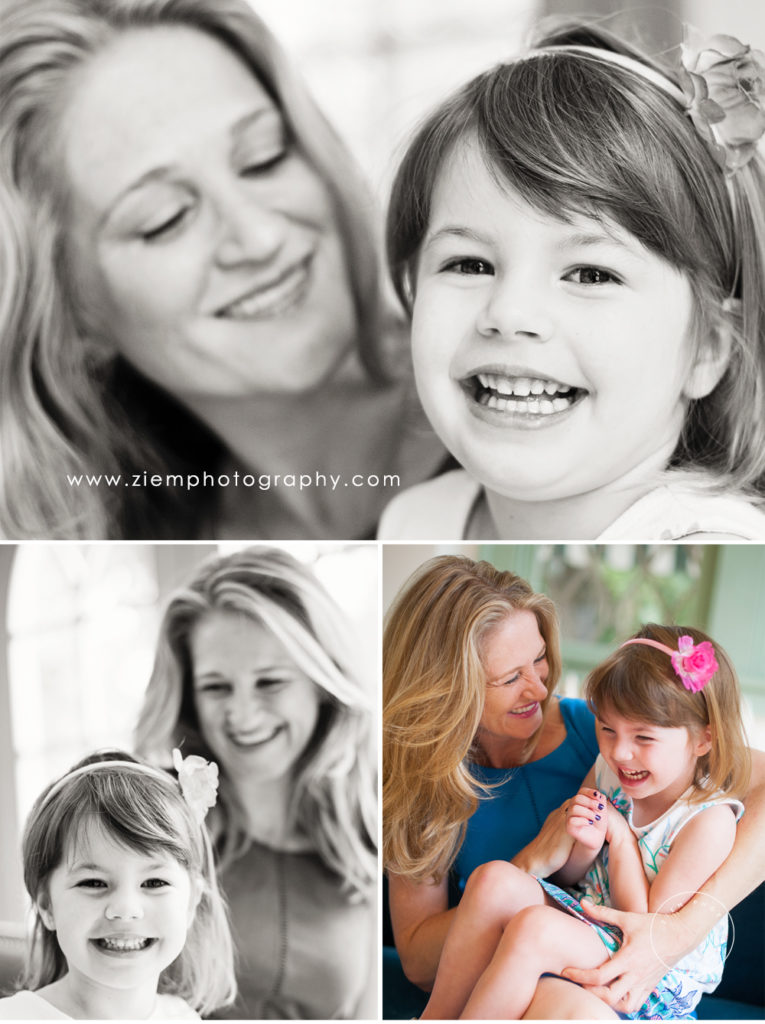 As usual, Ziem picked the perfect setting where the dramatic colors and lakefront views proved the perfect foil for the, ahem, dramatic ones in our bunch. (I'm just jealous because "dramatic" seems to mean "wildly photogenic" with these two.). Godmother & goddaughter are a perfect, photo-loving pair, and they ate up the opportunity to be center stage together. The love just comes across, doesn't it?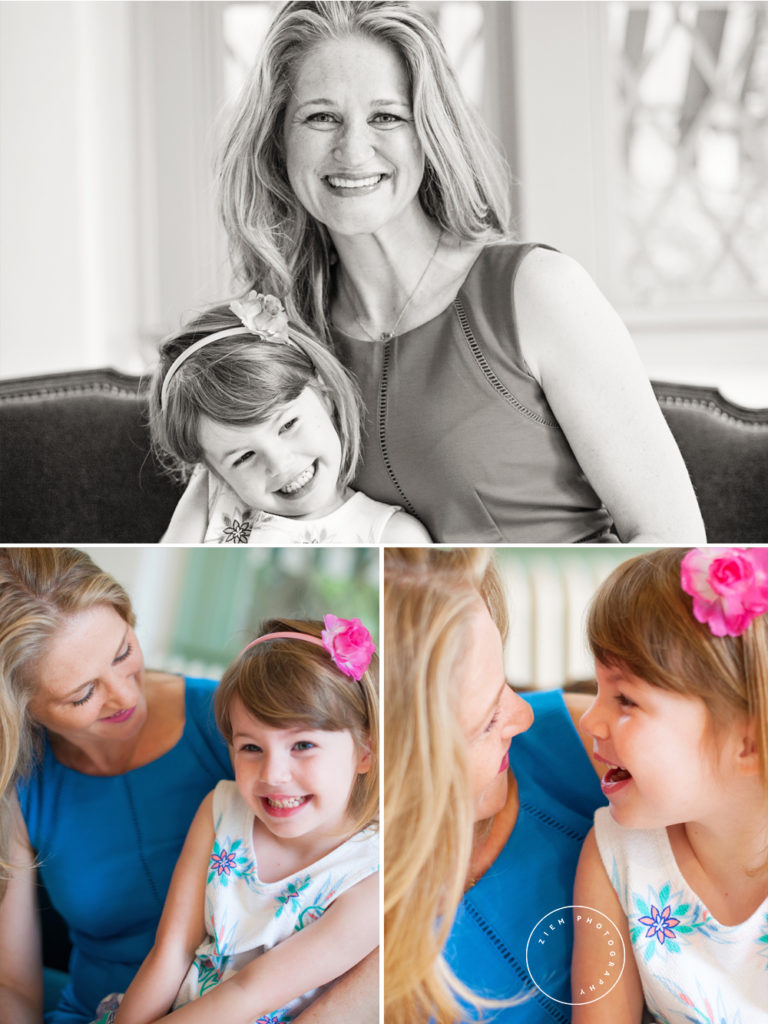 We let Party Paige be our guide for wardrobe. Once she selected her patterned "party dress", as she calls it, J and I dressed in complementary solids. "Mommy & Me" though the day may be, we knew who the star of the show was.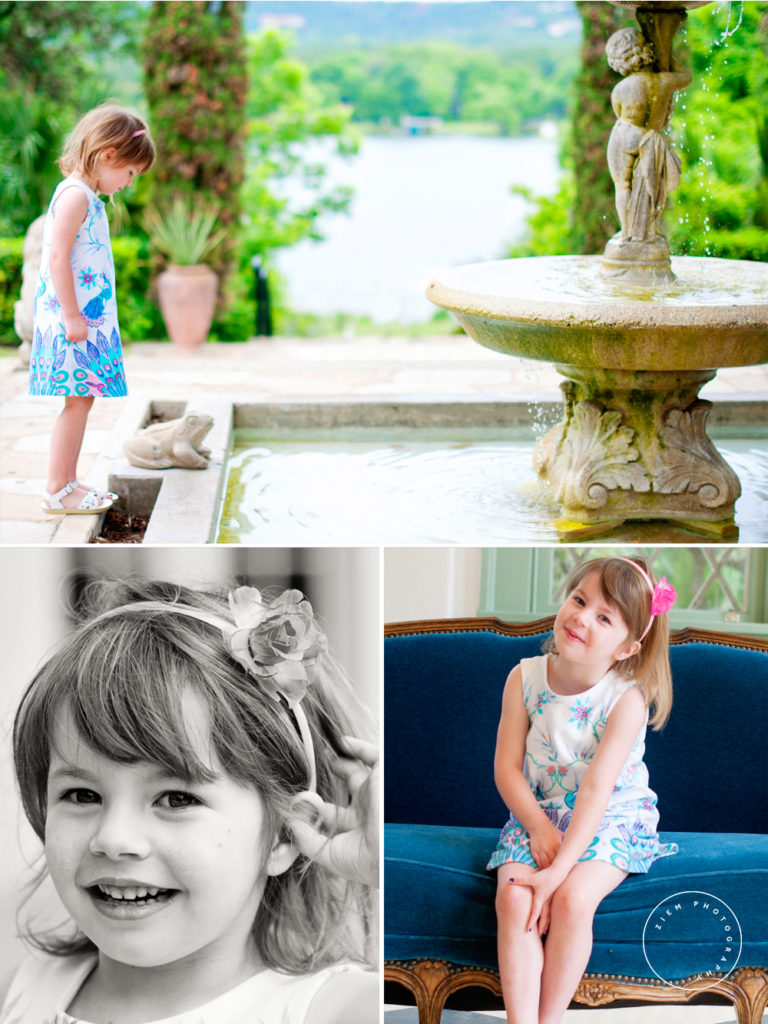 Time & again, one of Ziem's qualities I appreciate most is her ability to capture personalities on camera. Through these candid snaps, you can see the ebullient Party Paige in full force. This little lady doesn't laugh or do much else in half-measures, and you can see that personality in these snaps.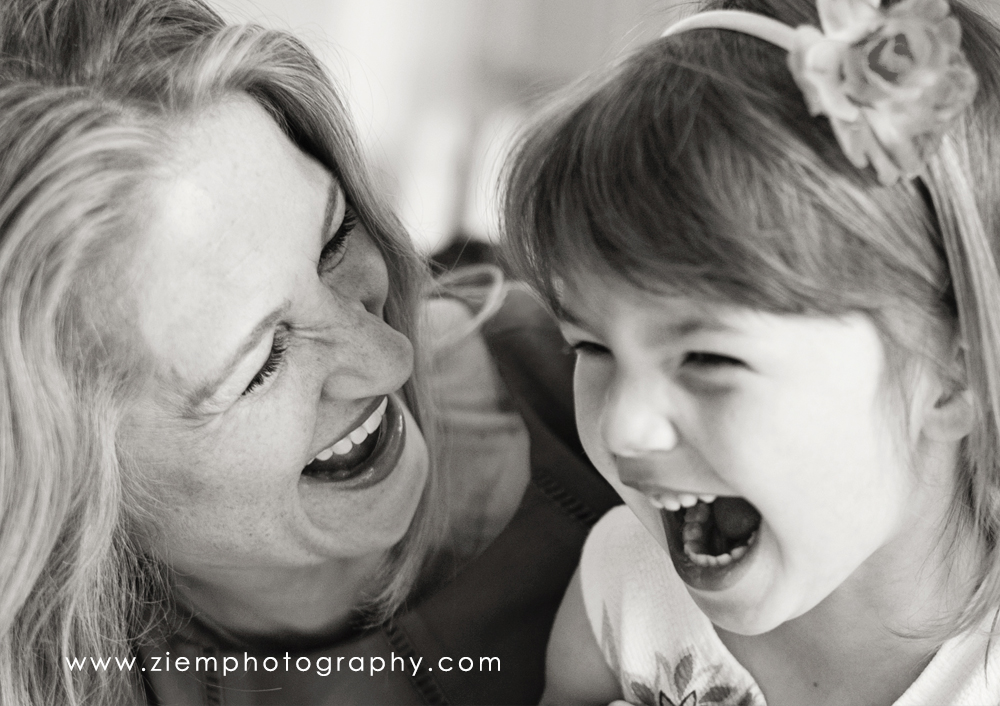 Though I'm no ham on par with these two – or anyone else, for that matter – Ziem put me at ease, as she always does. What a thrill to actually get in the picture, as we moms tend not to do – and get shots with two of my best people.

My village is one of my most treasured every day gifts. I've already ordered my photos from the shoot & can't wait to put these up as treasured keepsakes at home. As the saying goes, it takes a village – and family photographers in Austin TX!
***
Book your Austin newborn and family photographer – email Ziem for details!

seems like maybe, probably, almost, most of all, most noteworthy, especially relevant, finally, in addition