Dell Trust Miracle Book 
The deadline for Dell Trust Miracle Book submissions is just weeks away – book your session today!
***
It just doesn't get better for Austin family photographer Ziem than a photo session for a good cause.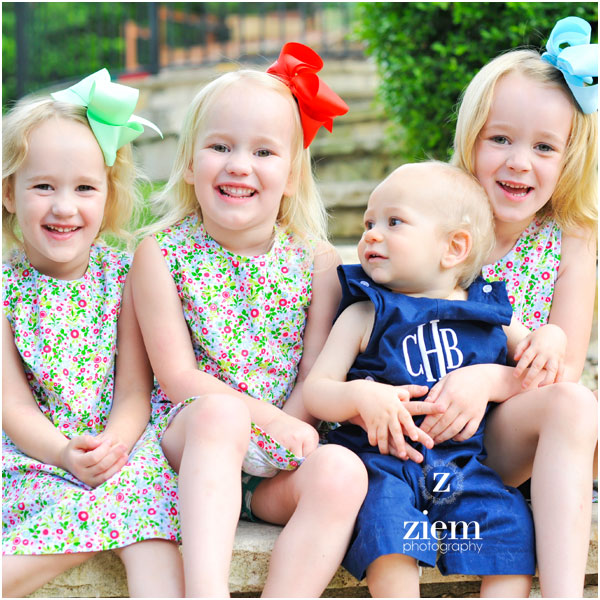 Ziem has the honor of serving as one of the official photographers for this year's Dell Trust Miracle Book. The gorgeous Hicks family, members of the Dell Trust, booked a session with Ziem in hopes of getting a good shot for their page in the Miracle Book. The only problem now will be picking just one photo to use!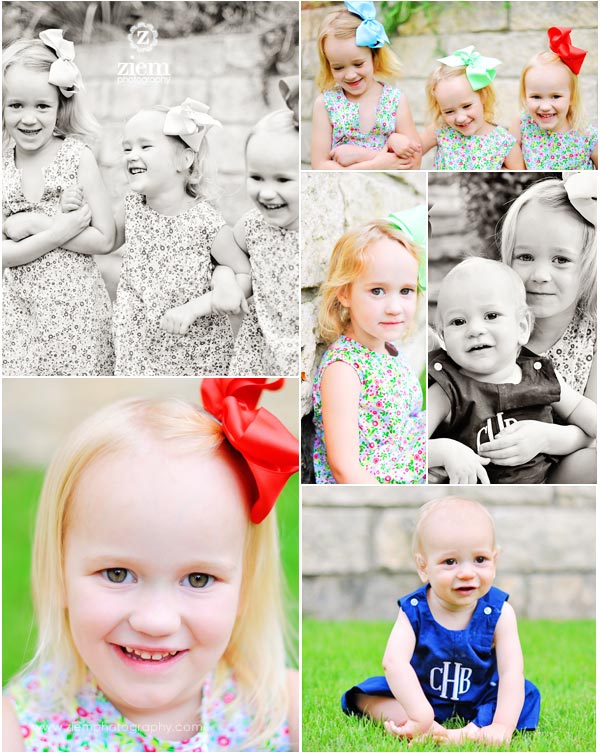 The Hicks chose a special time to capture their family. Relatively new to the area, the Hicks have four children under six (!), the oldest of which just started kindergarten. What better than a family photo shoot to honor this season of new beginnings?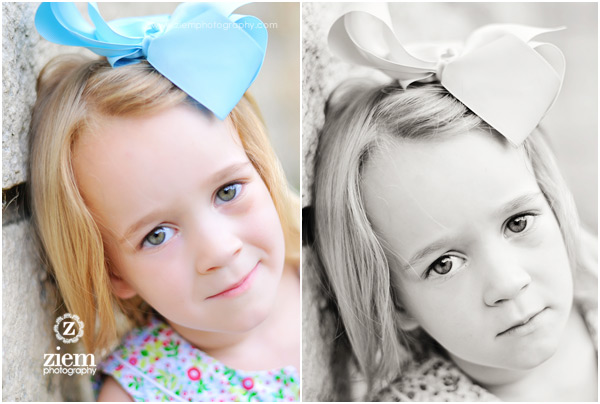 The family chose their own beautiful backyard as the session setting, which proved an inspired choice for putting the family at ease in front of the camera. With four young kids, two of whom were inseparable and one of whom wasn't thrilled with the grassy setting, making the kids feel comfortable with a photographer could have proved quite the challenge. However, in her usual Mary Poppins style, Ziem further endeared herself to the kids. She jumped on the trampoline, picked flowers, and ran amok with them until she'd won her little charges over. That fun-filled ease comes across on camera, displaying the sweet nature of the kids.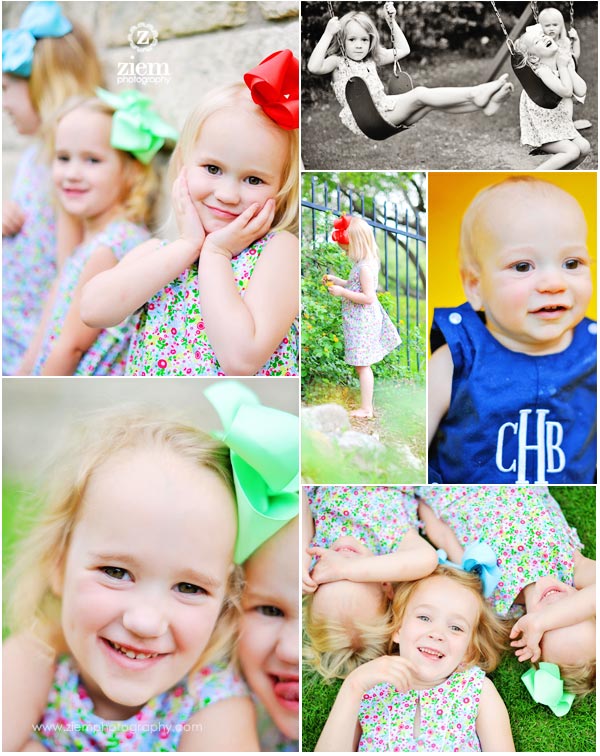 Finally, the grande dame of the family, golden retriever Bella, also made an appearance, lending her docile presence to the proceedings.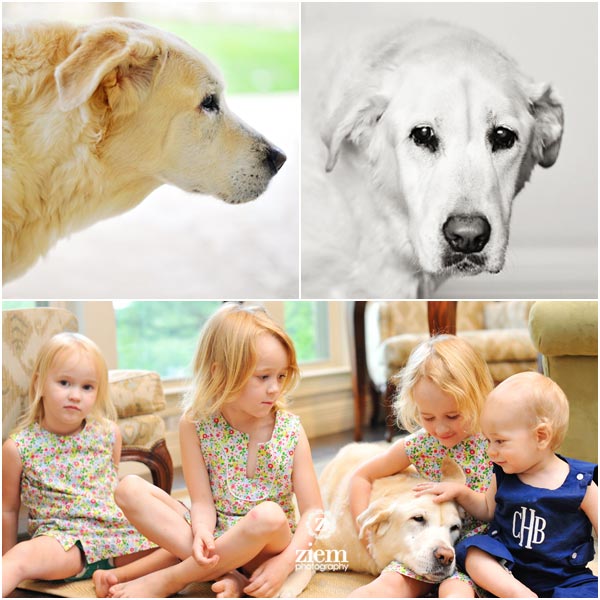 Ziem thanks the Hicks family for inviting her into their lovely home, as well as the Dell Trust Miracle Book for entrusting her to work on behalf of a cause dear to her heart.
***
Email Ziem at z@ziemphotography.com to book your Dell Trust Miracle Book or Fall mini-sessions today!

Dell Trust Miracle Book seems like, maybe, probably, almost