I shot Suzanne and Jairy's "Something Green" wedding last month at Springdale Farm and I'm finally ready to share the first set of images! You may remember them from their summer engagement session.
The couple set out to "reuse, reduce, recycle" as much as possible that day and their lifestyle was reflected perfectly in every gorgeous detail. Making it a point to stay away from retail stores as much as possible, Suzanne and Jairy used re-purposed plates, jars, plates and wine bottles for their wedding and reception decor. Card stock was donated for their invitations and napkins were made out of fabric swatches.
It was a beautiful day to be on the farm and I felt extremely blessed to be there and capture their love. The bride and groom are amazing individuals from wonderful families and I foresee a lifetime of happiness and friendship between the two.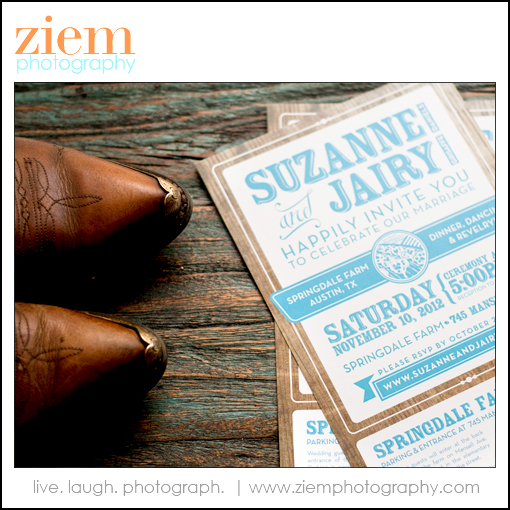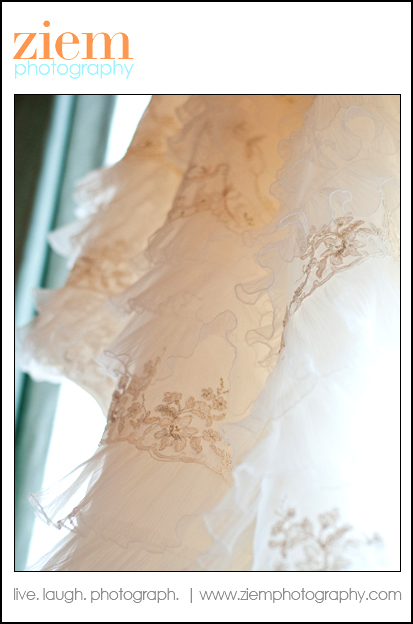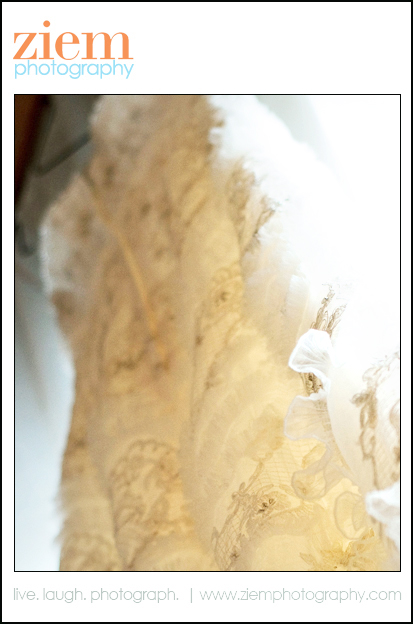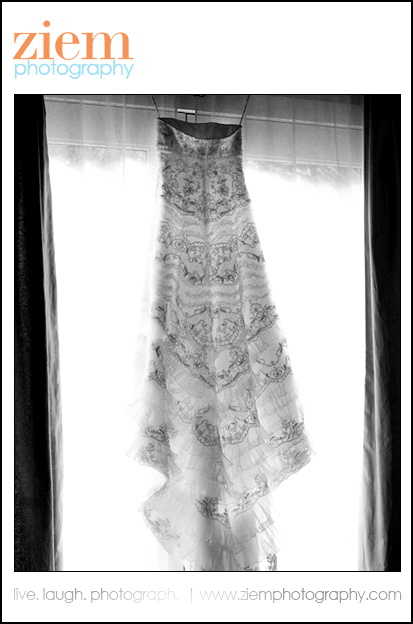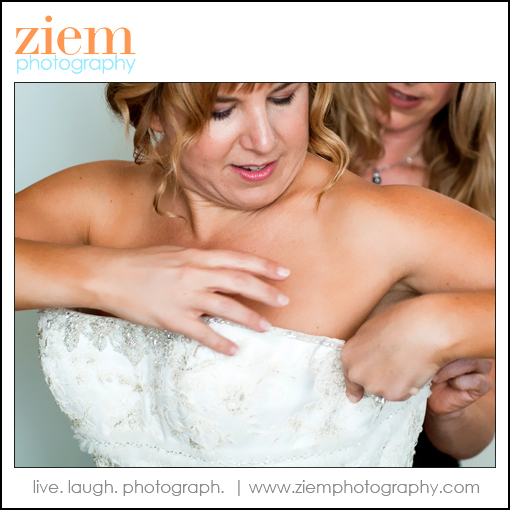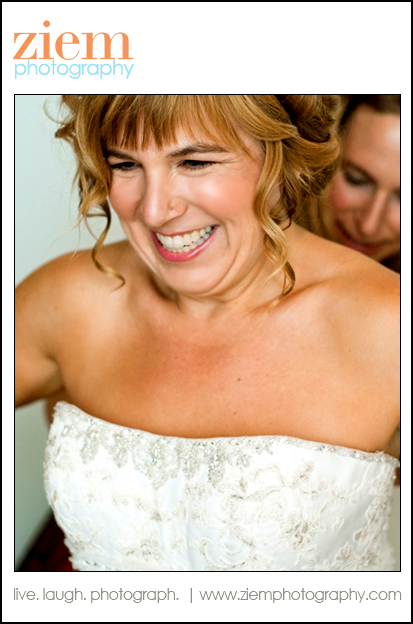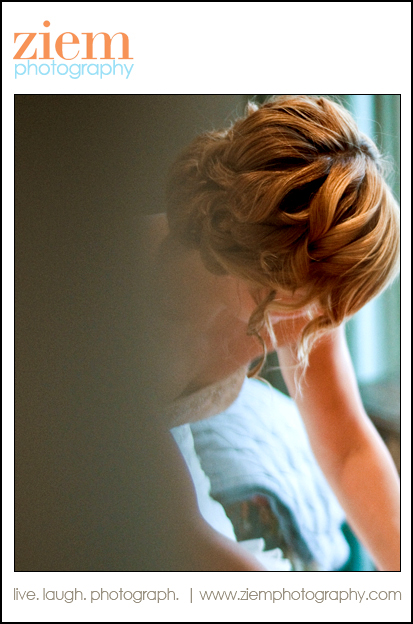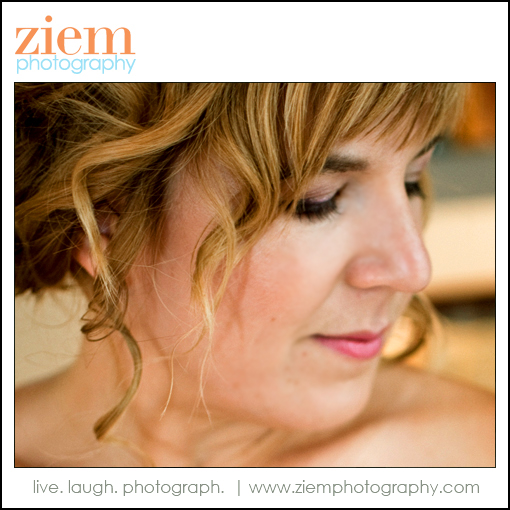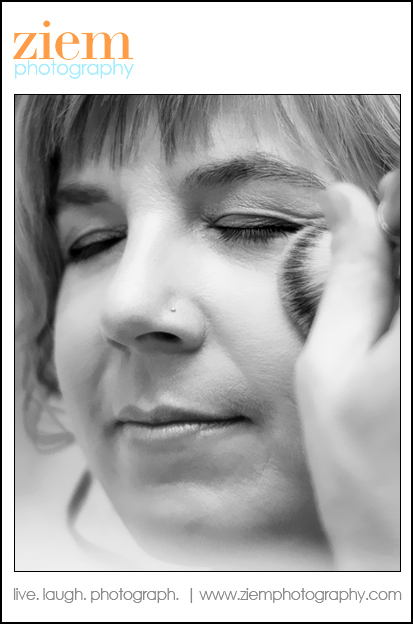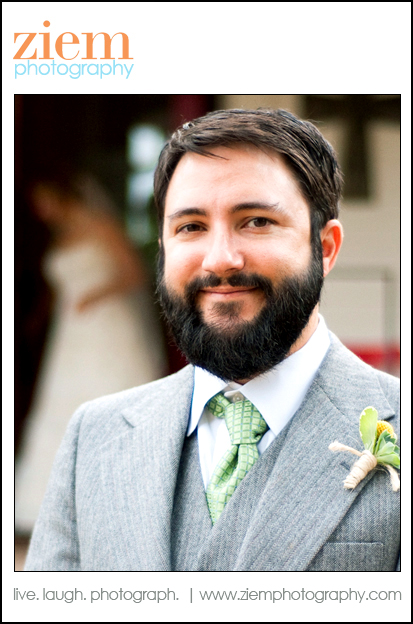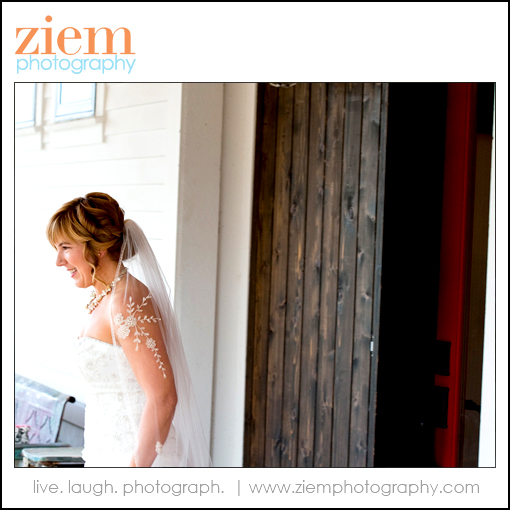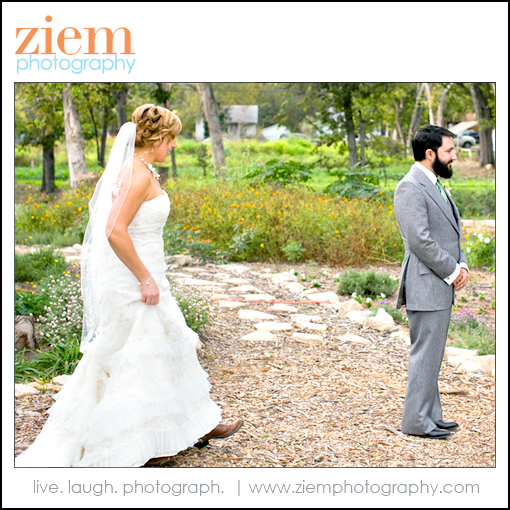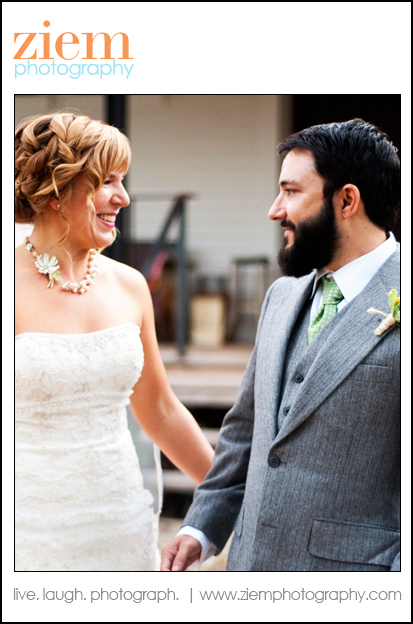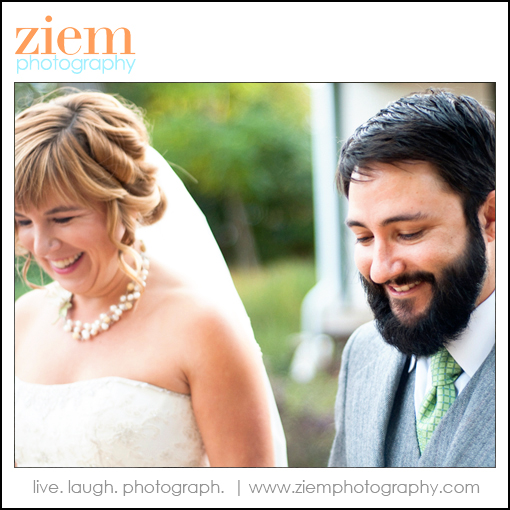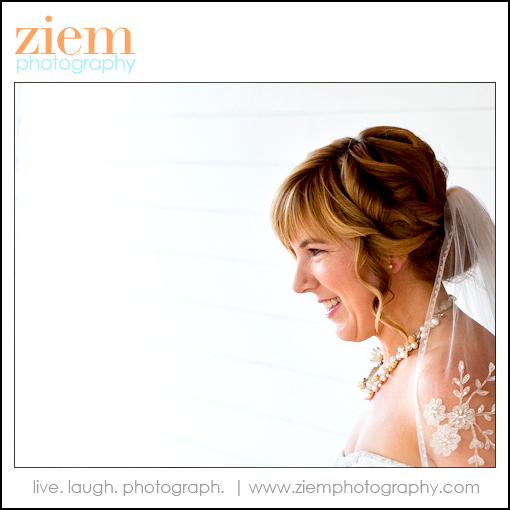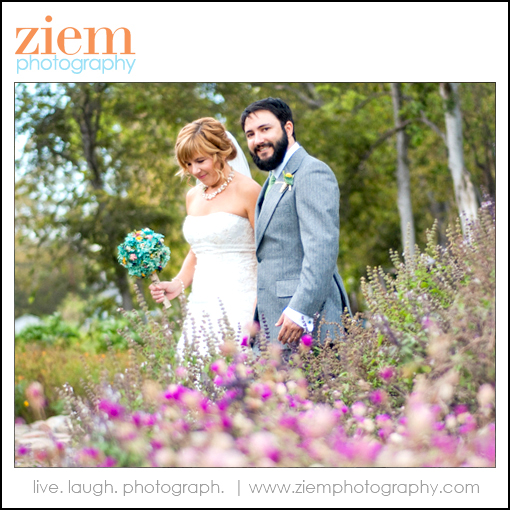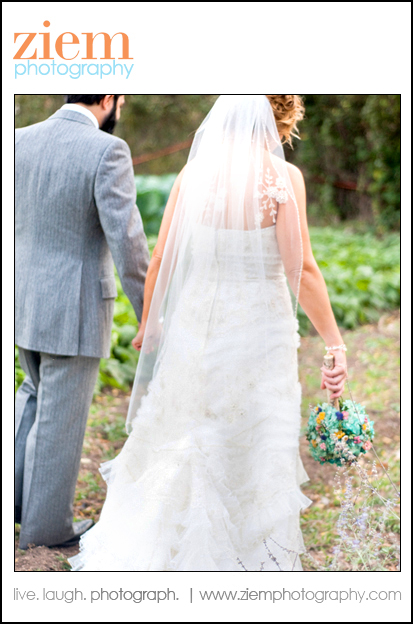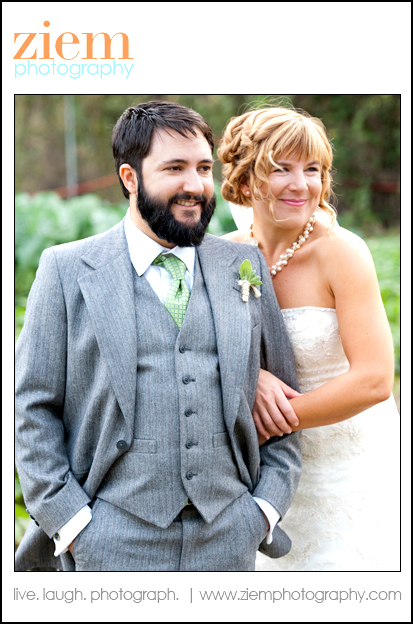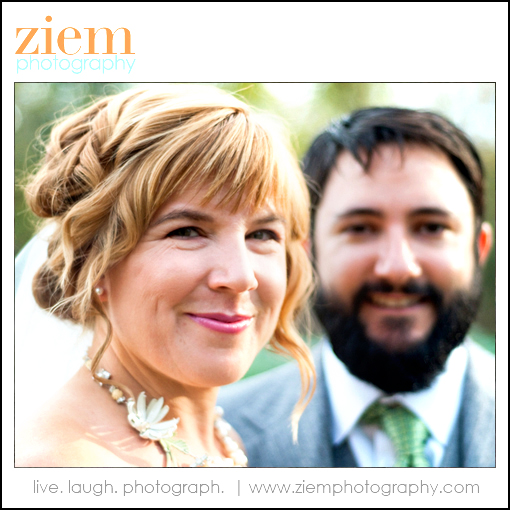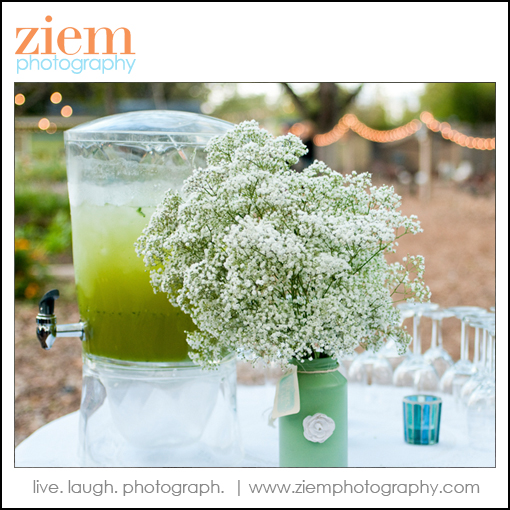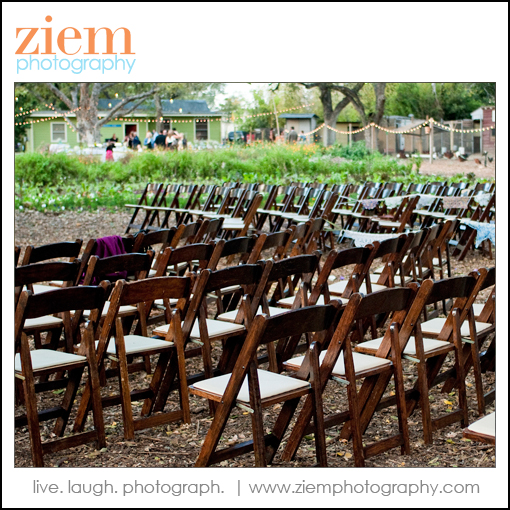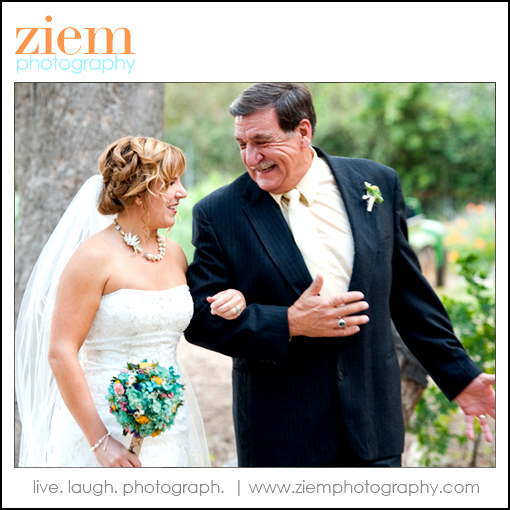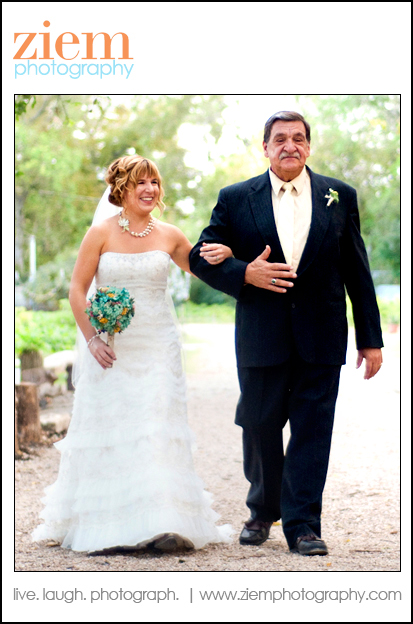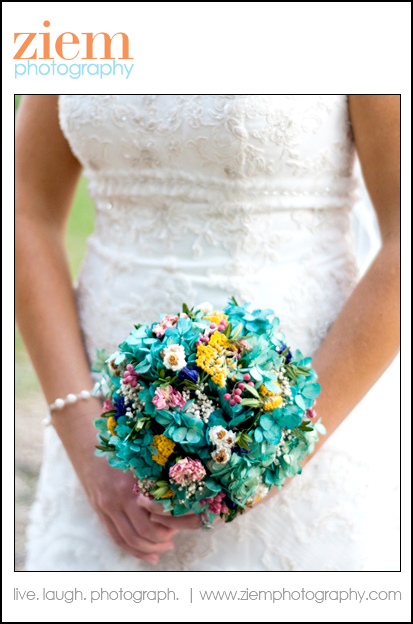 See more austin wedding photography and follow me on Facebook + Twitter.