September came and went. Really.
In the past few weeks alone, I did an Austin family portrait session, attended an Austin Young Chamber networking event, hopped in the car for two weekend trips with my family, photographed a wedding in Bastrop, attended a Young Women's Alliance meeting and heard more about "Branding Your Business", attended an ISES meeting and learned more about "Blogging for Better Business" with panelists Camille Styles and Austin Eavesdropper: Tolly Moseley, captured production stills for my friend's short film in Dripping Springs, started second semester of Music Together and built my first ever photo prop (more on that later). Five sessions for the remainder of the week, then it's time to buckle up for October- two weddings, an engagement session, Halloween Play Date, Halloween Party and ADELE IN CONCERT with the girls.
And that's what life is all about- balancing pleasure, passion, family and sleep! Maybe everything except for the last part.
It's been a while since I've shared any photos so here are a few of the many images I captured while second-shooting with Kim last weekend at the Hyatt Regency Lost Pines Resort. More to come!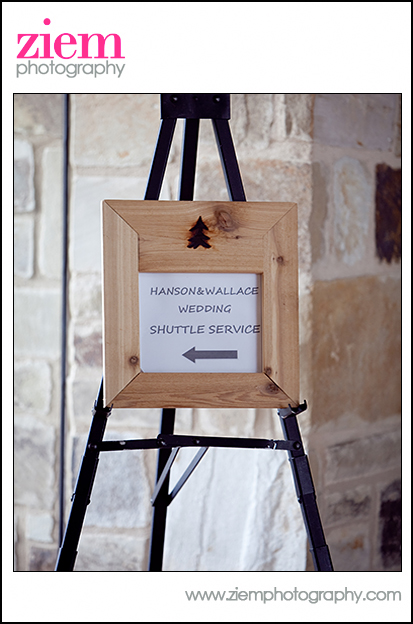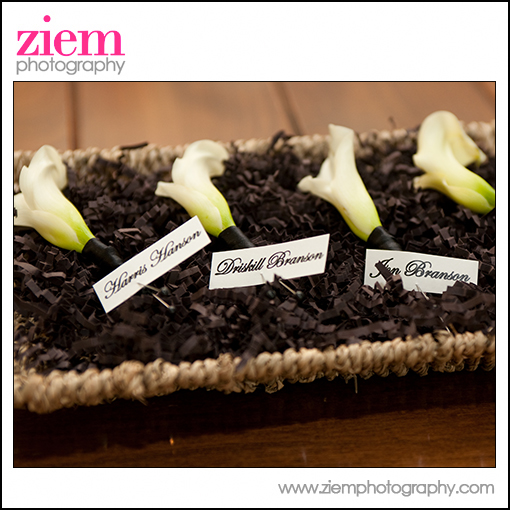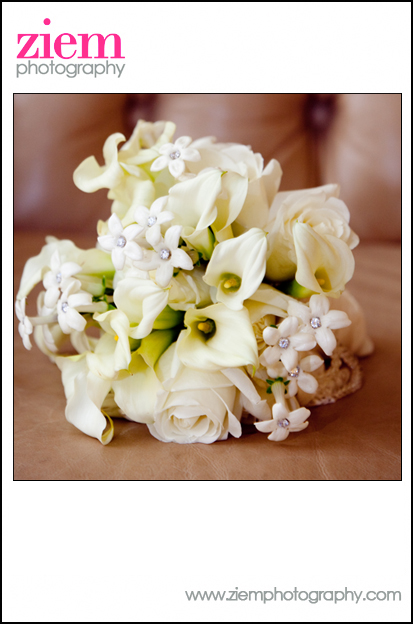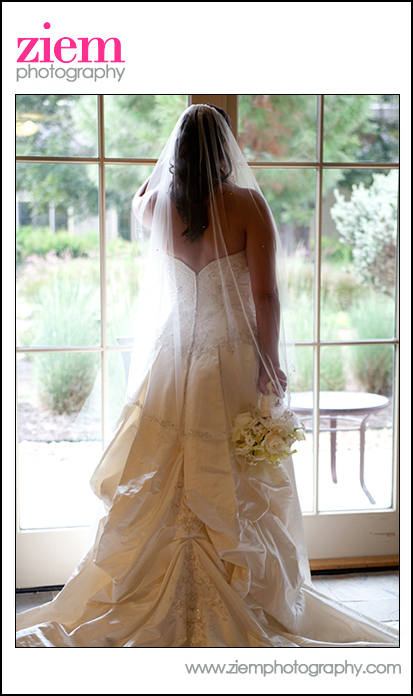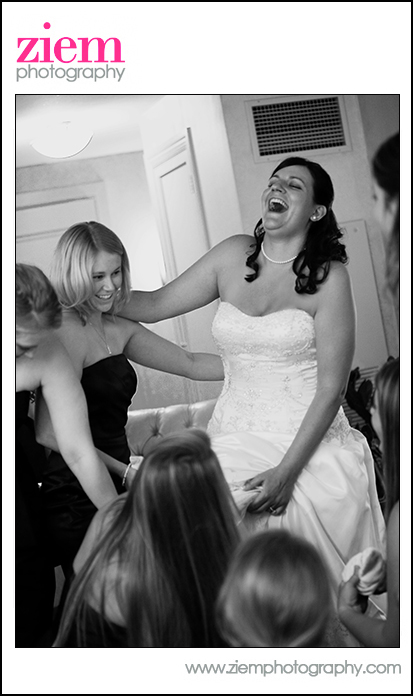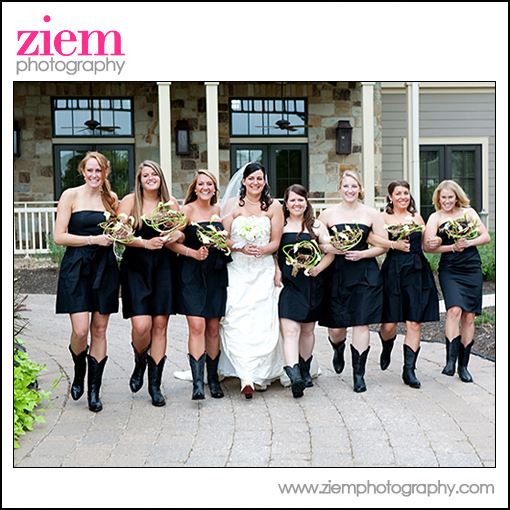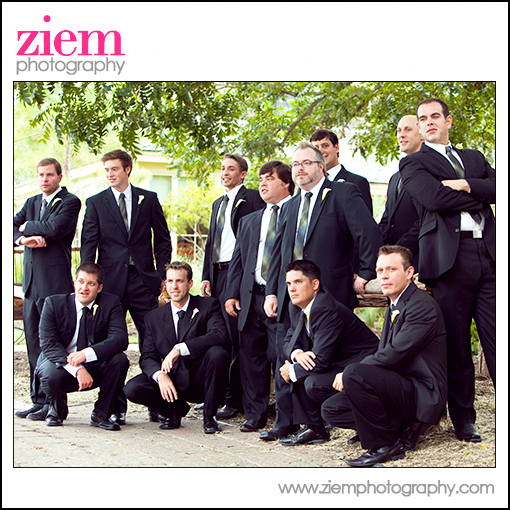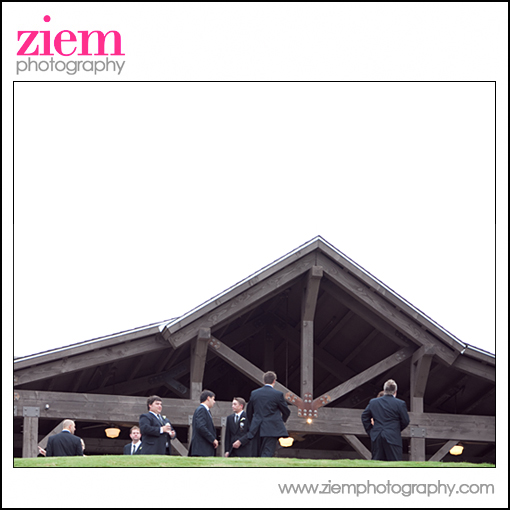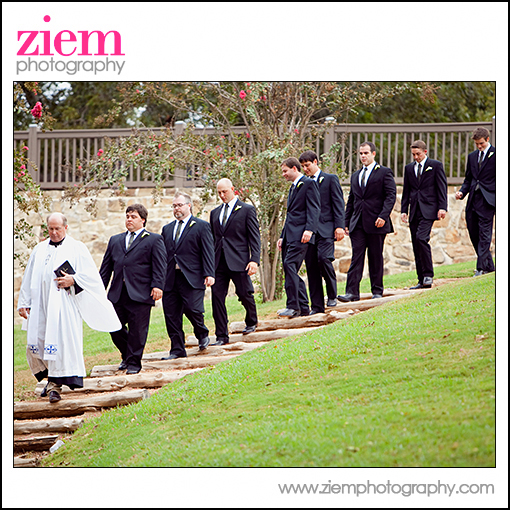 See more austin photography and follow me on Facebook.